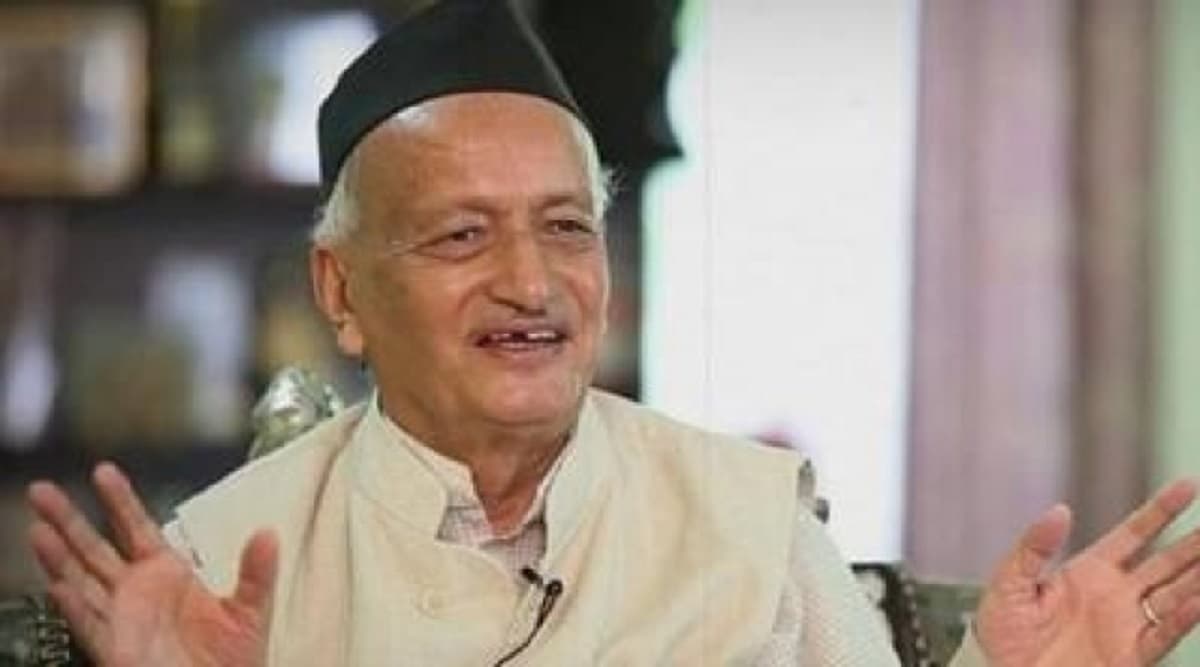 Mumbai, November 16: The proposed meeting between a joint delegation of the Congress, NCP and Shiv Sena with Maharashtra Governor Bhagat Singh Koshyari has been postponed. The meeting, scheduled at 4:30 pm on Saturday, was called off for the day after the delegation did not receive an appointment from the Raj Bhavan, reports said. Sanjay Raut Reiterates That Maharashtra CM Will Be From Shiv Sena, Says He Wishes For a Sena CM For Next 25 Years.
Although the three-party delegation had listed agrarian distress in Maharashtra as the reason behind their proposed meeting with the Governor, speculations were rife that discussions over government formation may also take place.
The Congress, NCP and Shiv Sena, who collective have 154 MLAs, are currently in talks to form the next government in the state. Although the President's rule has been imposed in Maharashtra, the three parties can form the government by jointly staking their claim.
The BJP - single-largest party with 105 MLAs - have also reiterated that the next chief minister will be from their party. The saffron camp, however, did not elaborate on whether it would be breaking the deadlock or forming the government after a fresh election.
Notably, the state was gripped under the political impasse as the BJP and the Shiv Sena broke their 30-year-old political alliance. The chief ministerial post became the bone of contention between the Hindutva allies, with the Sena reiterating that it would be continuing its alliance with the BJP only if the CM post is shared for two-and-a-half years each.
The BJP did not budge to Sena's demand, leading to the Uddhav Thackeray-led party's exit from the National Democratic Alliance (NDA). Subsequently, the Sena reached out to the two main Opposition parties - the Congress and the NCP - and proposed to form a rainbow coalition.
The three parties could not race against time to form the government before the declaration of President's rule. Marathon meetings are currently underway to finalise the common minimum programme before jointly staking their claim before the Governor.