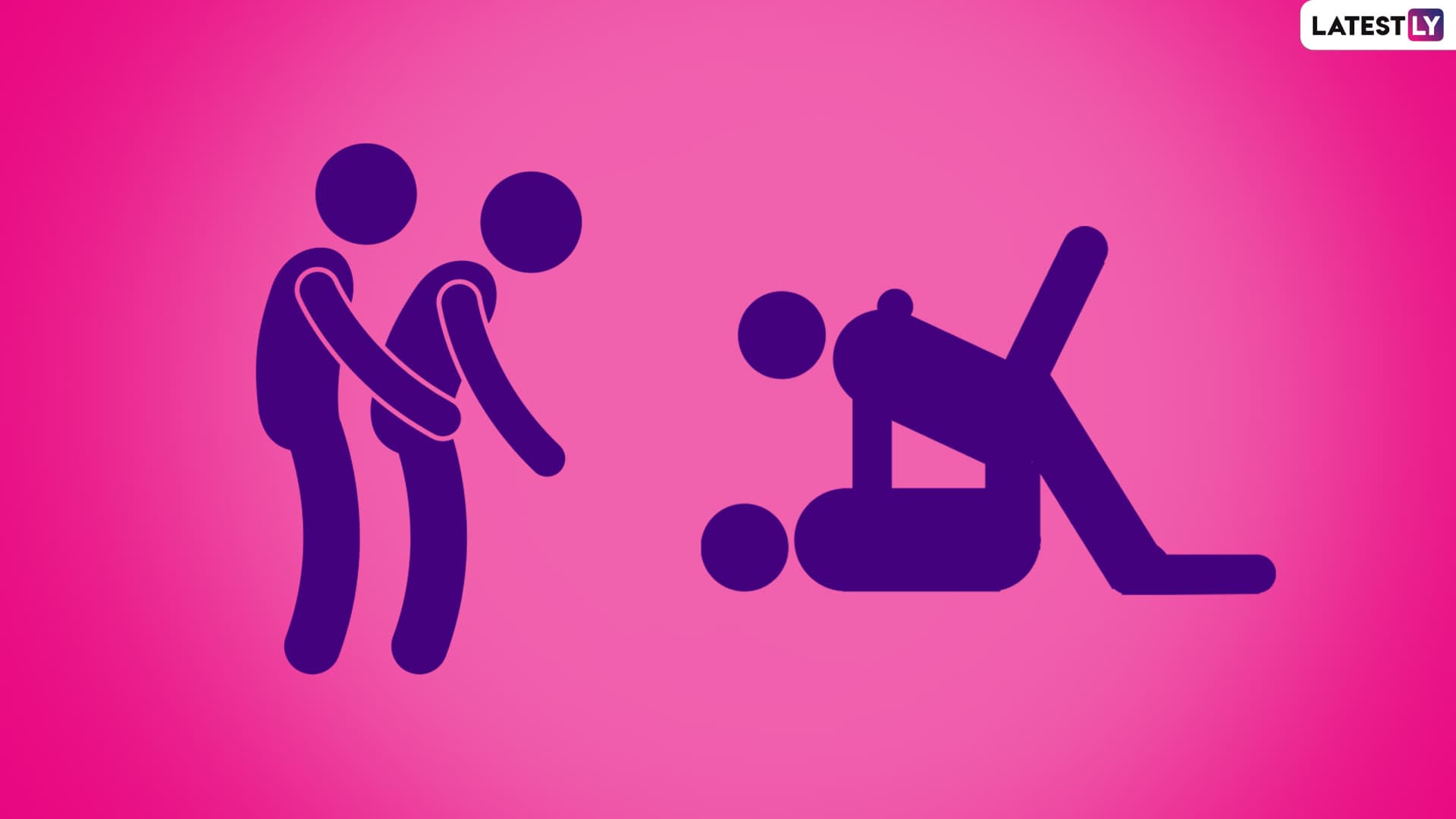 Anal sex looks really sexy and hot when you watch it in movies. And if you are someone who wishes to try anal sex for the first time with your partner, you might need to consider a lot of things before you go ahead with it. It sure is sexy and pleasurable as hell but it's also equally painful in the beginning. Remember how much it pained when you had penetrative sex for the first time? Well, the butt stuff is hundred times more than that! So, if you are trying out anal sex for the first time, you're gonna need to be prepared. Here's taking a look at 10 hot tips you probably need to consider before having anal sex.
1. Fast for 24-48 Hours
A lot of people consider not eating at all for over 24-48 hours prior to having anal sex. It's recommended to drink light juices a day before you're gonna have your first attempt at anal. Anal Sex Facts: 5 Crazy Truths About Butt Sex That Porn Will Never Tell You About.
2. Breathe In and Relax
Relax your whole body and this includes your butt muscles. The muscles around your anus are going to feel tighter than usual because your body knows what it's in for. So, try your best to relax your body, without which the entire experience will be nothing but painful.
3. Remember, It WILL Be Messy
When has sex ever been not messy? Keep your mind open to the idea that anal sex is going to be equally messy as penetrative sex or foreplay for that matter. Why Shouldn't You Have Vaginal or Oral Sex After Anal Sex; Here Are the Risks You Must Be Wary Of.
4. Are You Pooping?
You might think you're pooping but you're not. The anus is where the poop comes out from, so when the man tries to insert his penis inside it, it's gonna feel like you're pooping since the butt is full of nerves, so it's gonna know when something's going in and then coming out.
5. Get Lots of Lube!
Without having enough lube, you're just gonna have a rough ride. Some even prefer using water-based lube that can make it easier for you to have anal sex.
6. Won't Get it Right At First
Unless you're a pro, you're not gonna get it right at first. So don't really have high hopes, but that also doesn't mean that you shouldn't keep going.
7. Shouldn't Hurt!
If you're using lube while having anal sex, it shouldn't ideally hurt. You can stop anytime if it does or makes you feel uncomfortable.
Anal sex isn't anyone's cup of tea and it shouldn't be attempted if you or your partner are not 100 percent onboard with the idea. But if you are curious about the "butt stuff" make sure you keep these seven things in mind.
(This article is written for informative purpose only and shouldn't be substituted for professional advice. Laws related to the subject discussed in the article may vary according to region.)