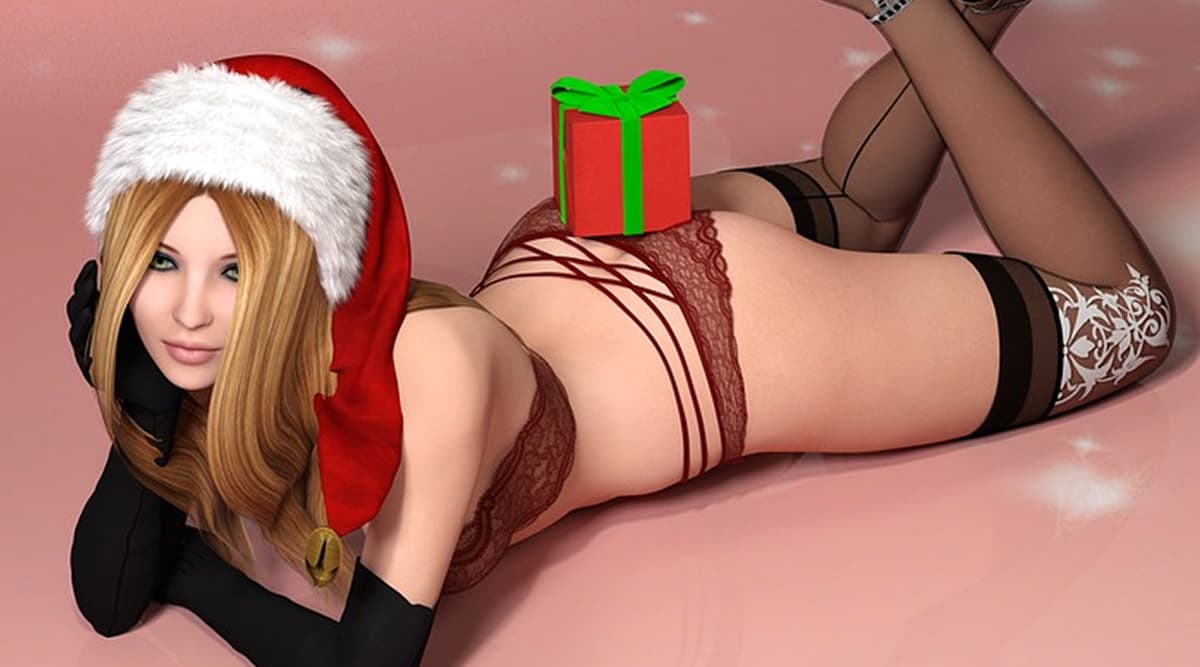 Christmas is just around the corner and while you know that Christmas tree, the whole party, food and gifts are there to make you happy, it is about the super hot night that you might want to discuss. Make your Christmas eve spicier this year with some really hot sex-moves. Did you know there are special Christmas sex positions that can turn up the heat on the Christmas eve? Right from secret santa sex position to roleplay as elf and Santa, there is so much you can do to heat up the festivities. You can even keep sexy Santa-themed parties!
Festivities make you happier and more excited and it is probably the best time to try out new sex positions or something new with role-plays. With party foods too, you can really make use of the whipped cream, cake and all the other foods you can eat off your partner.
Secret Santa Sex Position
One of the most trending sex position this year is the secret Santa sex position that is known to help you experience deep penetration. How to try out the secret Santa sex position? Well, the woman has to start by standing in front of your partner and then bend over. You can cross your arms and then lean your elbows on a chair or desk for support. This one of the most popular sex positions you will see in movies. While your partner penetrates you from behind, the table or counter you hold can give you better grip and control.
Sexy Elf Costume
While you could totally rock the sexy Santa costume, but it is too mainstream, why not turn yourself into a sexy elf? Get a revealing sexy elf costume for the night. One can also pair it with a super sexy thong instead of shorts or pants.