The Avengers: Endgame premiere was quite an eventful show. With all the superheroes and agents affiliated to the Marvel Cinematic Universe, the red carpet was literally dazzling with celebrities! But among them all, the two ladies who really got our attention were Brie Larson and Scarlett Johansson. Donning an accessory that resembles the most pivotal and iconic scene in the Avengers series, Scarlett and Brie looked outstanding.
At the red carpet of Avengers: Endgame, Brie Larson and Scarlett Johansson sported an Infinity Gauntlet-inspired hand accessory. It wasn't hard to fall for these two badass ladies after seeing how their sartorial choices also resembled the theme of the movie. Clearly, Thanos got some competition as he is not the one one who can rock the six stones on a gauntlet. At the red carpet, both Scarlett and Brie looked breathtaking too in gorgeous ensembles.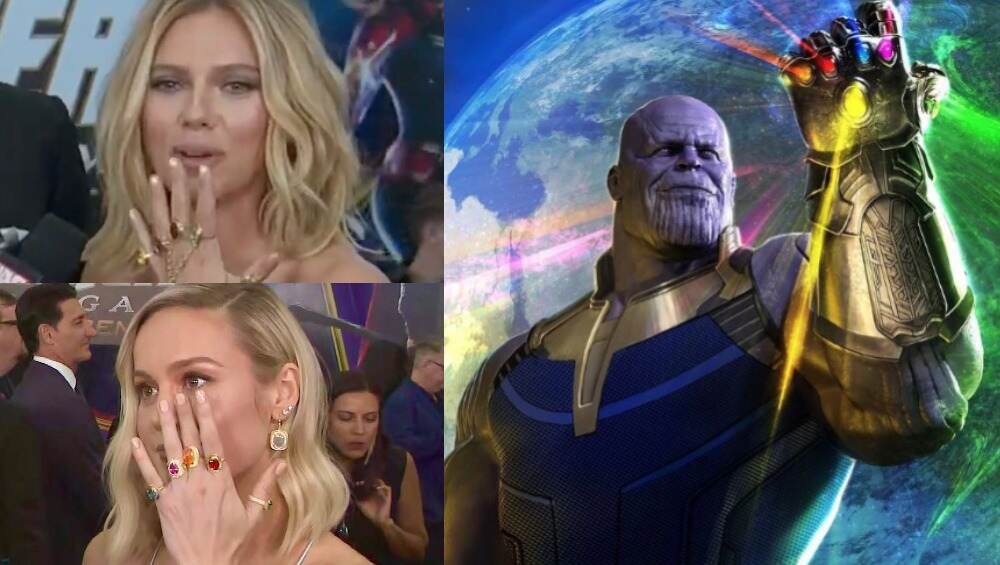 For her appearance, Larson, who plays Captain Marvel, wore a gorgeous lavender-hued Celine gown. Letting her blonde locks flow, she wore some impeccable jewellery that resonated with the theme of the movie. Along with the five stones on all her fingers, Brie completed the gauntlet accessory with a bracelet. Needless to say, the diva looked every bit sublime. Check out her look below.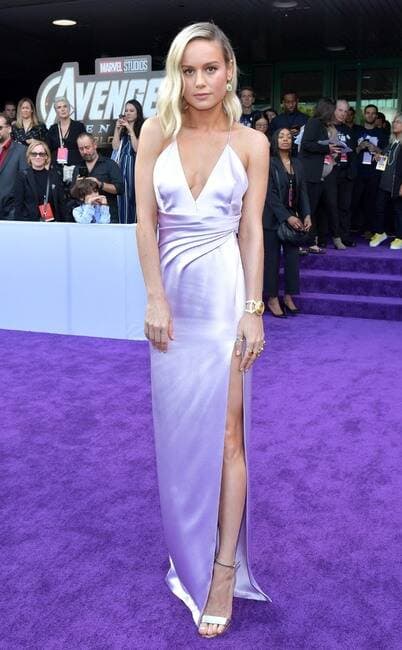 Scarlett Johansson also wore an ensemble that looked too hot to be true. She too let down her blonde locks as she sported the Gauntlet-inspired hand accessory. While it was different from Larson's as all the rings were connected by chains, it was just as cool. Johansson also wore a dazzling tube dress which made her look pristine. Both the ladies got their looks right at the red carpet of Avengers: Endgame.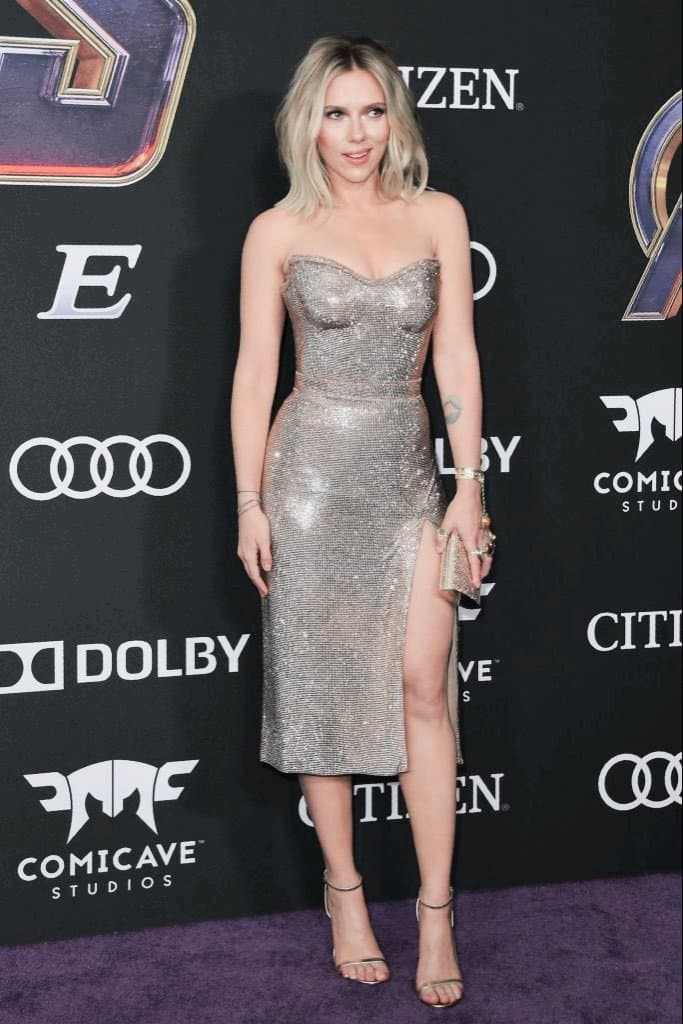 Also starring Robert Downey Jr, Chris Hemsworth, Mark Ruffalo, Chris Evans, Chris Pratt, Paul Rudd, Josh Brolin to name a few. Directed by Joe and Anthony Russo, the film is set to release on April 26.
(The above story first appeared on LatestLY on Apr 23, 2019 10:09 AM IST. For more news and updates on politics, world, sports, entertainment and lifestyle, log on to our website latestly.com).