Considering that Eid-al-Adha or Bakri Eid is almost upon us, we bet there's one big thing on your mind and that's dressing up for this festive occasion. It's always tough for guys to get their perfect Eid look considering there aren't too many options. Luckily, Bollywood celebrities always come to our rescue when it comes to fashion and hence worry not, we can help you figure out how to make yourself perfectly dressed for the festive occasion. One actor who knows how to keep it casual at the same time never be out of style is Salman Khan. He may not experiment much but does classic ever go out of style? Eid al-Adha 2019: Shah Rukh Khan Loves his Pathanis and Here's How you Can Borrow some of his Styling Tips This Bakrid.
Well, to give you some interesting options on how to dress-up for this Eid, we look at some of Salman Khan's coolest Pathani looks. He's a man of great taste and usually goes for solid colours. The actor loves to keep it simple without going into any embroidered suits. Salman loved wearing solid colours and we often see him in Blacks and Blues when it comes to choosing shirts. Here's looking at his traditional style from events to his Bigg Boss outings. Eid Al-Adha 2019: From Jennifer Winget, Hina Khan to Erica Fernandes, Take Inspiration From These Telly Divas' Traditional Outfits This Bakrid
1. A solid red Pathani without any work makes a simple yet dashing impression!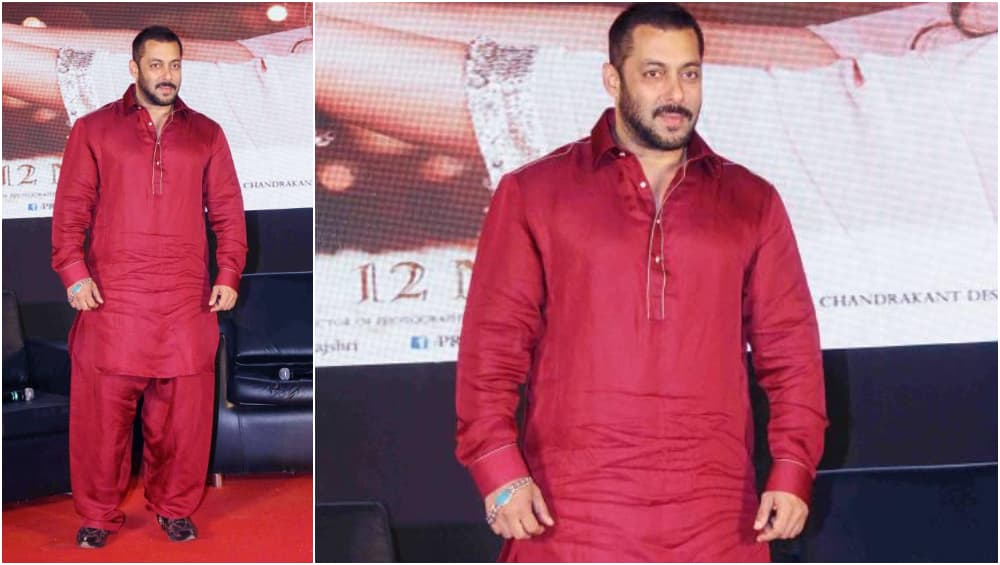 2. Is there anything better than going all-black?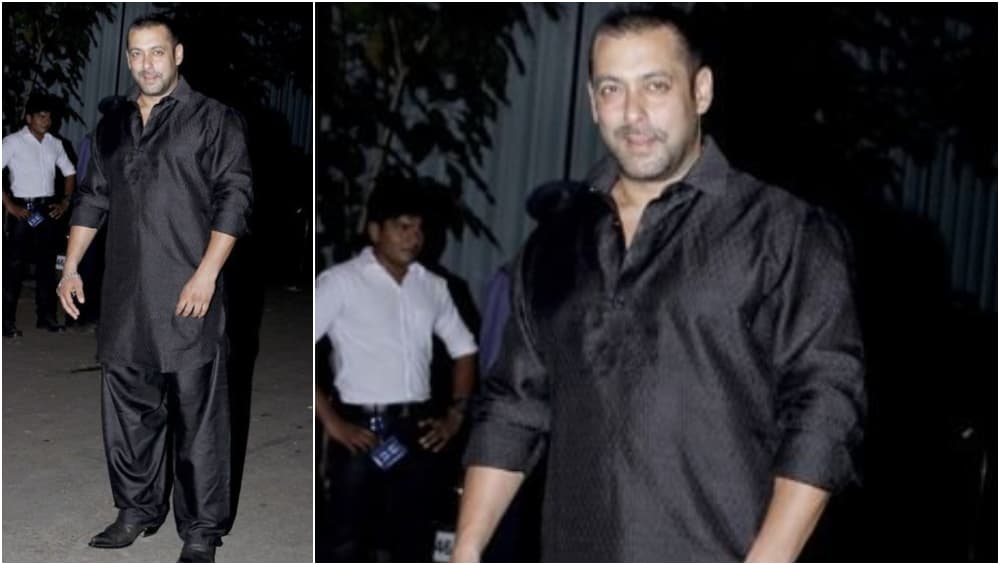 3. The classic Blues never go out of style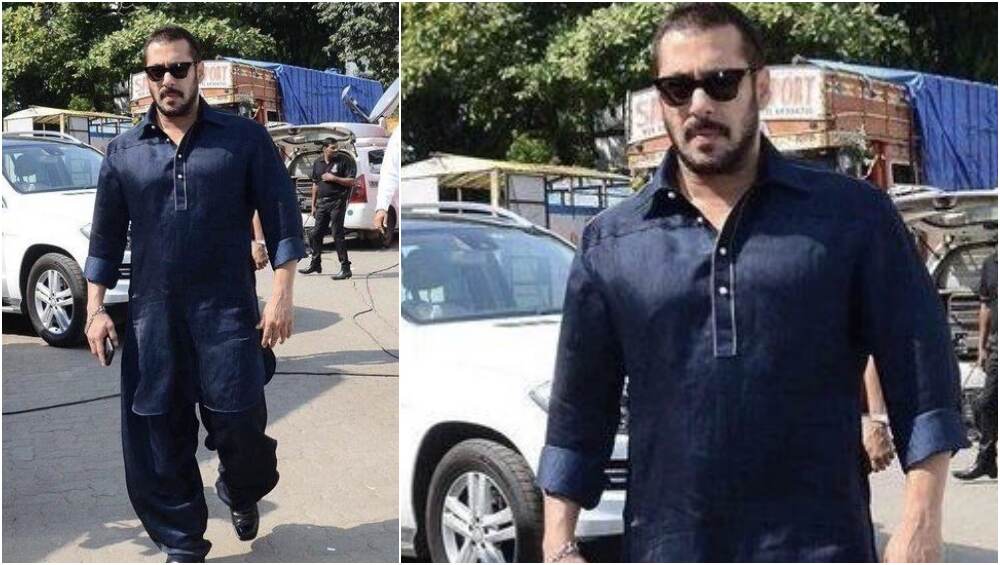 4. Add a little festive flavour with some floral prints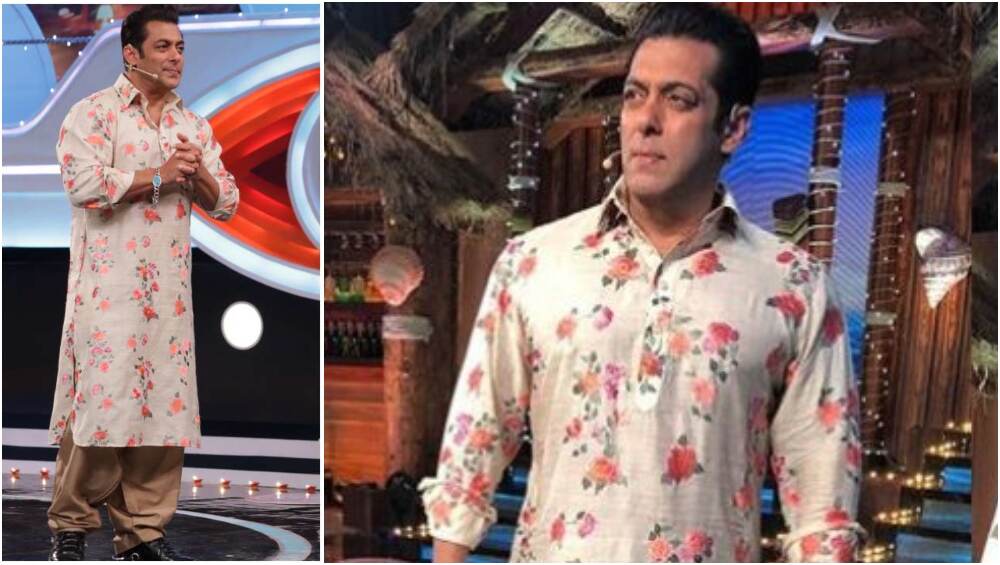 We bet you follow Salman Khan's style and nothing can go wrong. The best part about Salman's style is that it is easy to ape because he does not go for any outrageous choices and these can be found in your regular wardrobe. This festive season try to go for something basic, opt for solid colours with rich fabrics and that could give you a completely different look.