It's a rather special day for Drishyam girl, Shriyan Saran, as she celebrates her 36th birthday as a married lady. Shriya shattered many hearts when she decided to tie the knot with her Russian beau Andrei Koscheev in March this year. Since then the actress is juggling between her personal and professional commitments while we are busy ogling at her natural beauty. With a charm that would sweep any guy off his feet and a smile that would melt the harshest of hearts, Shriya likes to carve an impression that's unbeatable. Naragasooran Trailer: Arvind Swamy, Shriya Saran and Sundeep Kishan's Thriller Leaves Us Asking Many Intriguing Questions - Watch Video.
Known for unconventional fashion choices, Shriya's personal styling doesn't resonate with her girly persona. Her fashion picks are a bit weird, sometimes loud and even bizarre.  You can't expect her to follow trends. She will make her own instead. Her styling is definitely not popular but neither is it traditional. There's, in fact, a thin line between looking outrageous and strikingly different. Shriya, fortunately, falls on the other side that's not very common. With attires that may not win popular votes but can provoke you to open your eyes and take a note - this Awaarapan actress always believes in swimming against the tide. On the occasion of her birthday today, we pick some of her best red carpet moments from the recent past that were stunningly different. Shriya Saran Marries Russian Boyfriend Andrei Koscheev In A Private Ceremony.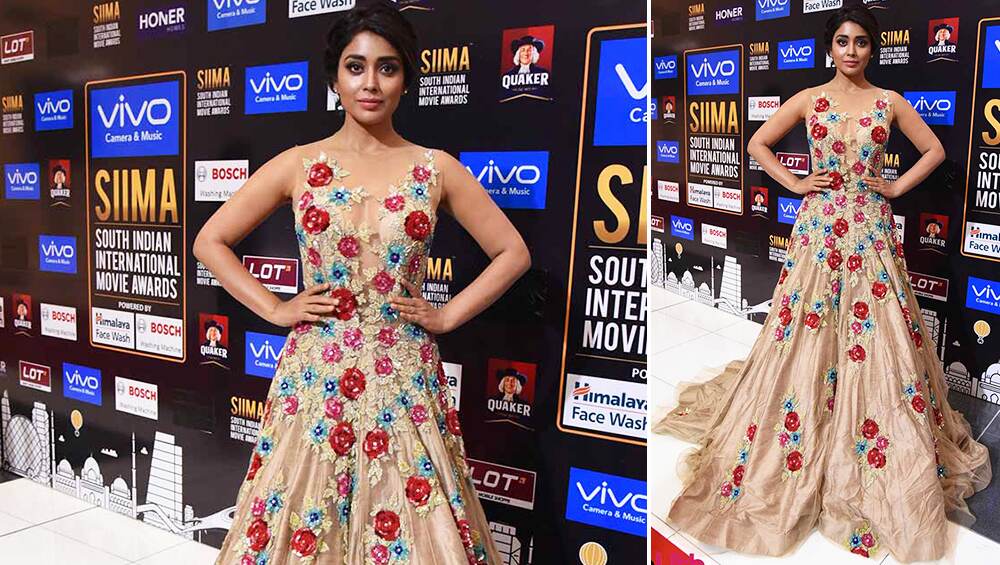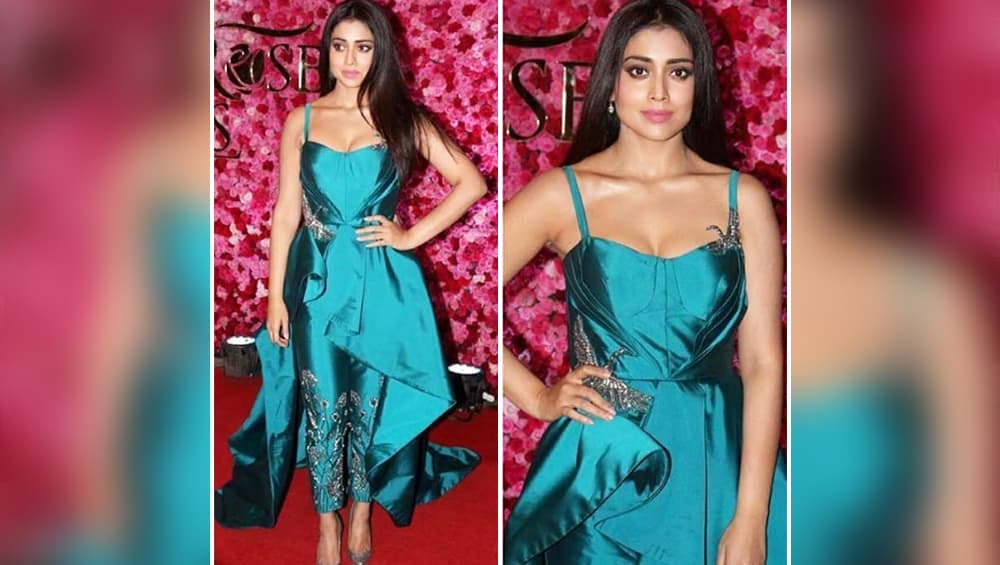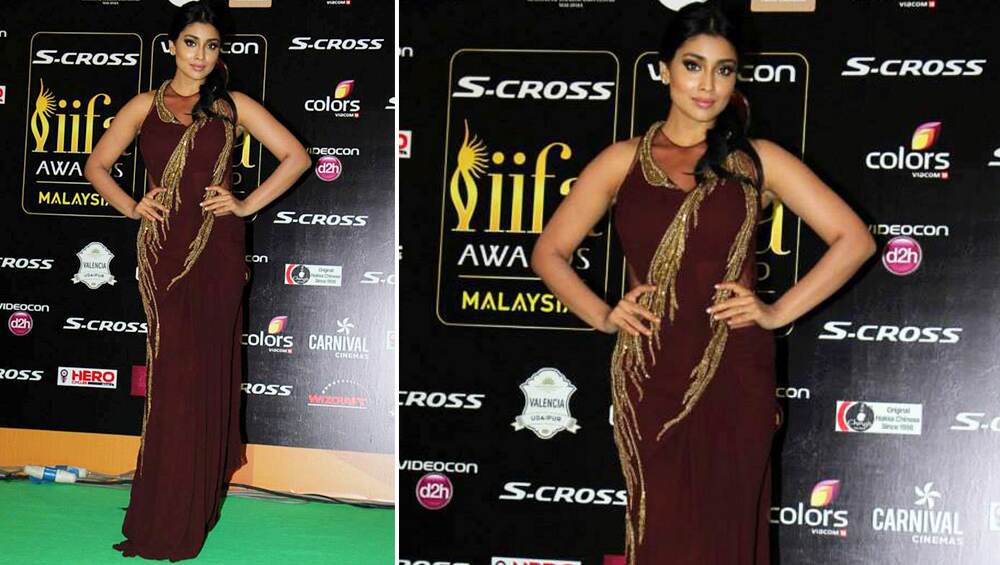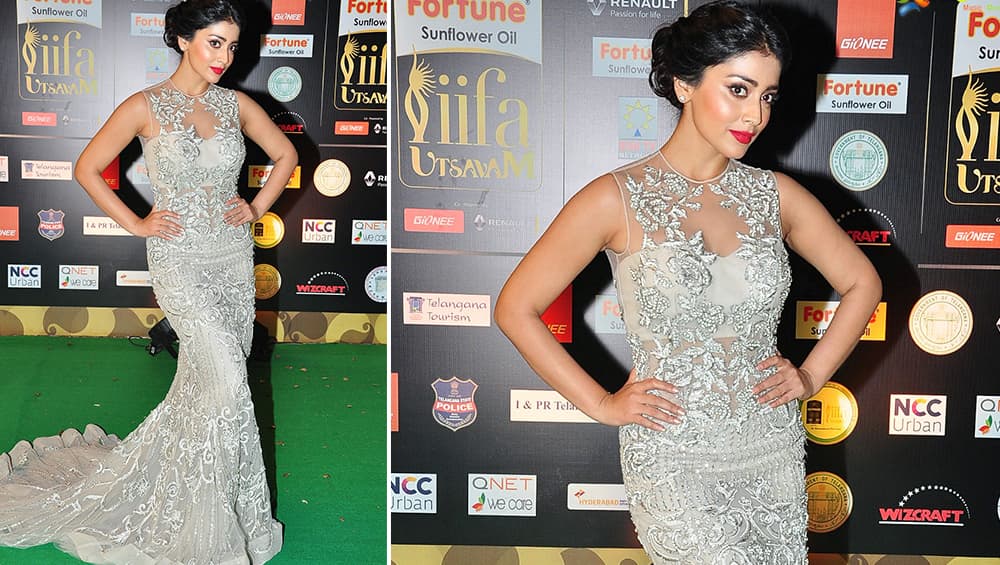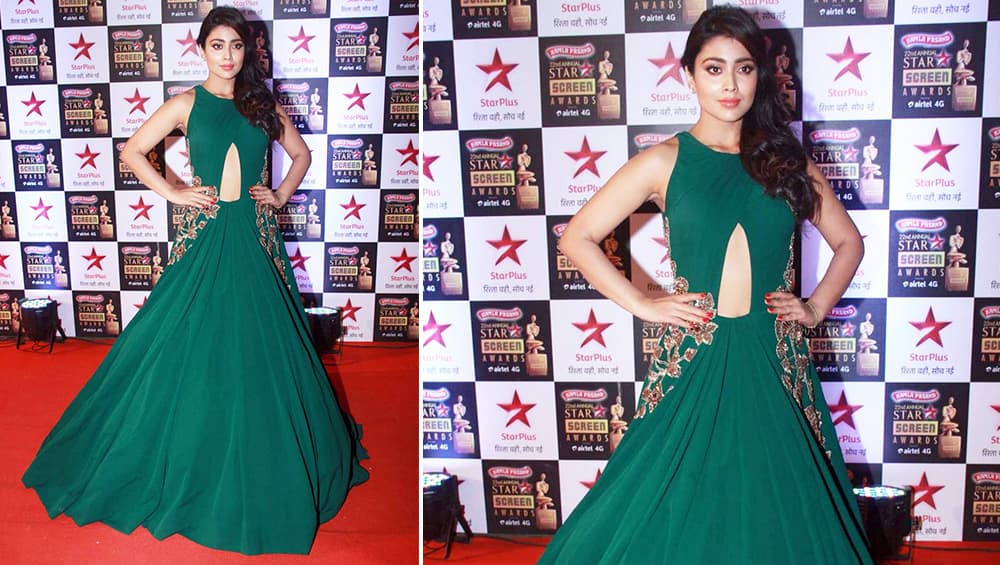 Shriya has never let fashion critics bother her. She believes in being herself and not ape anyone's else style or even beliefs. With a style that's hard to replicate and an aura that's hard to ignore, Shriya truly deserves a round of applause. On her birthday today, we only wish some for some awe-inspiring moments from her that will stay in our hearts forever and ever!