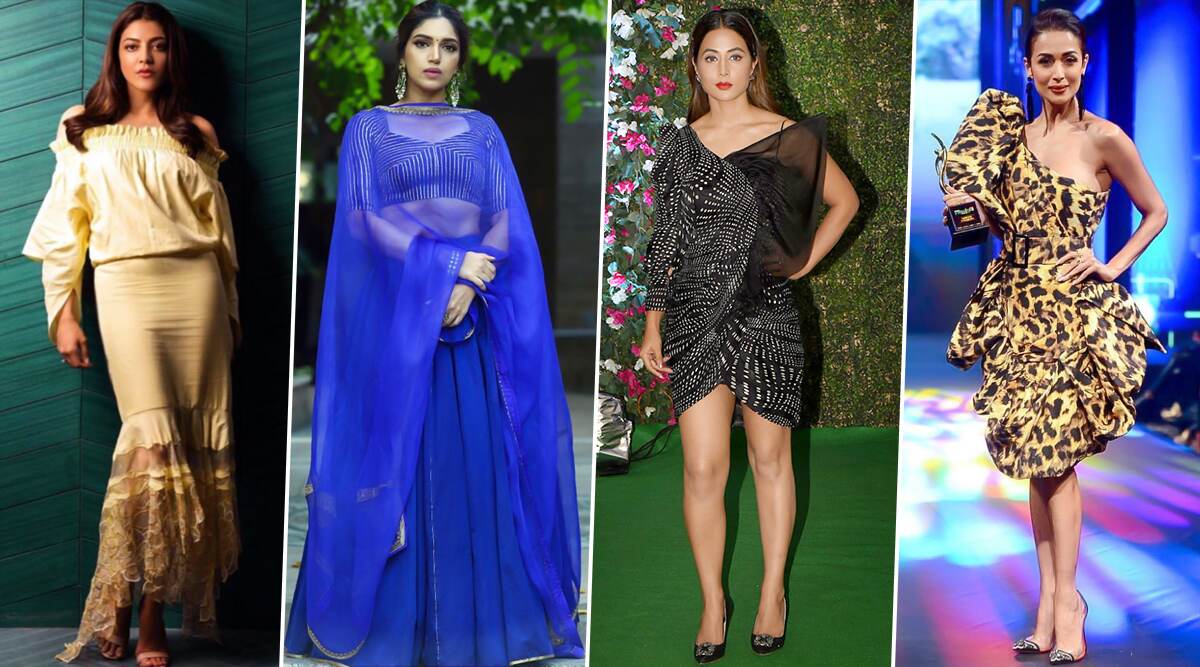 This week was ruled by so many disappointments and we mean fashion-wise. From Malaika Arora's animal print outfit to Bhumi Pednekar's electric blue dress, the range was so varied but regretful in different ways. If yesterday was the day when we cheered for our stunning celebs and their impeccable choices, today we'll focus on what not to wear and how not to get inspired. Joining Bhumi and Malaika this week in our worst-dressed category are Hina Khan and Kajal Aggarwal. Let's elaborate a bit more on that. Emmys 2019 Worst-Dressed: Kendall Jenner, Maisie Williams and Gwendoline Christie Disappoint with their Fashion Picks (View Pics).
Malaika Arora
We aren't really a fan of animal prints and Malaika's outfit makes it even worse. It doesn't have an impact and the design simply look... sorry to say but awful.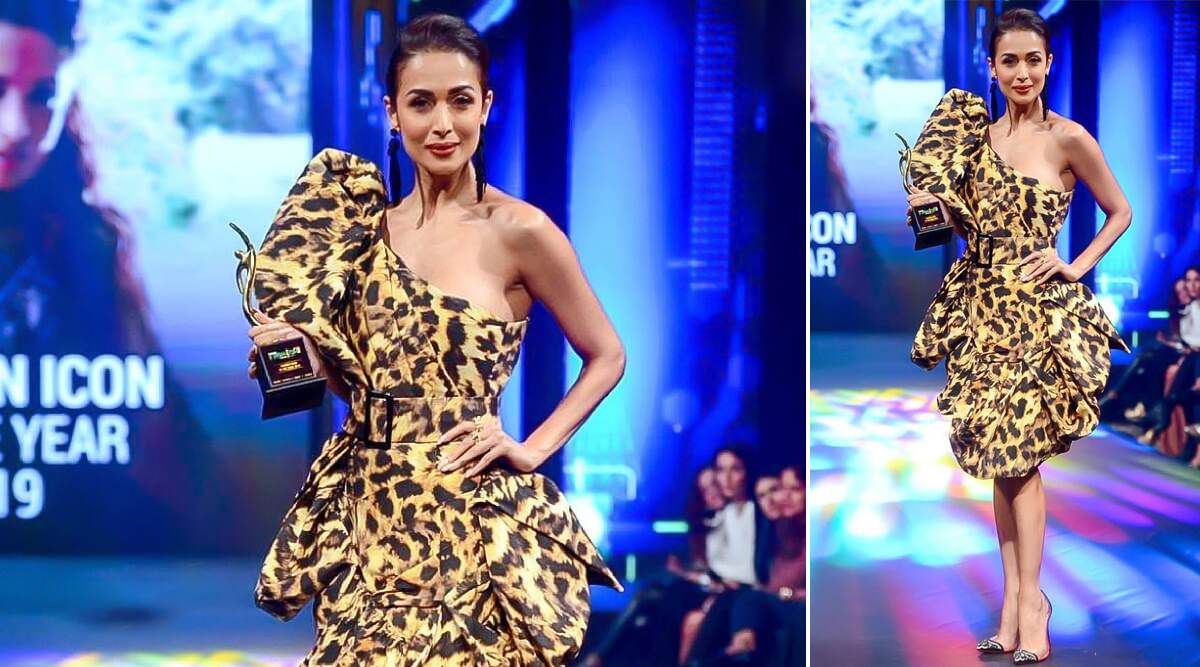 Bhumi Pednekar
The electric blue colour is quite tricky to carry and we don't blame our celebs but the designers who make it look even less appealing. This Bhumi Pednekar outfit fails to weave any magic and the reason behind same is partly the choice of its colour palette.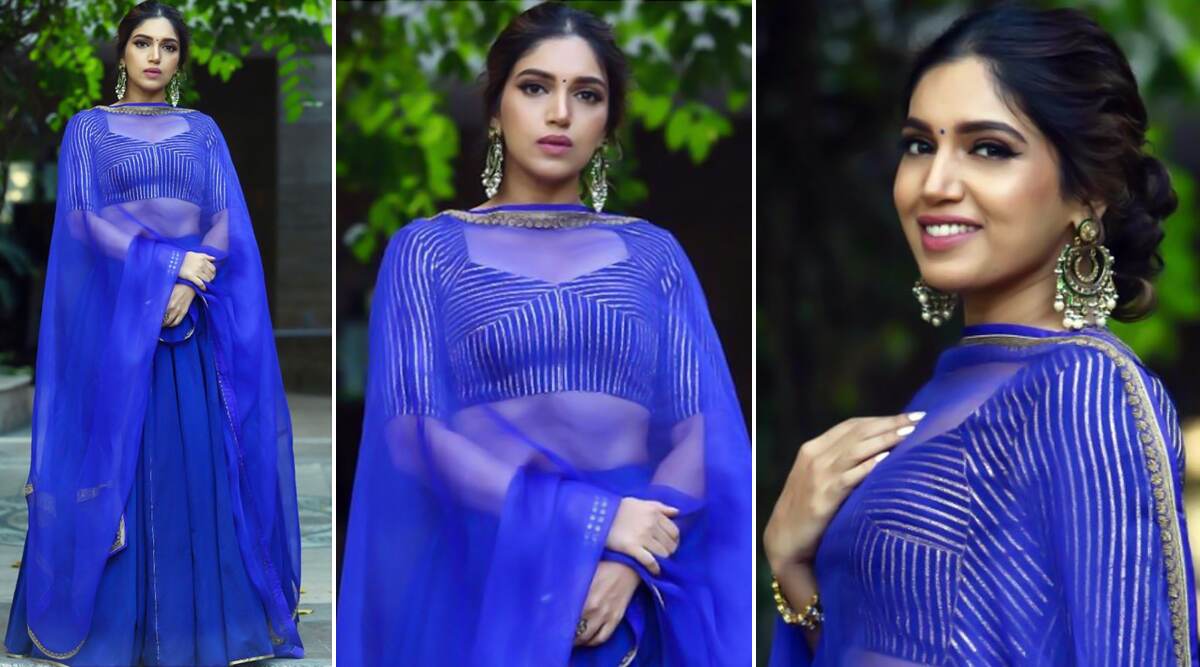 Hina Khan
The otherwise stunner Hina Khan was a bit of a let down at Ekta Kapoor's bash. Though black outfits usually don't go wrong but her case was a classic example of how it can. The rusching detail is killing its entire look instead of enhancing. 5 Pictures of Hina Khan Prove That She Was the Most Stylish Contestant in Bigg Boss.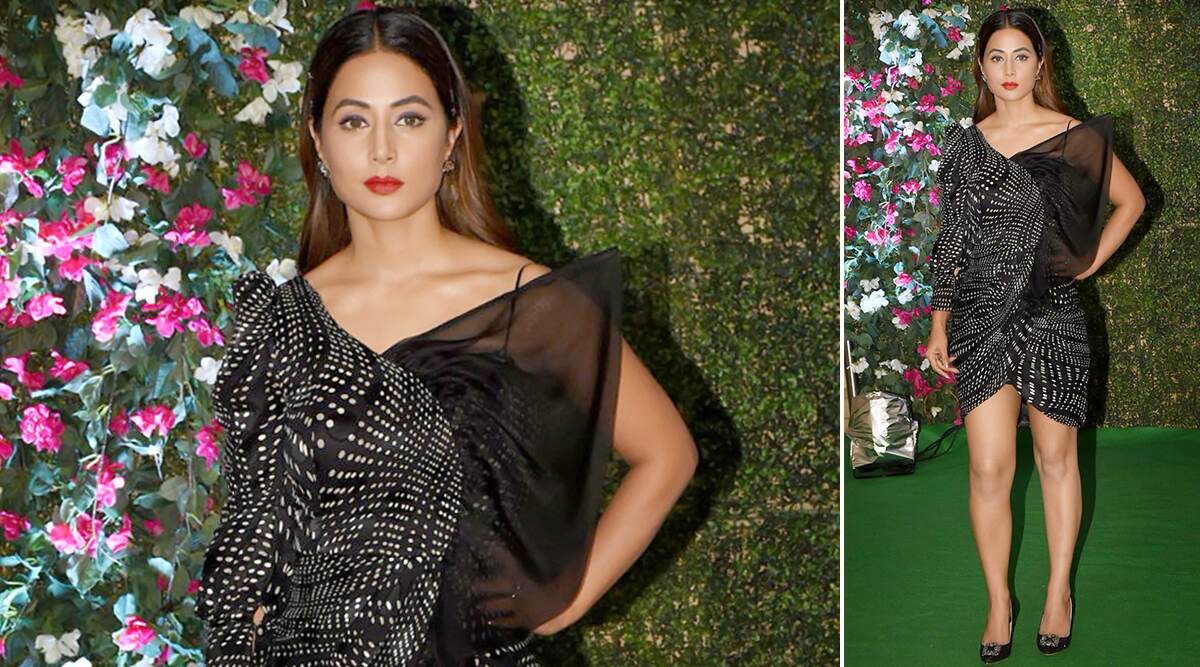 Kajal Aggarwal
What was Kajal thinking while settling for this boring piece? It doesn't look fun from any angle. Instead, it's making us yawn.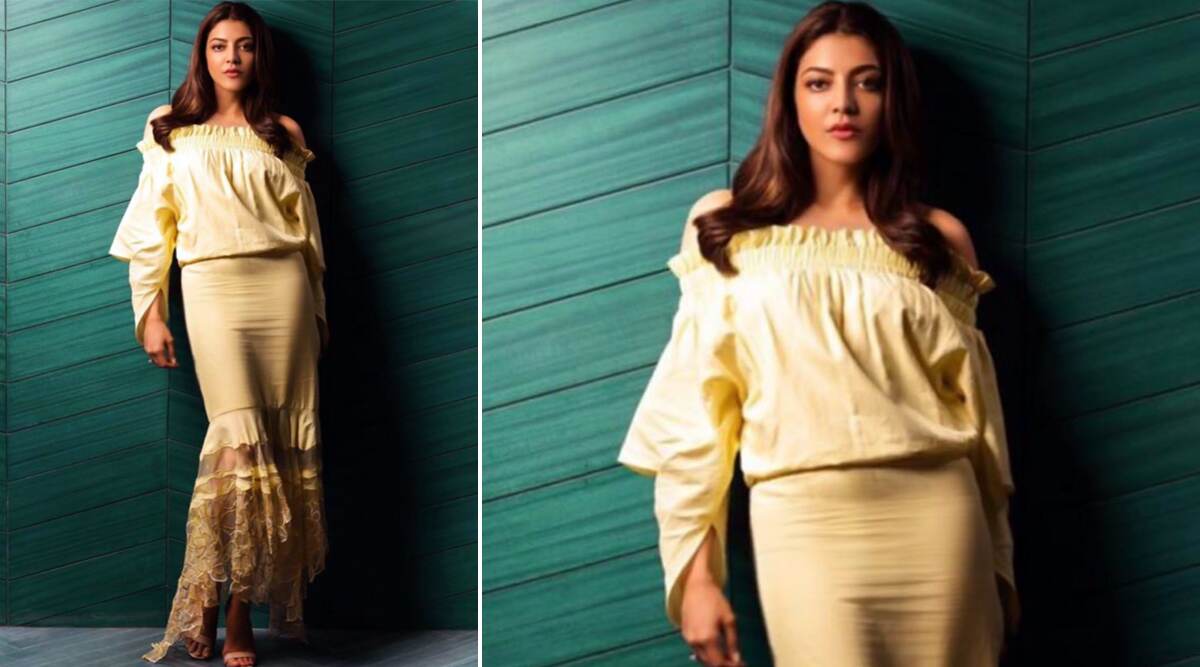 So while these are our picks, do you approve with us? Let us know your thoughts in the comments section below.