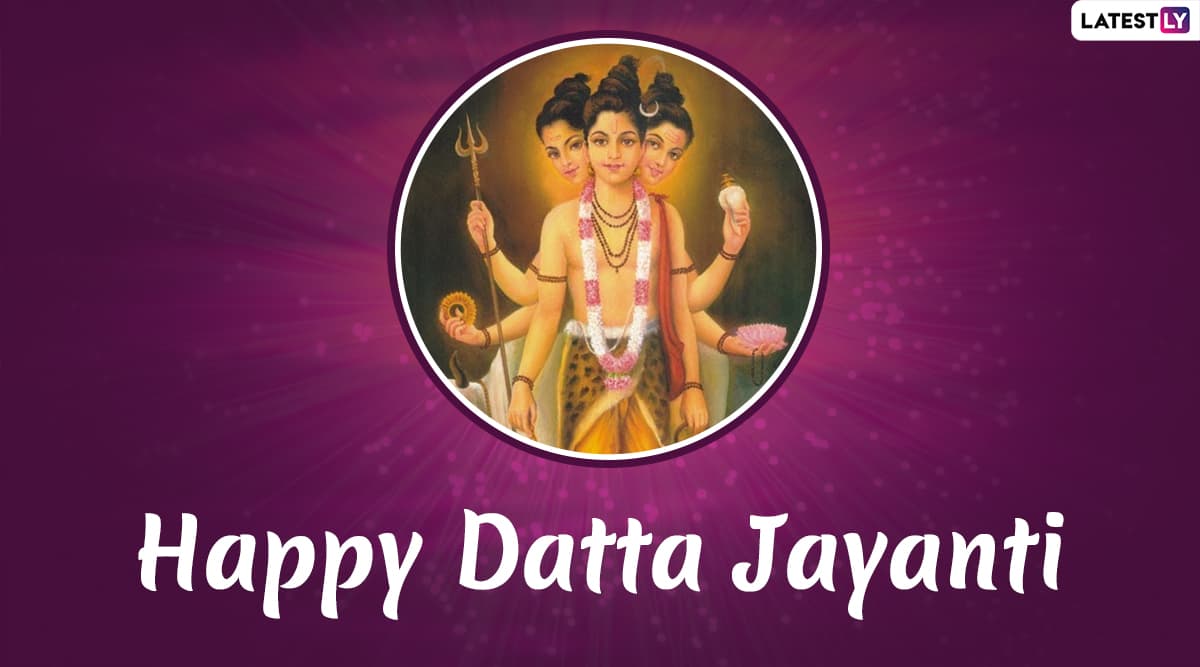 A very auspicious celebration of the Hindu community, the festival of Dattatreya Jayanti or Datta Jayanti will be marked on December 11, 2019. This day holds a lot of significance for every devotee as it marks the birthday of the Hindu god Dattatreya (Datta). Lord Datta is said to be a combined form of the Hindu male divine trinity of Brahma, Vishnu and Shiva which makes him a very powerful entity for devotion. On the day of Datta Jayanti, devotees observe a fast for the whole day, visit Datta temple and seek his blessings. Ahead of Datta Jayanti 2019, we tell you a little more about the date and significance of this festival.
Datta Jayanti 2019 Date
The festival of Datta Jayanti is observed on the full moon day of the Margashirsha (Agrahayana) month according to the Hindu Calendar. So accordingly, Datta Jayanti 2019 will take place on December 11, 2019.
Datta Jayanti History and Significance
Lord Datta is the son of sage Atri and his extremely virtuous wife Anusaya. Legends state that Anusaya did a severe tapasya to wish for a son who would have the qualities of  Brahma, Vishnu and Shiva, the Hindu holy trinity. The three gods are said to have appeared in front of Anusaya in form of sages and asked them to give her alms naked. A very perplexed Anusaya composed herself and said a mantra which turned the sages in the form of babies. She then fed them with her breast milk. When sage Atri returned she narrated him the event and he then used his powers to transform these three babies into one single baby. When the Gods did not return, their wives begged for forgiveness from Anusaya. Once the Gods were back in their original form, they blessed the couple with son Dattatreya, who is considered a form of all deities.
Lord Datta is also known as Avadhut and Digambar. On his birthday, Datta's principle is said to be 1000 times more active on Earth as compared to any other day. So performing his worship is said to reap maximum benefits. In several Datta temples, week-long prayers called as the Datta Saptah is held. People chant his names and mantras hoping for his blessings.