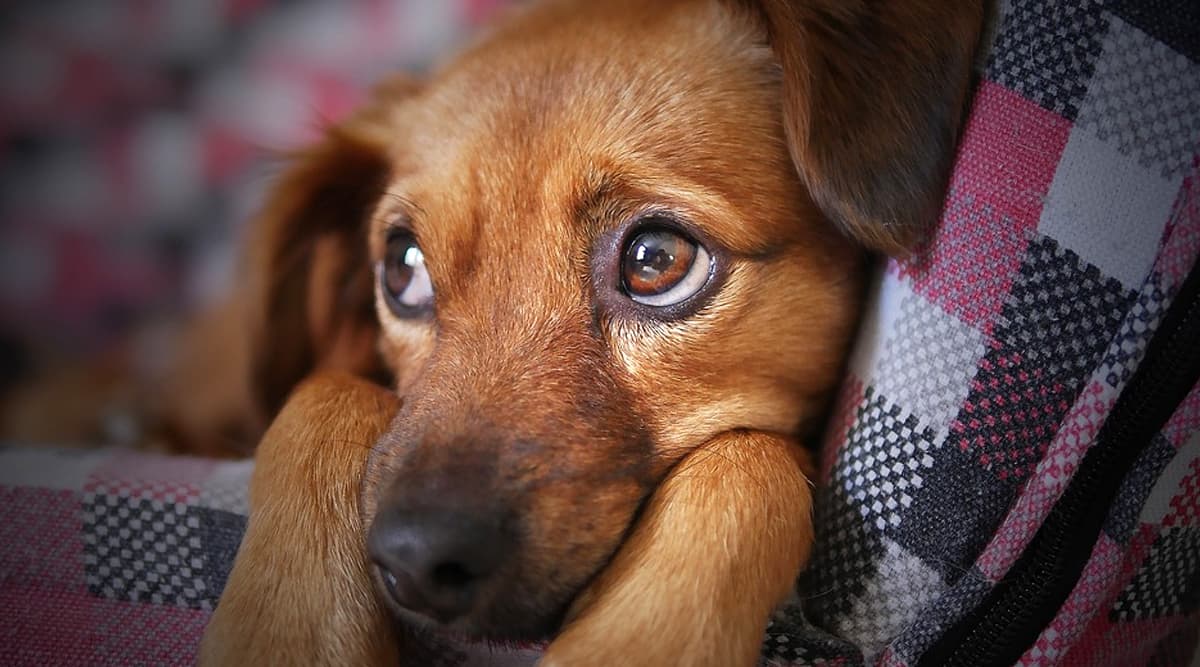 A very significant festive celebration of Diwali 2019 has begun today. The next five days will see a lot of fun and frolic of friends, family members, young and old. But as much as we all love this festival, decorating the house, decking up, and bursting of firecrackers, Diwali is a tough time for the pets and stray animals. The loud firecrackers scare all the dogs, cats, birds even if they are at home. So this Diwali, ensure that you celebrate a pet-friendly or rather an animal-friendly Diwali. What Are Green Firecrackers? Know About Diwali 2019 Eco-Friendly Crackers That Will be Available in The Market, Here's How You Can Buy.
Diwali is a time when a lot of animals are injured, lost and meet with accidents. This is because the loud noise of crackers scare them and they even get hurt with the cracker burns. Often dogs run away and leave their regular area, thus getting lost too. This is mostly about strays but even pets are scared of crackers and shiver because of the noise. The pollution from these crackers also affect the birds who too might leave their nests and fly away. While we all enjoy the festival with such enthusiasm, it is time we give a little thought that we humans aren't the only ones living here. We give you some tips to celebrate a pet-friendly Diwali this year.
Tips to Celebrate Pet-friendly Diwali
If you've been tying/ chaining your pet dog in the balcony, then during Diwali accommodate in the room with you.

Not all houses are noise proof. In that case, make sure you sit by your pets when there are crackers bursting outside. Calm them by just patting and just being by the side.

If you have brought fireworks at home, store them in a place where your pet won't sniff it out. Dogs have a stronger sense of smell and they can go looking for the firecrackers.

Keep your pets away from the rangoli colours, diya oil and candles. None of these is safe if ingested.

Take your pet for a walk a little early, before the fireworks start bursting. Even though you are with them, the noise of the firecrackers can be deafening.

Not just your pets, allow strays to rest under your building or in the parking lot. Ensure that no one is bursting crackers nearby. Dogs usually go and sit under the cars to avoid the noise. Don't shoo them away.

Offer water to the strays in your neighbourhood.

Always keep contact numbers of animal shelters and veterinarian doctors ready. In case you spot an injured animal please call and ask for help.

While you enjoy and celebrate the festivities, spare a little thought to the animals too. Make it is a safe and peaceful celebration for all the animals, birds and your pets too. We wish you all a very Happy Diwali!