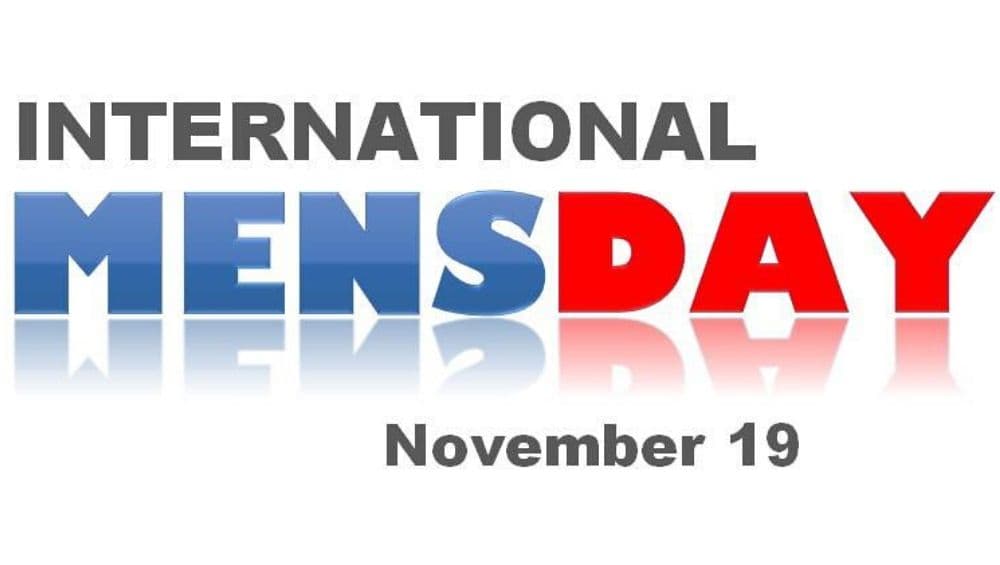 International Men's Day is celebrated on November 19 and the day is marked to raise awareness on the issues faces by boys and men in every society. Over the last few years, the day has been gaining popularity in India as well, thanks to brands who have been releasing campaigns to talk about the role of men in our society. The ad films are mostly released on the digital platform to target the young generation.
The ads highlight the message that considering the amount of crime taking place around women on a daily basis, we have this tendency to look at all men with suspicion. The intention behind celebrating this day is to highlight that not all men are bad, they also go through extreme hardships in their daily lives. So why not change this approach and help in making a gender-equal society. Here's a list of few FAQs that have been answered regarding this day.
When is International Men's Day celebrated?
International Men's Day is celebrated across the world on November 19. It was inaugurated on February 7, 1992, by Thomas Oaster. The day was revived by Dr Jerome Teelucksingh to mark his father's birthday and also to celebrate how on that date in 1989 Trinidad and Tobago's soccer team had united the country to qualify for the soccer world cup.
What is the objective & Significance of celebrating International Men's Day?
The objective behind celebrating this day is to focus on men's health, improving gender relations, promoting gender equality, and highlighting male role models. The day is also marked to celebrate the achievements of men and with the ultimate aim of the event is to promote basic humanitarian values.
This day coincides with the birthday of the father of Dr Jerome Teelucksingh, a doctor from Trinidad and Tobago who relaunched the International Men's Day in 1999.
Which are the countries that celebrate International Men's Day?
International Men's Day is celebrated in over 80 countries on November 19 to recognise the positive change they bring and without whom our daily lives are incomplete. The special day is followed by Universal Children's Day on 20 November, thus forming a 48-hour celebration of men and children, respectively.
How do people Celebrate International Men's Day?
The day is all about spreading awareness about men's rights and their achievements. To celebrate International Men's Day, public seminars, forums, conferences, festivals at college and offices, award ceremonies,  music concerts and art displays, and peaceful awareness marches are organised.
LatestLY wishes all our readers a very happy International Men's Day.