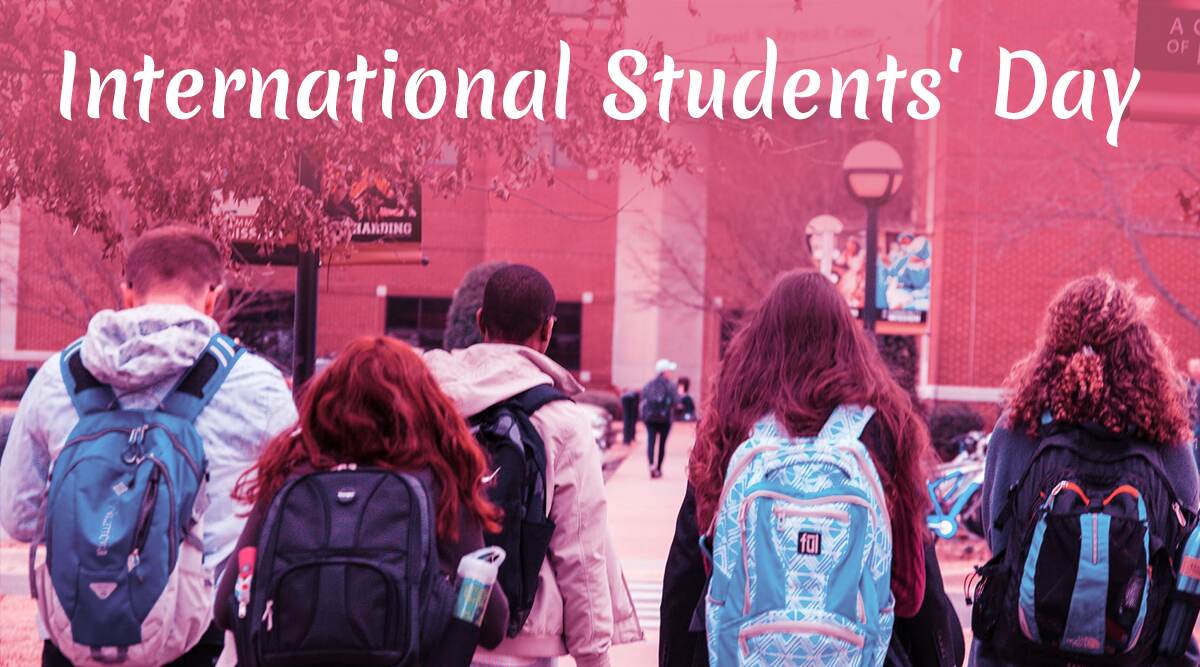 Schools, colleges or universities, all of us have been through the phase of "student life." And honouring student activism and multiculturalism of international students, International Students' Day is marked every year on November 17. The event has a deeper history that dates back to the Nazi era. It commemorates the Nazi storming of Czech universities and also the killing and sending students to concentration camps. But today, it is only marked as a nonpolitical celebration of the multiculturalism and also encourage positive activism. Ahead of International Students' Day 2019, we look more into the history, significance and celebrations of this day.
History and Significance
The marking of International Students' Day dates back to 1939. On November 17, 1939, Nazi troops stormed into the University of Prague after their demonstrations against the German occupation of Czechoslovakia. They also wanted to protest against the killings of Jan Opletal and worker Václav Sedláček. They killed nine student leaders and forced over a thousand into the concentration camps. They also ordered the closing of all Czech universities and colleges.
In late 1939, students of Charles University had marked a demonstration to commemorate the anniversary of the independence of the Czechoslovak Republic. One of the students was shot and later succumbed to the injuries. His funeral procession consisted of thousands of students, who turned the event into an anti-Nazi demonstration. All of this resulted in arrest of more than 1200 students, execution of nine students and also some professors. National Education Day Quotes 2019: Sayings From Famous and Successful People That Will Change Your Life.
The idea of commemorating the November 17 tragedy was discussed with the British National Union of Students of England and Wales and other foreign students fighting the Nazis from England. Throughout the year of 1941, there were efforts to convince students of other nations to acknowledge November 17 as a day of commemoration and to encouraging resistance against the Nazis. It was also a sort of fight for freedom and democracy in all nations. A proclamation was signed and November 17 began to be marked as International Students' Day and the first celebration was marked in 1941.
Celebrations of International Students' Day 2019
This day now has become a day to honour and respect the multiculturalism and diversity found among all students. Several universities organise events or hold discussions to promote youth engagement and positive activism. There are some places where social service events are organised. It is a day to encourage more and more students to come together and highlight how they play a role in bringing about a change.