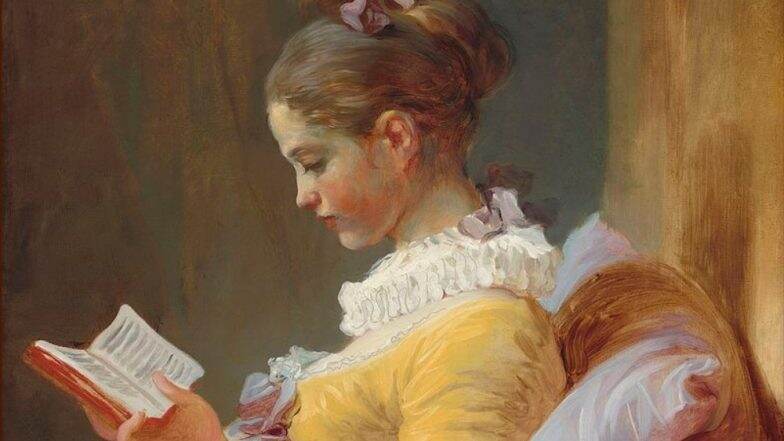 The International Women's Day 2019 is finally here. Every year, the world observes Women's Day on March 8, to celebrate female achievements and to push for gender equality. Today we stand on the shoulders of brave women who have paved way for others. Thanks to them, women have finally found their voice to express themselves and to oppose what is unfair. While some women chose activism, others chose art. Here are five empowering poems from some of the greatest poets we know today. Through their verses, we can find the strength to take on any challenges. From #MeToo to #TimesUp, Times When Ladies Started Social Media Revolution With These Powerful Feminist Hashtags Globally.
1. Nikita Gill
If all girls were taught how to love each other fiercely

instead of how to compete with each other

and hate their own bodies,

what a different and beautiful world we would live in.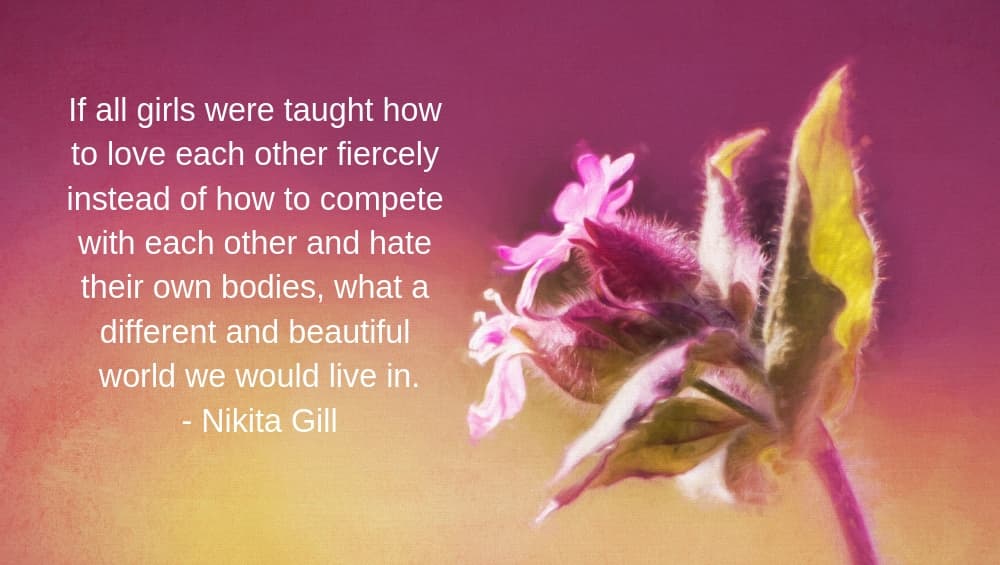 2. Emily Dickinson – Hope is the Thing With Feathers
Hope is the thing with feathers -

That perches in the soul -

And sings the tune without the words -

And never stops - at all -

And sweetest - in the Gale - is heard -

And sore must be the storm -

That could abash the little Bird

That kept so many warm -

I've heard it in the chillest land -

And on the strangest Sea -

Yet - never - in Extremity,

It asked a crumb - of me.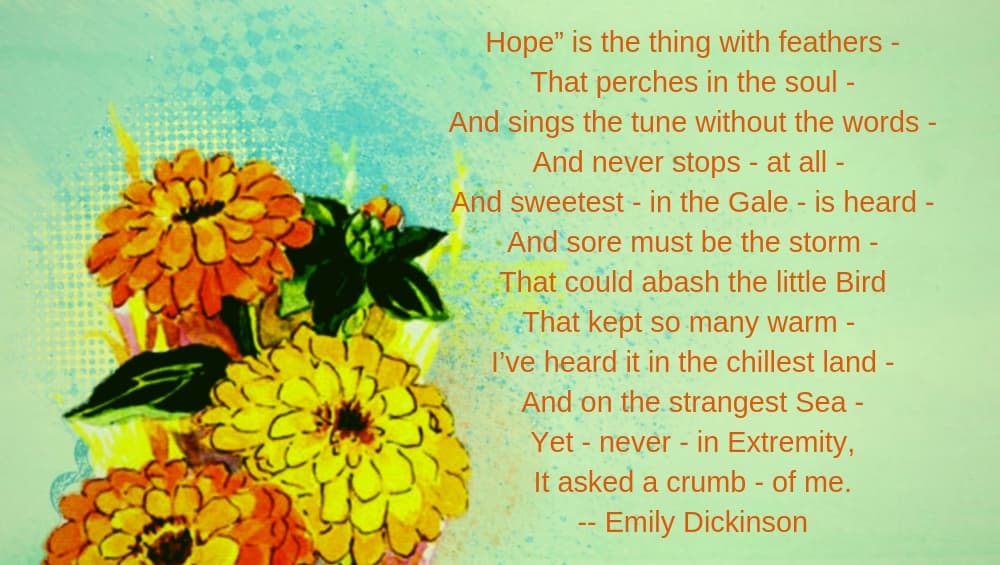 3. William Earnest Henley – Invictus
Out of the night that covers me,

Black as the pit from pole to pole,

I thank whatever gods may be

For my unconquerable soul.

In the fell clutch of circumstance

I have not winced nor cried aloud.

Under the bludgeonings of chance

My head is bloody, but unbowed.

Beyond this place of wrath and tears

Looms but the Horror of the shade,

And yet the menace of the years

Finds and shall find me unafraid.

It matters not how strait the gate,

How charged with punishments the scroll,

I am the master of my fate,

I am the captain of my soul.
4. Maya Angelou --  Still I Rise
You may write me down in history

With your bitter, twisted lies,

You may trod me in the very dirt

But still, like dust, I'll rise.

Does my sassiness upset you?

Why are you beset with gloom?

'Cause I walk like I've got oil wells

Pumping in my living room.

Just like moons and like suns,

With the certainty of tides,

Just like hopes springing high,

Still I'll rise.

Did you want to see me broken?

Bowed head and lowered eyes?

Shoulders falling down like teardrops,

Weakened by my soulful cries?

Does my haughtiness offend you?

Don't you take it awful hard

'Cause I laugh like I've got gold mines

Diggin' in my own backyard.

You may shoot me with your words,

You may cut me with your eyes,

You may kill me with your hatefulness,

But still, like air, I'll rise.

Does my sexiness upset you?

Does it come as a surprise

That I dance like I've got diamonds

At the meeting of my thighs?

Out of the huts of history's shame

I rise

Up from a past that's rooted in pain

I rise

I'm a black ocean, leaping and wide,

Welling and swelling I bear in the tide.

Leaving behind nights of terror and fear

I rise

Into a daybreak that's wondrously clear

I rise

Bringing the gifts that my ancestors gave,

I am the dream and the hope of the slave.

I rise

I rise

I rise.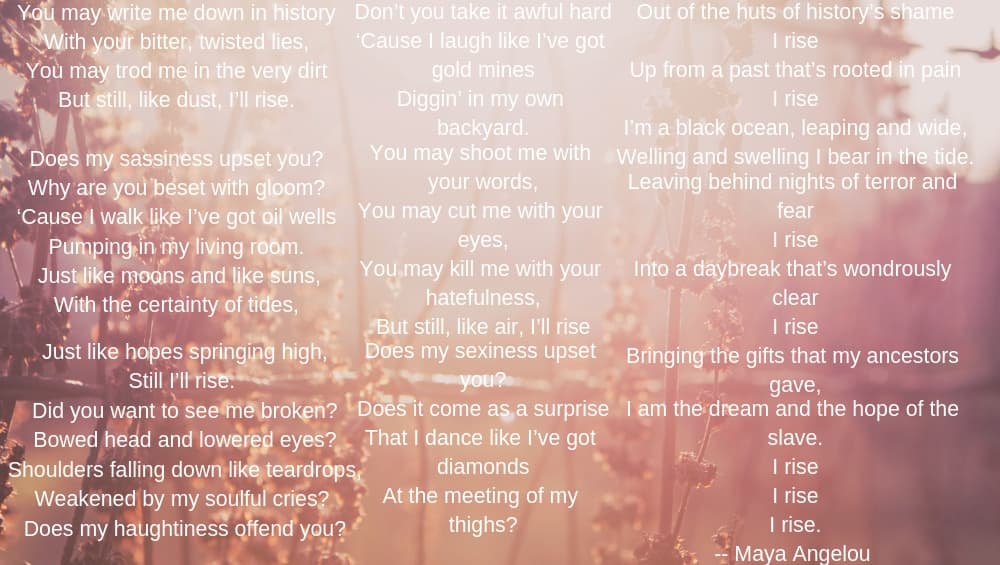 5. Rupi Kaur
every time you tell your daughter you yell at her

out of love

you teach her to confuse

anger with kindness

which seems like a good idea

till she grows up to

trust men who hurt her

cause they look so much like you
Words have a profound impact on us. Women's Day 2019: Stop Saying These Things To Women NOW! Watch Video. They can console us, empower us and lift us up when we need hope.  Believe it or not, poetry can change the world. On the occasion of International Women's Day, share these poems with someone close to you who needs inspiration.