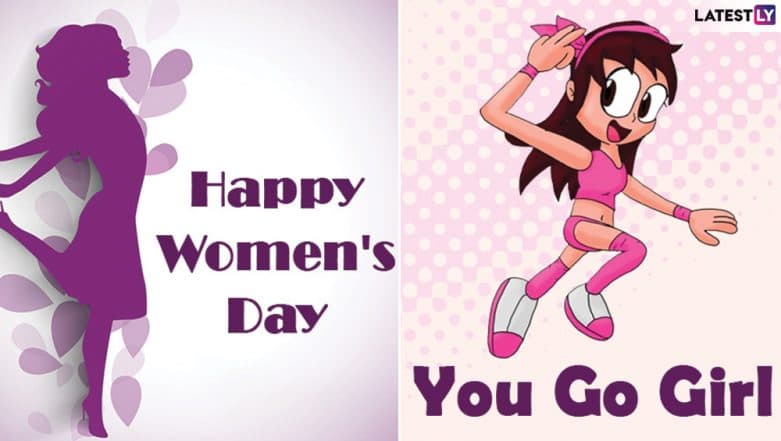 It is International Women's day today on March 8. It is a day to not just take pride in your womanhood but also wish your fellow female friends, sisters and colleagues with lovely women's day greetings. International Women's Day celebrates the achievements of women in each field. You should send Happy Women's Day messages and greetings to your friends and colleagues and greet them on this important day. WhatsApp stickers are the new in thing to express more with less. With a sticker carrying out messages like Happy Women's Day or Girl Power, these WhatsApp stickers are the best way to convey your wishes and feelings this Women's Day 2019. And if you are looking for Women's Day messages, Facebook quotes, photo captions for Instagram and stickers then we give you a nice collection of the same. You can use these women's day quotes for your Instagram photo captions and Facebook posts on this day. Happy Women's Day 2019 Wishes: SMS, WhatsApp Stickers, GIF Images, Instagram Quotes and Messages to Send Women's Day Greetings on 8th March.
Women's Day is a good time to look back at the achievements and also serve an encouragement for women who are doing better. Sometimes you do not even realise, but your closest friend could be just a motivating message or quote away from doing her best. So you can send across motivational women quotes, inspiring messages for women and the sort to celebrate the best of womanhood. We give you some wonderful WhatsApp stickers for Women's Day or celebrating women power which you can send across to your best friends, sisters, colleagues or just in your ladies group. Women's Day 2019 Quotes: 11 Inspiring Lines from Powerful Women Who Run the World!
Watch Video of International Women's Day Greetings and Messages to Wish Happy Women's Day
Happy Women's Day WhatsApp Stickers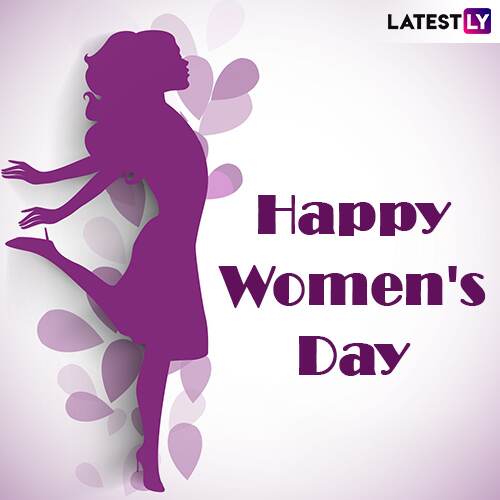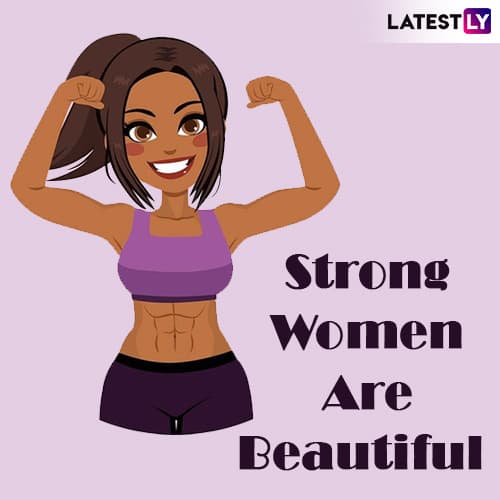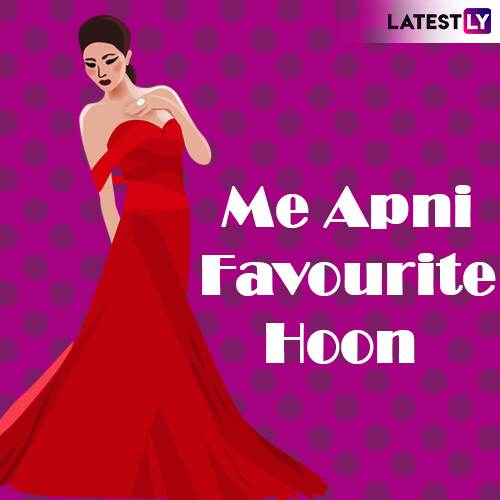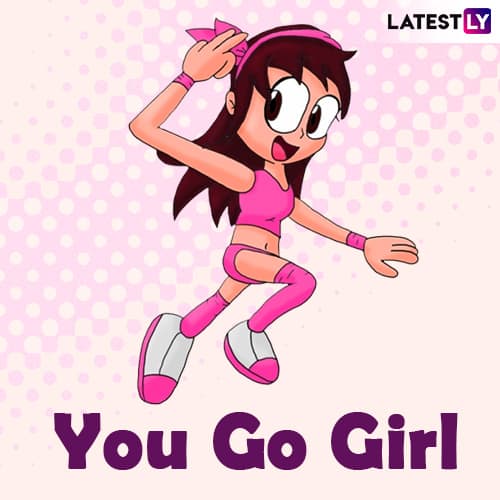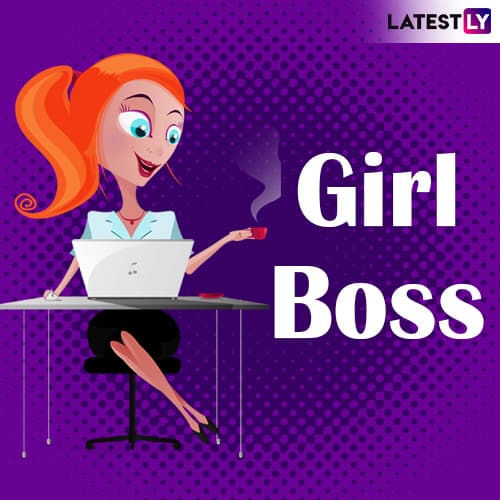 Other WhatsApp Stickers for Women's Day
While WhatsApp has its own collection of stickers integrated with Facebook stickers, you can also download separate stickers and send it through WhatsApp. There are other special applications from where you can download Women's Day WhatsApp Stickers and share them with your contacts.
You can send the above collection of Women's Day stickers and Happy Women's Day images to your friends and family. Wish you all a very Happy Women's Day 2019!