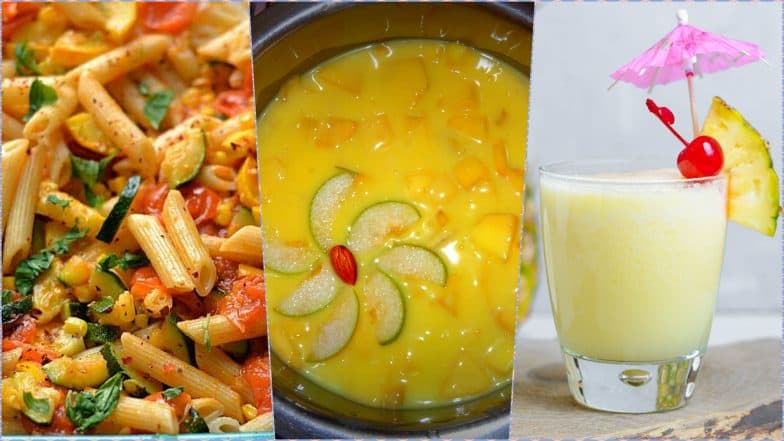 New Delhi, May 10: Mother's day is here, and we have just the right fix for all those wanting to pamper their moms with the best. Buying gifts are passe, you need to give the surprise a personal touch and there is no better option than cooking to show her you care. On every occasion, mothers cook mouthwatering dishes, her special day is the time you give her a break from the kitchen.
Mix Vegetable Pasta - Don't we all love pasta? It makes for the perfect brunch dish and is relished by most. Here is a simple recipe that will be ready in no time.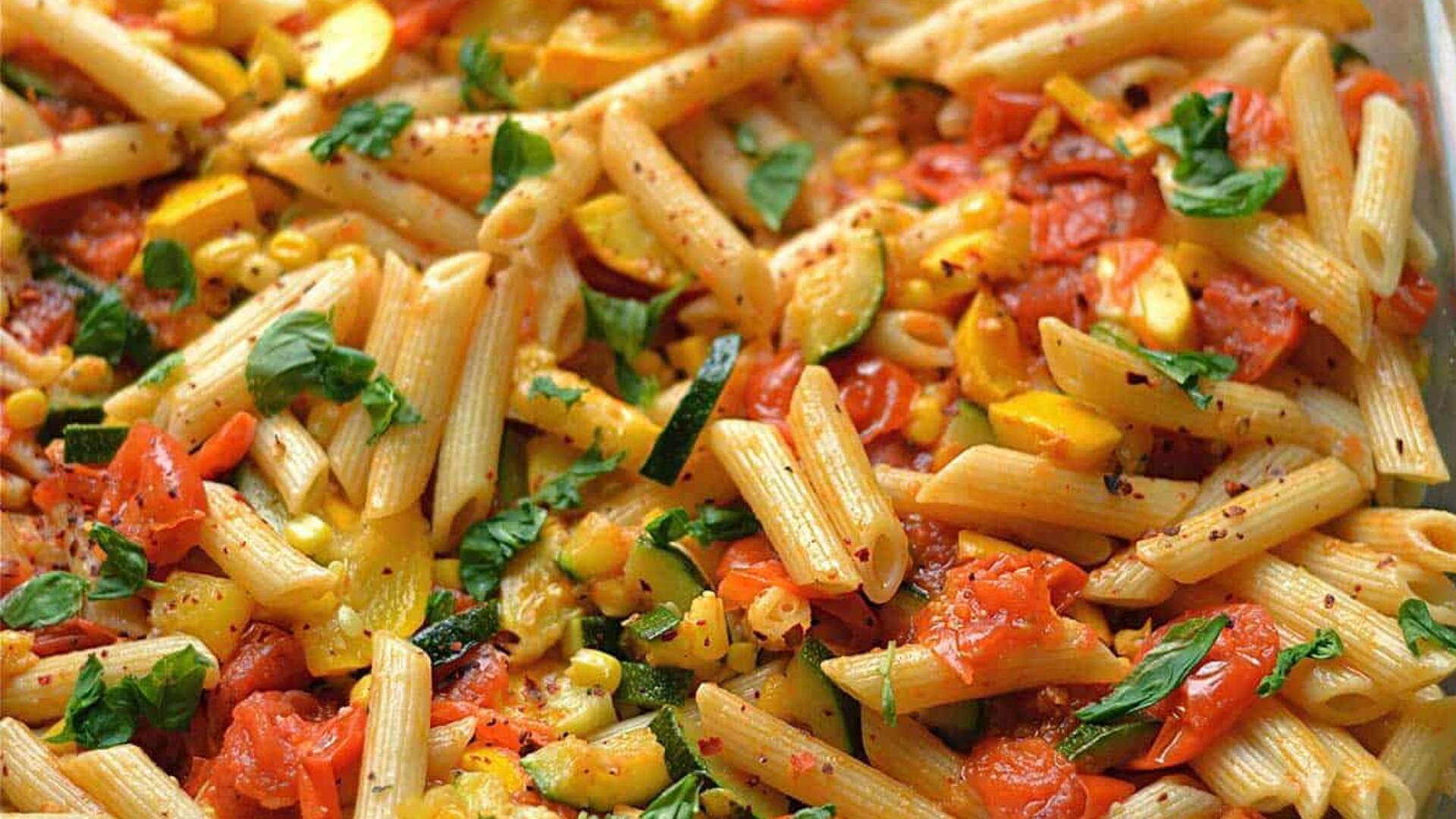 Ingredients you need - Boiled Penne Pasta - 2 cups Oil - 2 tbsp Chopped Onions - 2Chopped Capsicum - 1Chopped Carrot - 1Tomato puree - 2 cups Mozzarella cheese 1/2 cup Salt - 1 tbsp Oregano - 1/2 tbsp.
All you need to do - 1) Heat the oil in a pan, add tomato puree and salt. Stir for 5 minutes. 2) Saute all vegetables until half cooked in another pan. Sprinkle salt at last. 3) Add cooked vegetables and boiled penne pasta to the sauce and toss well. 4) Bring to simmer and reduce heat. 5) Place penne pasta and grate mozzarella cheese over it with a sprinkle of oregano.
Juicy Mango Custard - A delightful summer dessert, which only takes a few step and ingredients to prepare and will soothe your mom's taste buds.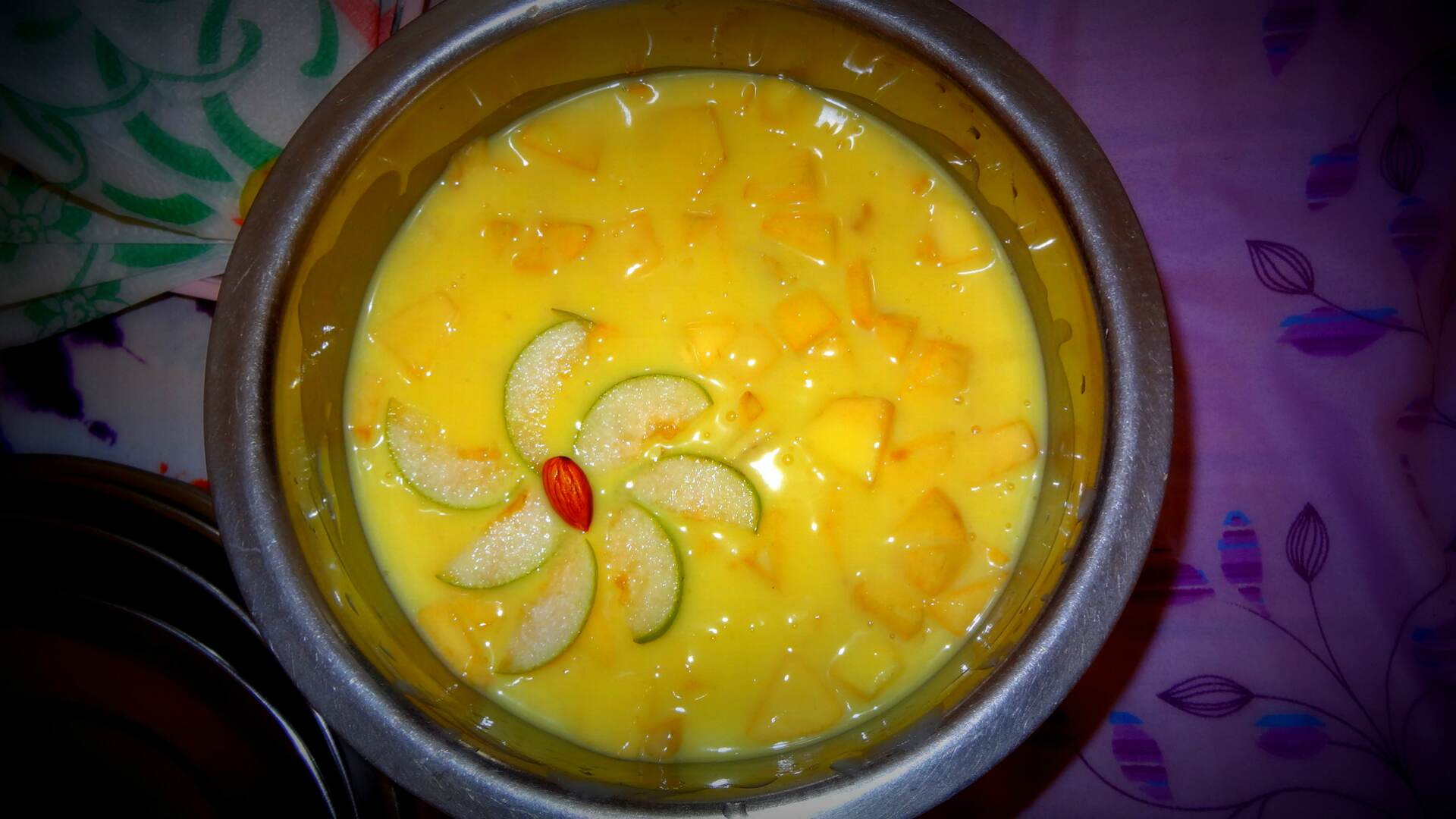 Ingredients you need -Mango - 2 Milk - 3 Cups Sugar - 1/2 cup Custard Powder - 1/2 cup Chopped fruits.
All you need to do - 1) Boil milk at medium heat in a saucepan. Add sugar once boiled. 2) Add custard powder and mix well until thick. 3) Pore cooked the custard in a bowl and add mango pulp after it cools down. 4) Place the custard in the refrigerator until chilled. 5) Serve in glass bowls; add chopped fruits according to preference.
Virgin Pina Colada - This refreshing drink only takes a few minutes to prepare and will definitely feel like a cool breeze on a hot May day.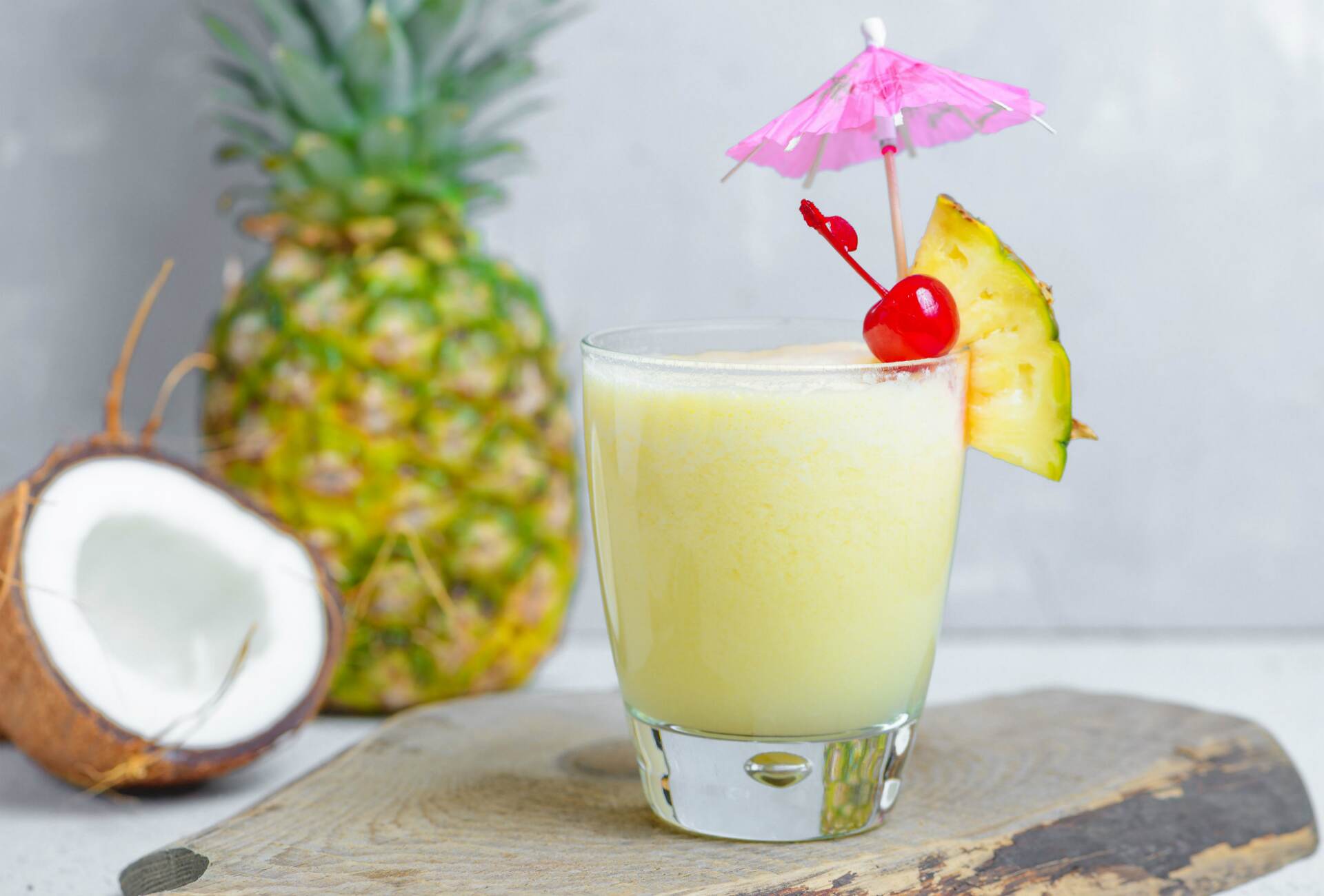 Ingredients you need - Chopped pineapple - 2 cups Crushed ice Pineapple juice - 1 cup Coconut milk - 1 1/2 cup Sugar - 1 tbsp
All you need to do - 1) Blend chopped pineapple, ice, coconut milk and sugar. 2) Blend until smooth. 3) Pour into a martini glass and garnish according to your preference. Good luck with impressing your mom!!