Nag Panchami also spelt as Naga Panchami is celebrated on August 5 this year. It is a popular Hindu festival to worship snakes and serpents and observed across the country. From Lord Shiva adorning Snake Vasuki around his neck to Lord Vishnu resting on Sheshanaga, serpents have a significant place in Hindu mythology. On Naga Panchami 2019, people pray to them for blessings.  And like every festival and auspicious days, devotees wish each other online. You can also share Naga Panchami HD images, wallpapers, Nag Panchami wishes in Hindi, greetings, messages, SMS, photos and much more to wish Happy Naga Panchami 2019. Nag Panchami 2019 Wishes And Greetings in Hindi: WhatsApp Messages, Stickers, SMSes And Quotes to Share on The Auspicious Day Dedicated to Naga Devta.
Naga Panchami is a traditional day of worship of snakes and serpents by many Hindus in India and Nepal. It is celebrated on the fifth day of the bright half of Lunar month of Shraavana according to the Hindu calendar (corresponding to July-August in the Gregorian Calendar). According to Hindu puranic literature, Kashyapa, son of Lord Brahma, the creator created Kadroo who belonged to the Naga race of the Pitru Loka and she gave birth to the Nagas; among the other three, the first wife gave birth to Devas, the second to Garuda and the fourth to Daityas. As for the celebrations, Brahmins observe fasts on the day and pray for protection from snakebite in a lifetime. Idols of snake deities (and sometimes even real) are worshipped with milk, rice pudding, flowers, sweets and diya. Nag Panchami 2019 Date: Significance, Rituals, Traditions Related to the Day to Worship Snakes.
Let us look at Naga Panchami wishes and images that one can share with their family and friends on the festival day. Naga Panchami Images, Naga Panchami Wishes, Naga Panchami Photo, Naga Panchami Stotram, Nag Panchami Wishes in Marathi, Nag Panchami Wishes, Nag Panchami Images, Nag Panchami Wallpaper, Nag Panchami Photo, and more.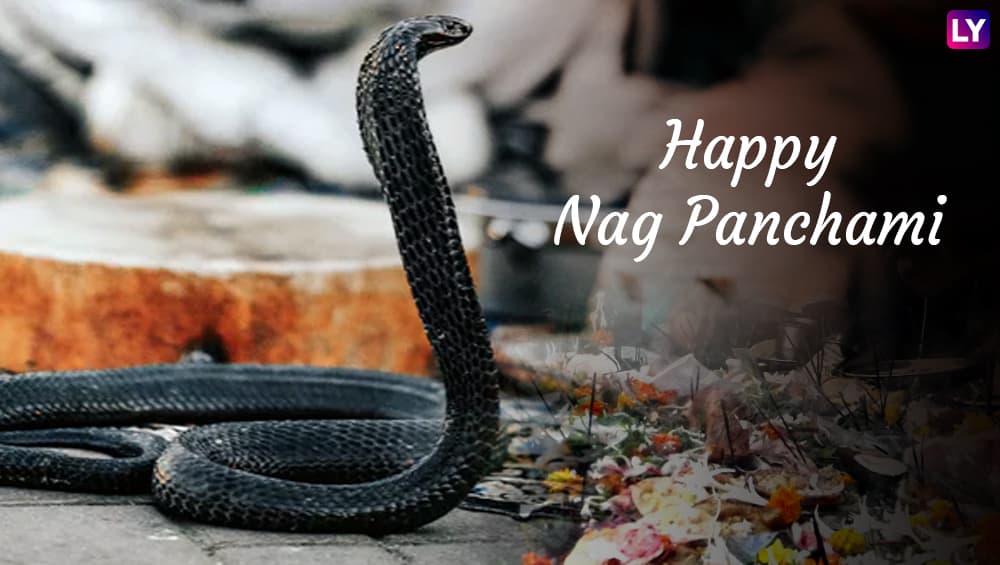 WhatsApp Message Reads: May Lord Shiva Bless Us All on the Auspicious Occasion of Nag Panchami. Shubh Nag Panchami!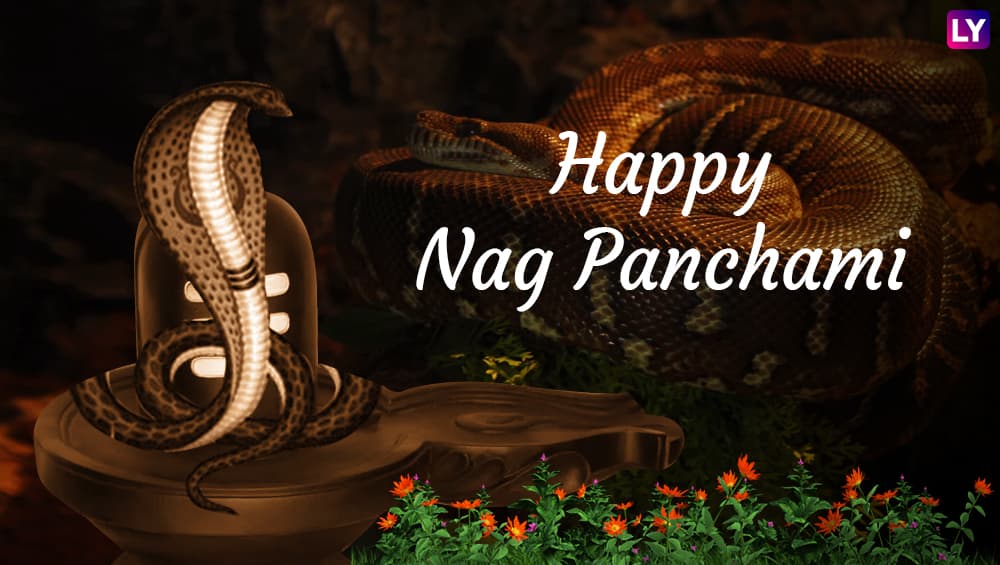 WhatsApp Message Reads: May Lord Shiva Shower His Divine Blessings Upon All of Us on This Auspicious Day. May He Keep Us Safe, Healthy and Give Us Strength to Stay Away From Evil. Happy Naga Panchami 2019.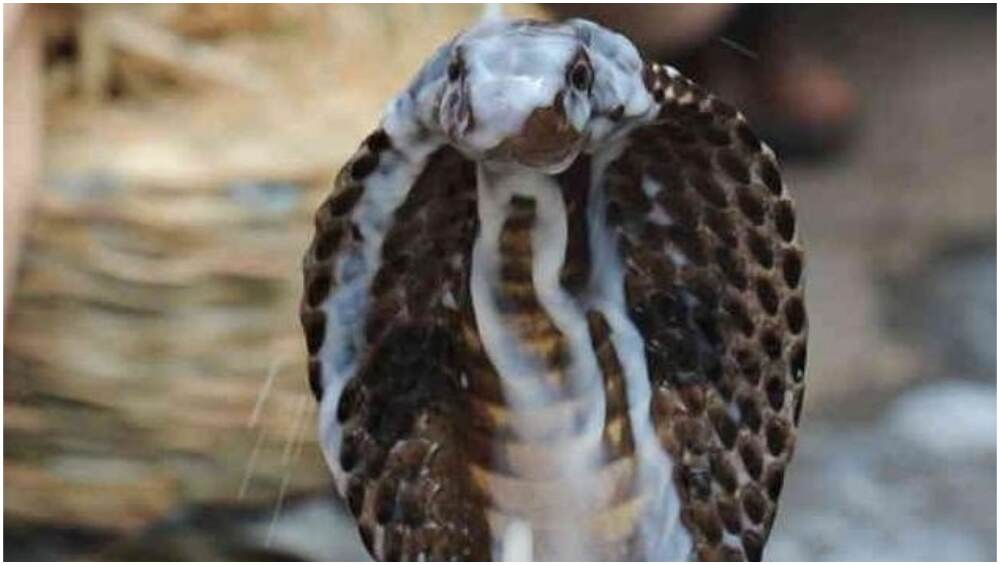 WhatsApp Message Reads: Om Namah Shivaya, Chant the Name Of Lord With Love, May You Be Blessed in Every Way by Heavens Up Above. Happy Naga Panchami 2019.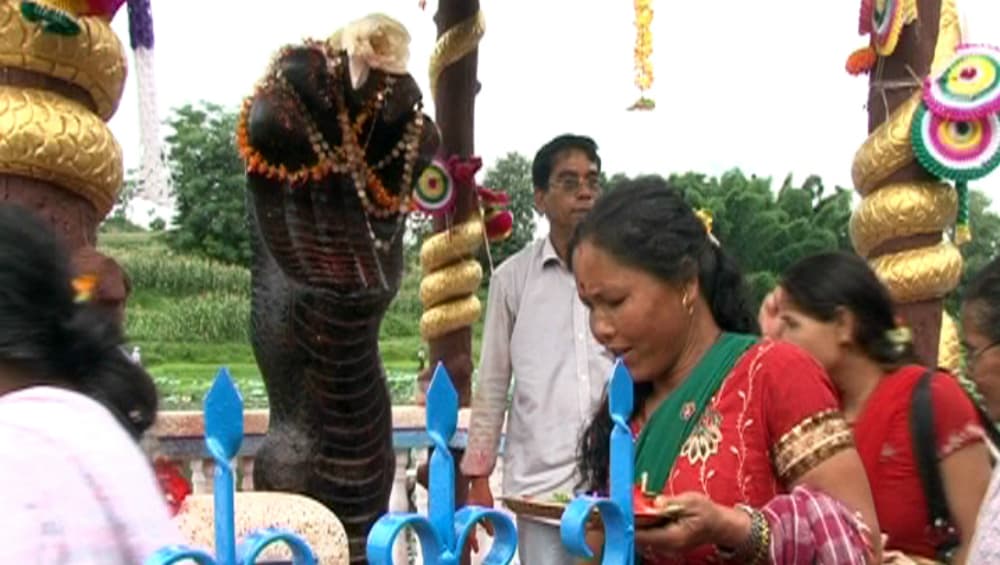 WhatsApp Message Reads: May Lord Shiva Give Power and Strength to Everyone. Wishing You and Your Family Happy Nag Panchami!
WhatsApp Message Reads: नाग देवता सभी को समृद्धि और खुशी प्रदान करे और सबका भला करे, आपके परिवार के सभी जनो को नाग पंचमी की ढेर सारी शुभकामनायें.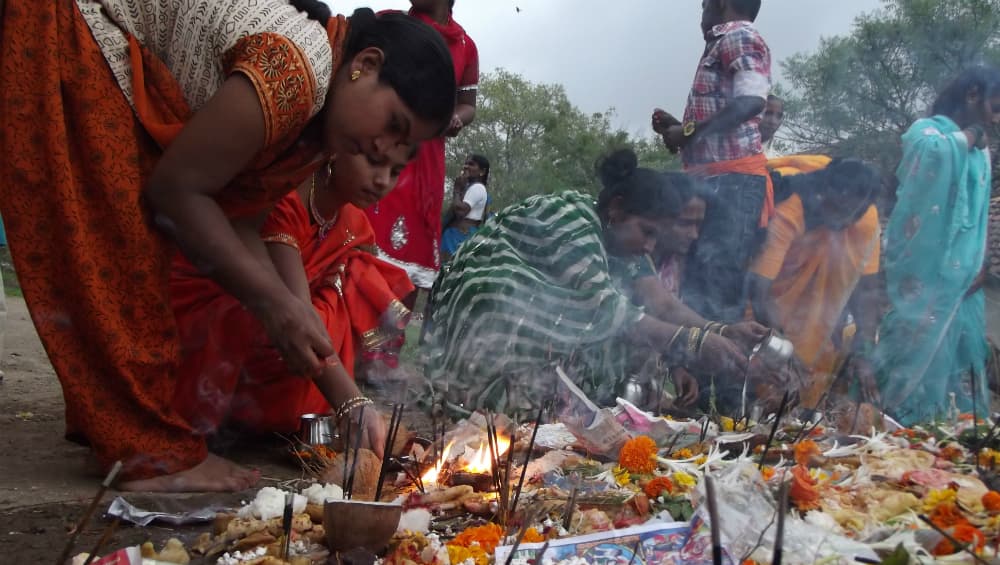 WhatsApp Message Reads: Bhagwan Shiv Savan Ki Pavan, Maas Mein Aaplogo Ke Pure, Parivar Ki Raksha Karen, Shubh Naag Panchmi.
We wish everyone celebrating Naga Panchami a very happy day ahead. May Shesha Naga, king of all snakes always protect all his devotees.
(The above story first appeared on LatestLY on Aug 05, 2019 12:05 PM IST. For more news and updates on politics, world, sports, entertainment and lifestyle, log on to our website latestly.com).