With winters setting in, it's time to make ourselves stronger and away from winter-related issues like cold and cough. The cold, cough and fever problems tend to increase during the winter season not just because it is cold outside but because of lack of good nutrition. Also, many gain weight during this time, and we tend to blame the weather for it, but one should not blame but find the reason behind it. The decline in water intake and lack of healthy food are responsible for the deteriorating immunity during winters. We at LatestLY have compiled a list of fruits that you must have these winters to stay healthy. Your Ultimate Winter Fruit Guide: What You Must Eat To Stay Healthy This Season.
1. Pears
Pears are packed with dietary fibre and hence help us with digestion. It also lowers down cholesterol levels and helps in weight loss.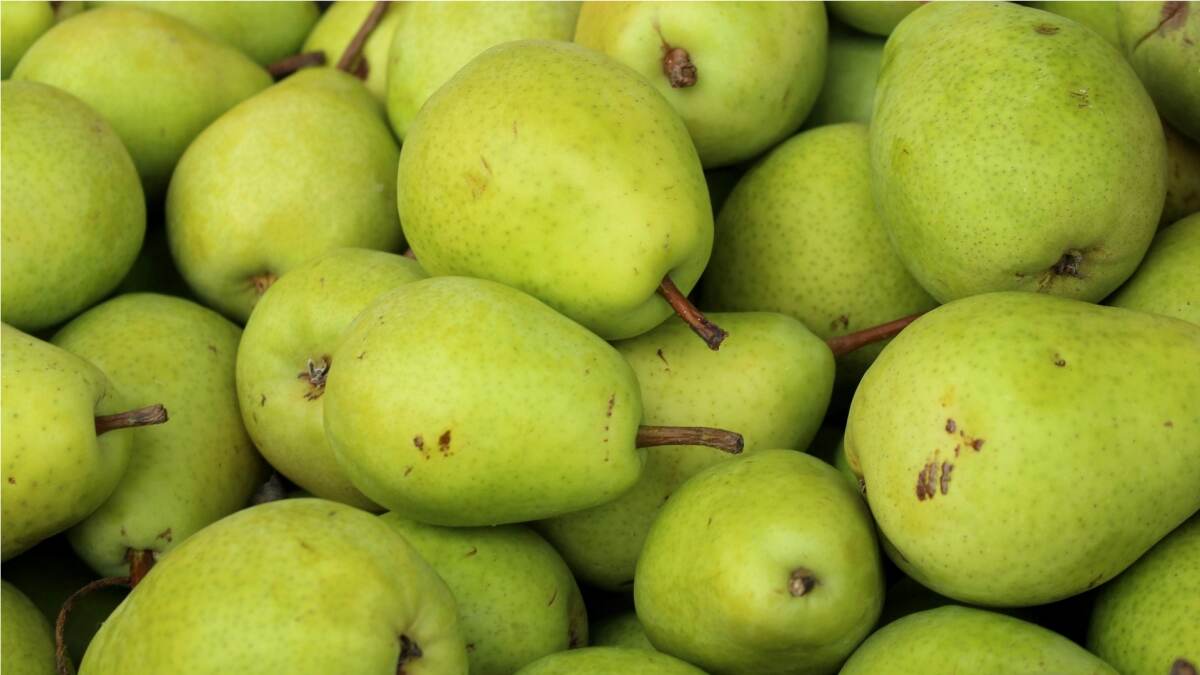 2. Bananas
Bananas are an excellent source of potassium which helps decrease anxiety and stress levels. They also contain B6, which helps fortify and build cells.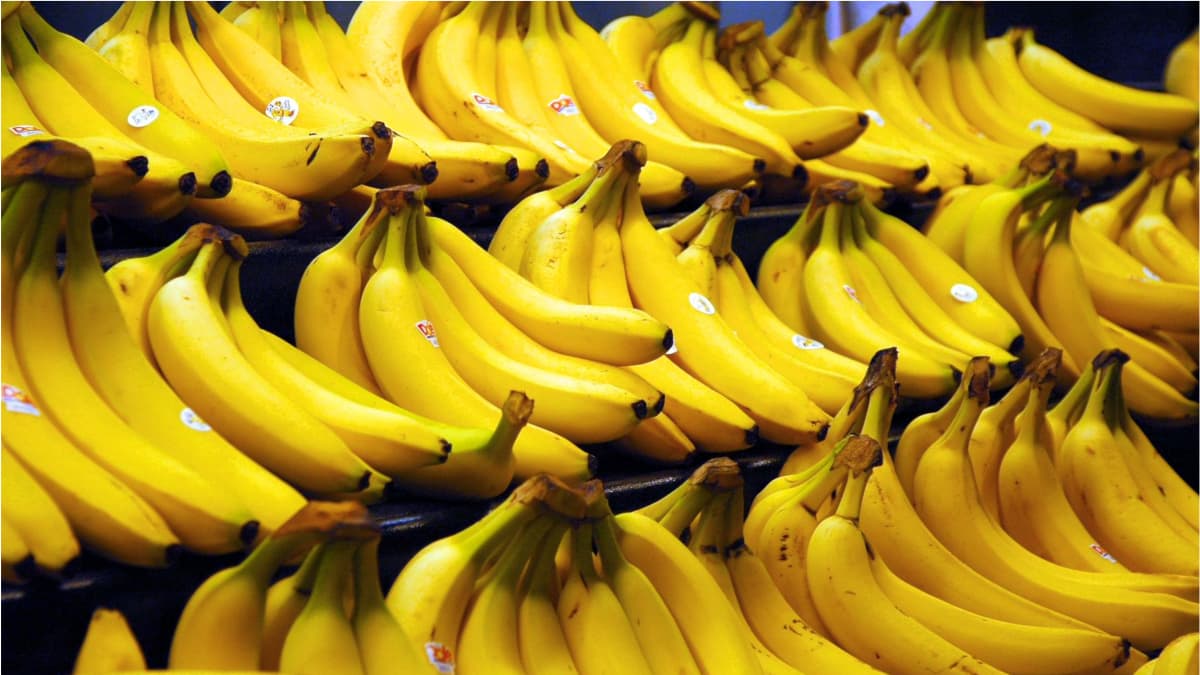 3. Kiwis
Kiwis are tasty green fruit loaded with Vitamin C, E, and K. Make a kiwi smoothie or have it raw, and do some good to your health these winters. Best Fruits for Diabetics: From Apples to Plums, 5 Low Glycemic Index Fruits for Diabetes.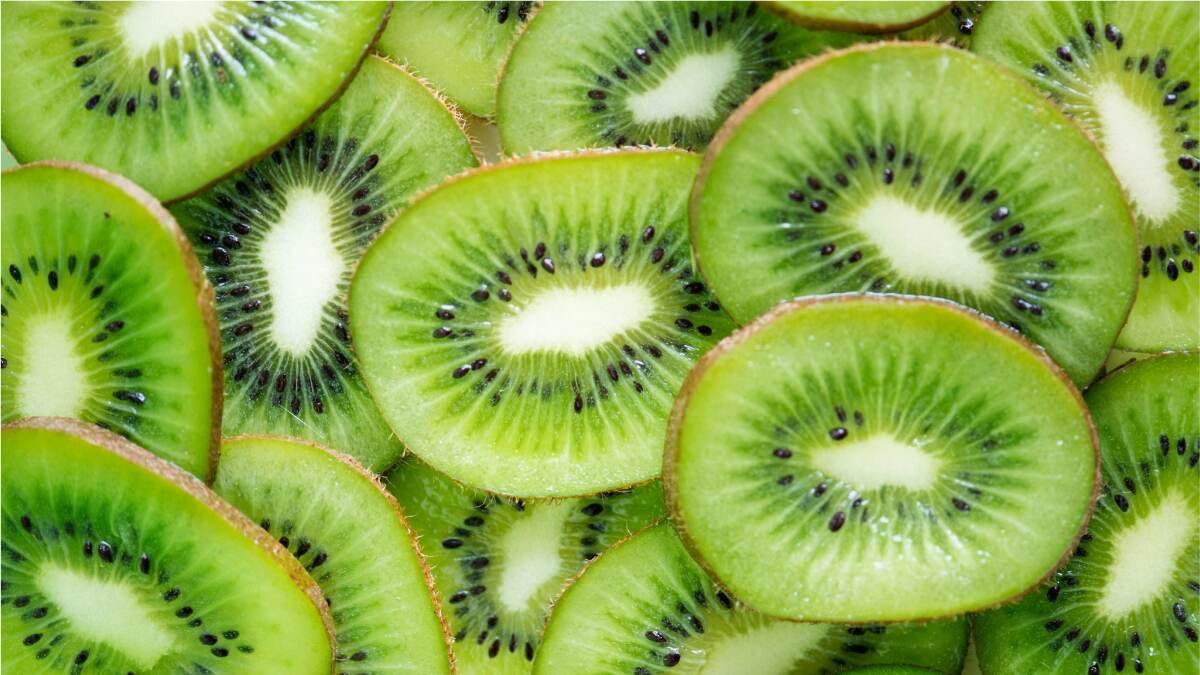 4. Apples
An apple a day keeps the doctor away. So, if you wish to stay away from the doctor's clinic, you must have apples these winters. Loaded with so many nutrients and antioxidants, apples are indeed a superfood.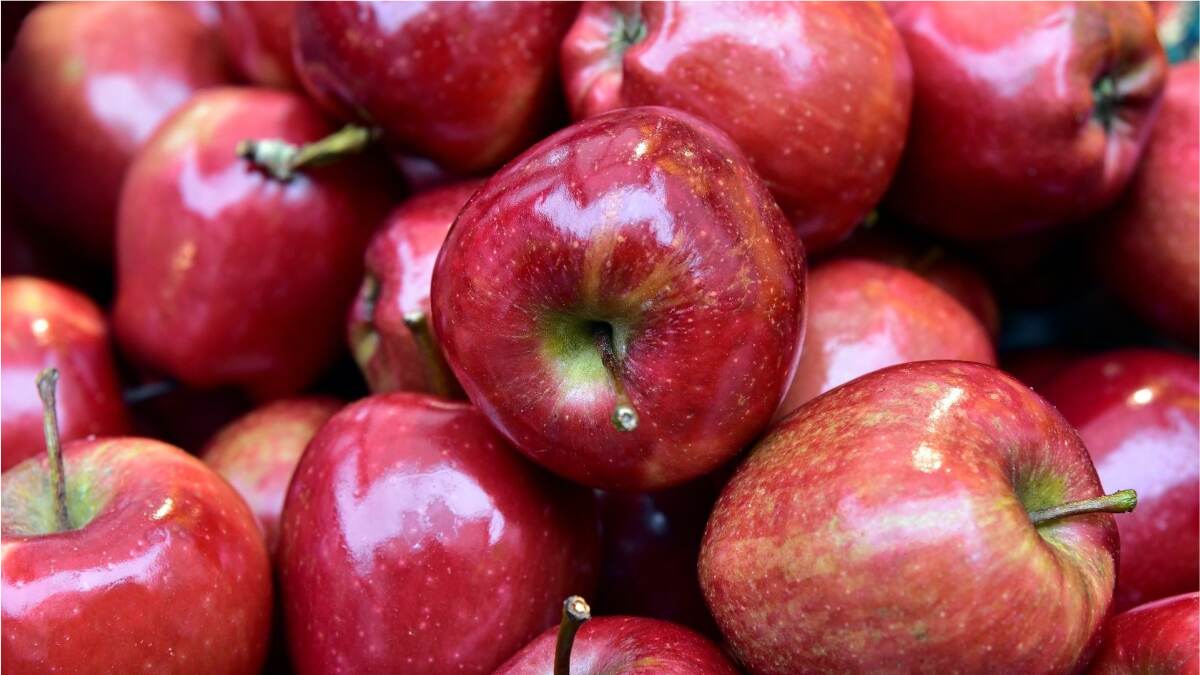 5. Oranges
Oranges are rich in calcium, and vitamin C. Regular consumption of oranges can help your immune system get better. Also, for people who care a lot about their skin, this is a must to keep your skin healthy.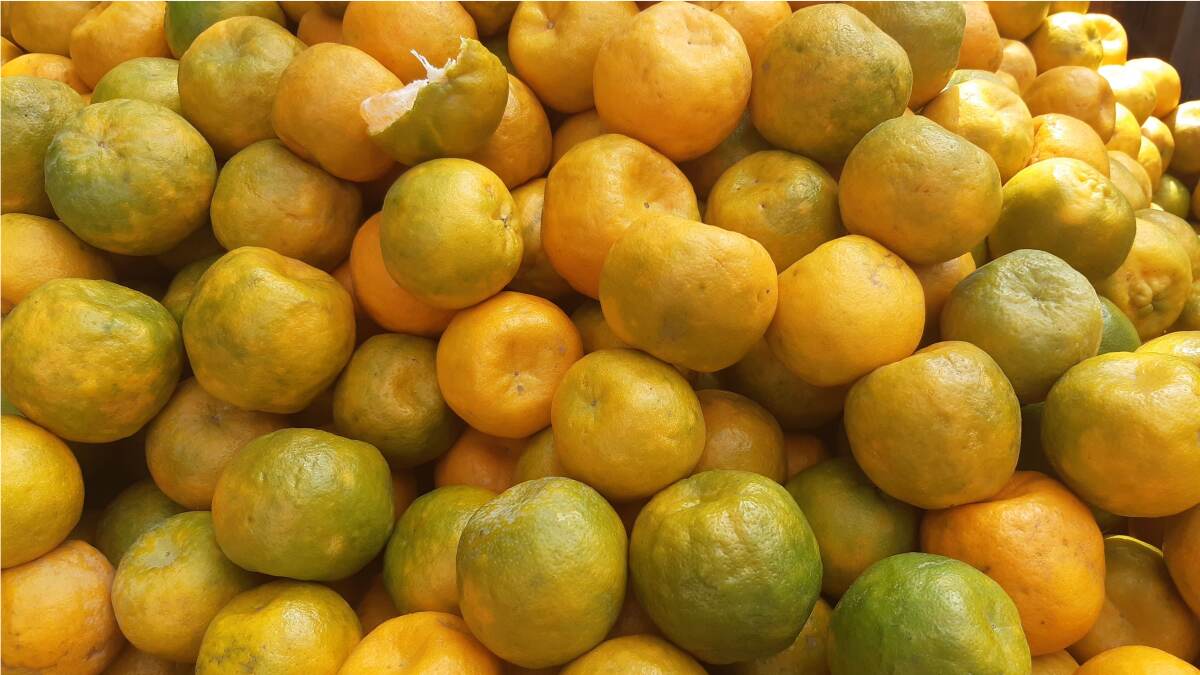 Stay hydrated and well-nourished with the seasonal fruits available these winters. Don't let any health issues grip you with the winter chill, and stay loaded with all the nutrients and vitamins with these colourful and tasty fruits.
(The above story first appeared on LatestLY on Dec 14, 2021 09:04 AM IST. For more news and updates on politics, world, sports, entertainment and lifestyle, log on to our website latestly.com).