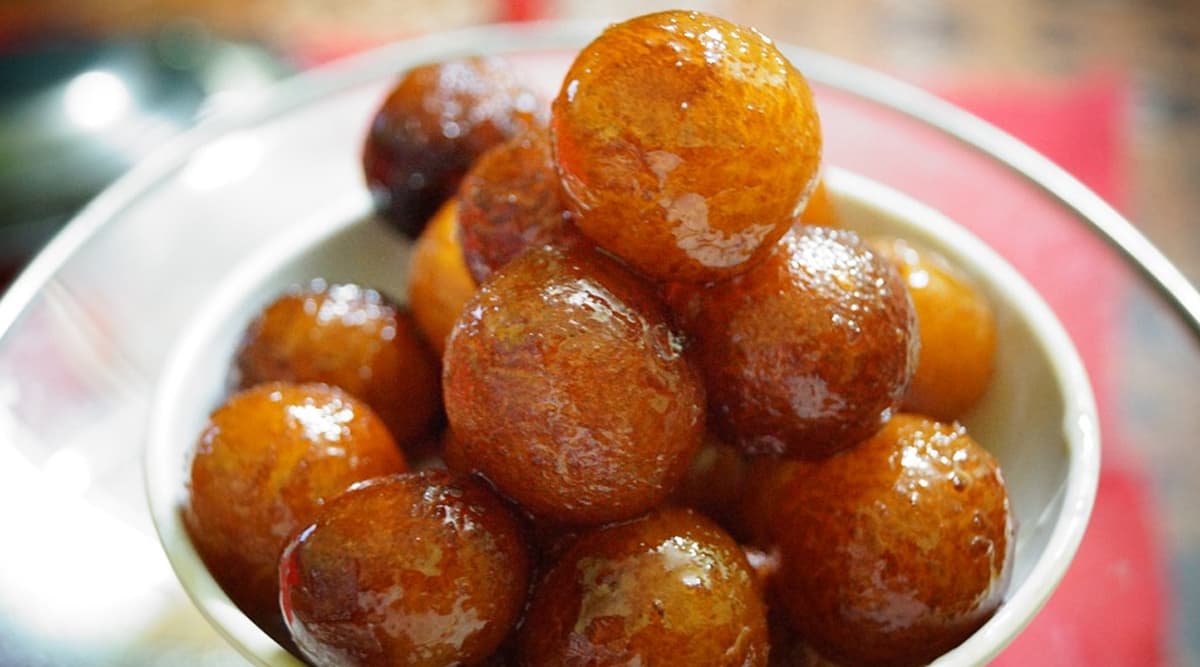 Festivals in India is more like a synonym to food than only displaying the traditions. No celebration in the country can ever be complete with the scrumptious recipes that people love to stay captivated throughout. After the nine-day celebration of Sharad Navratri, Hindu devotees in India are now preparing themselves for the auspicious Karwa Chauth festival. This year, the Karva Chauth celebration falls on October 17, and married women have all geared up to observe the day-long fast for the wellbeing of their partner. It is considered as a very auspicious observation among the women in India. After the Karva Chauth vrat, the feast that follows is something that no one would want to miss. Only vegetarian food is allowed to consume post-Karwa Chauth vrat, which is accompanied by finger-licking traditional sweets. Ahead of the Karva Chauth 2019 celebration, here we look at the quick recipes that will help you to make the awesome sweet dish that devotees love to relish after breaking the day-long fast. From Lava Malpua to Gulab Jamun, here are five traditional Indian desserts that you must have post-Karwa Chauth 2019 vrat.
Mawa Malpua
Malpua is the Indian version of pancake that is deep-fried in ghee and dunked in sugar syrup. The dessert is usually served with rabri. It has crispy edges and soft centres that is delicious enough to treat your taste bud after the fasting. Karwa Chauth 2019 Thali Decoration Ideas: How to Decorate Thali, Chalni and Karva; Know Traditional Items Required for Karva Chauth Vrat. 
Mathri
Mathri is a Rajasthani snack, and the texture is kind of flaky biscuit. Also called Mathi, the sweet is made from flour, water and cumin seeds. It will stay edible for days, and the finished products are often stored in big jars at room temperature.
Rabri
Rabri is thickened sweetened milk that has layers of malai or cream on it. The sweet dish is flavoured with cardamoms, saffron with the addition of dry fruits like almonds and pistachios. The preparation of Rabdi is easy, but it takes time to reach the semi-thick consistency. Is It Safe To Fast During Pregnancy? Everything You Need To Know Ahead of Karva Chauth Vrat. 
Kheer
It will not be wrong to say, that any Indian festival could ever be complete without a bowl of kheer. It is effortless to make the recipe. However, the traditional touch and its preparations in each corner of the nation gives it a unique taste.
Gulab Jamun
The classic Indian sweet made with milk solids, sugar rose syrup and cardamom powder is enjoyed in most festive and celebration meals. Give your Karva Chauth vrat, a good ending with the exquisite taste of gulab jamun.
Apart from the above, various other types of sweets such as halwas and ladoos are prepared on Karwa Chauth. The desserts are consumed before as well as after the fast. Observe Karva Chauth vrat devotionally, end it as per the time set and enjoy the great feast with your family.