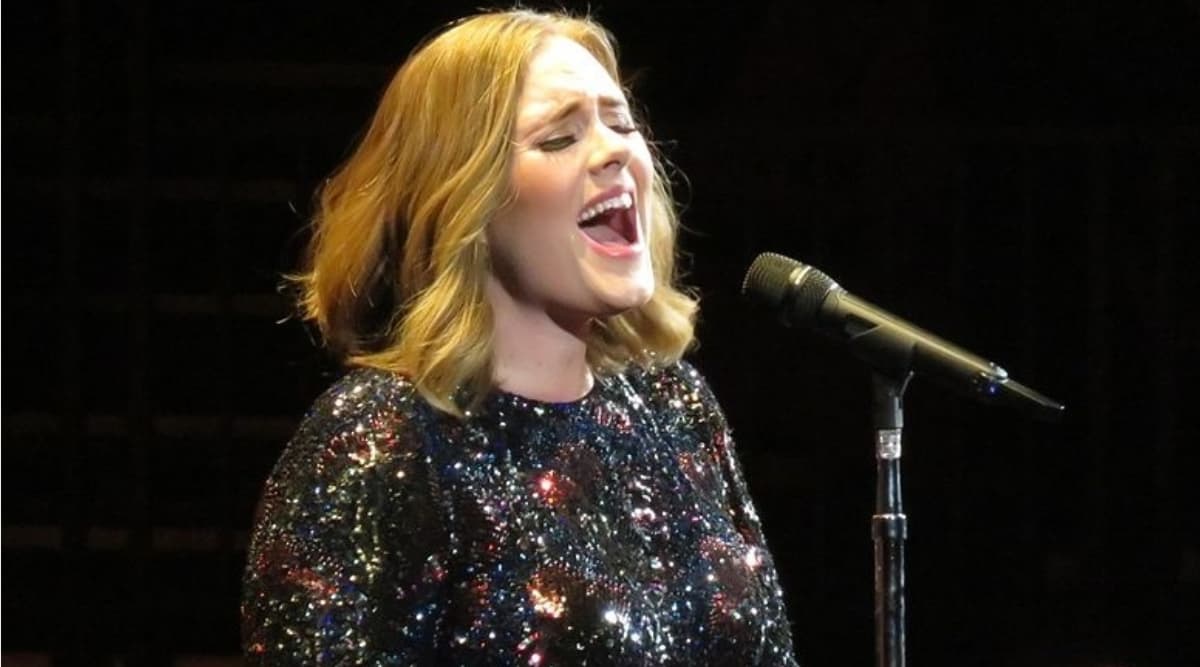 Adele has shocked her fans with her dramatic weight loss. The singer seemed to have lost an impressive three stone, but how did she actually do it? According to reports, she has been secretly working with three personal trainers, but looks like she had been following a special diet that helped her lose a whopping 22 kilos. It's the sirtfood diet that everyone is talking about. Given that the diet came to the public eye only a few months ago, you can forgive yourself for not knowing what the sirtfood diet is. Here's all you need to know about the diet.
What Is The Sirtfood Diet?
Sirtfood diet requires you to consume food that activates weight loss proteins 'sirtuins' in your body.  According to studies, sirtfoods may cause your body to enable more of these proteins. Researchers believe that sirtuins protect the cells in your body from dying when they are under stress. With sirtuins, you also regulate metabolism, inflammation, and the ageing process. Coffee Diet for Quick Weight Loss: How Does It Work and How Safe Is It?
What Should You Eat On A Sirtfood Diet?
The sirtfood diet majorly revolves around 20 foods that are said to turn on the skinny genes in your body. Blueberries, strawberries, citrus fruits, apples, walnuts, kale, capers, parsley, soy, green tea, turmeric and dark chocolate are some of the best 'sirtfoods' you can eat to trigger weight loss. Japanese Morning Banana Diet Helps You Lose Weight and Keep It Off
The sirtfood diet is a two-phase approach. The initial phase lasts one week and requires you to restrict your calories to 1000kcal for three days consuming only green juices and one meal a day. You can increase your calorie intake to 1500kcal from days four to seven, consuming two sirtfood green juices and two sirtfood-rich meals a day. The second phase, known as the maintenance phase lasts 14 days, and you can expect steady weight loss.
Can The Sirtfood Diet Really Help You Lose Weight?
Eating foods high in sirtuin activators can turn on your body's fat-burning powers, ultimately helping you lose weight. That said, you should only follow this diet for short-term weight loss. Talking of the benefits, these foods can also boost energy levels and protect cells in your body from inflammation. This diet can also be helpful to promote glowing skin and reverse ageing. On A Weight Loss Diet? 5 Surprising Ways to Enjoy Cheat Meals and Still Lose Weight
Does The Sirtfood Diet Have Any Side Effect?
Considering that the diet limits your carbohydrate intake, following the diet religiously can be a challenge. Plus, the sirtfood diet is very restrictive and less balanced as compared to keto or paleo diet. You will not only have to downsize your portions, but the diet will deprive you of essential nutrients such as calcium and iron.
If you have never followed a diet that restricted your food intake during the day, you may experience dizziness, nausea, fatigue and headache.
Bottomline – You can give the sirtfood diet a shot if you are looking at short-term weight loss, but it is not the diet you can follow for sustainable weight loss. Yes, it would help if you incorporated one of the sirtfoods in your diet but never get on the sirtfood diet wagon, especially if you had a history of eating disorder in the past.