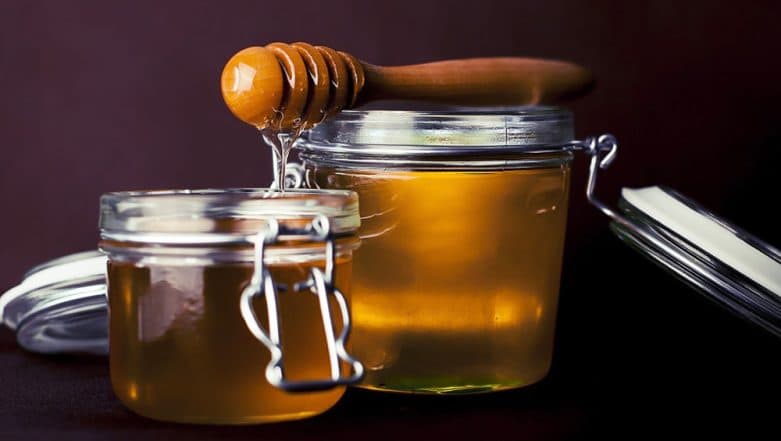 Recently, a UK man whose penis "split" due to penile tumours found an unusual and natural method to heal himself. The damage to his penis left him with no other choice than to undergo skin grafting surgery. However, experts were able to "reconstruct" his penis using just -- wait for it -- manuka honey. Reports have it that "all segments" of his penis were infected with non-cancerous tumours that caused splits on his penis. The 55-year-old, circumcised man visited the GP with initial symptoms of a tight foreskin. This caused difficulty for him to pull his foreskin back. The condition penile denudation is said to be a serious problem. Initially, the doctors tried removing the masses and opted for a skin graft reconstruction surgery, which wasn't successful. Man's Penis Is Turning into Bone After an Accident! What is Penile Ossification?
In the beginning, medics thought that he might be suffering from a severe case of balanoposthitis. The condition causes the foreskin and head of the penis to become inflamed. An examination later revealed the man was circumcised and tumours were present at the root, on the shaft and tip of his penis. Biopsies revealed that the tumours were non-cancerous. Manuka honey dressings fetched a "satisfying result" that even allowed the man to regain "full sexual function". Reports have it that his penis was "completely healed" after 52 days. His case made it to the International Journal of Surgery Case Reports. Priapism That Caused Erection for Continuous Two-Days Causes in an Indian Man to Have His Penis Amputated After He Develops Gangrene?
What is Penile Denudation?
Denudation also means erosion. Denudation of the penis causes the skin on the genitals to get damaged in a way that it looks like the skin has eroded or "torn-away". The tissues begin to die, and there could be various reasons behind the damage. The symptoms could be attributed to certain diseases, injuries or a lack of blood supply to the pelvic area. Penile denudation is often also caused by urinary extravasation that blocks urine, leading to accumulated urine in the penis. However, most of the times, circumcision injury leads to penile denudation.
How Does Manuka Honey Help Penile Reconstruction Surgery?
Manuka honey is produced by bees who pollinate the flower Leptospermum scoparium, popularly known as manuka bush. This form of honey is known to have miraculous antibacterial, anti-inflammatory and healing properties. They owe these properties to the "naturally-occurring enzyme" that produces hydrogen peroxide.
The enzyme makes for an amazing natural antiseptic that can also stimulate production of skin cells. Many experts have used manuka honey to treat wounds and boost the immune system. It also helps the tissues repair rapidly and its therapy can act as an excellent alternative for genital reconstruction surgeries.
Experts believe that manuka honey offers a solution to antibiotic resistance, which is said to be one of the most feared medical challenges in history.