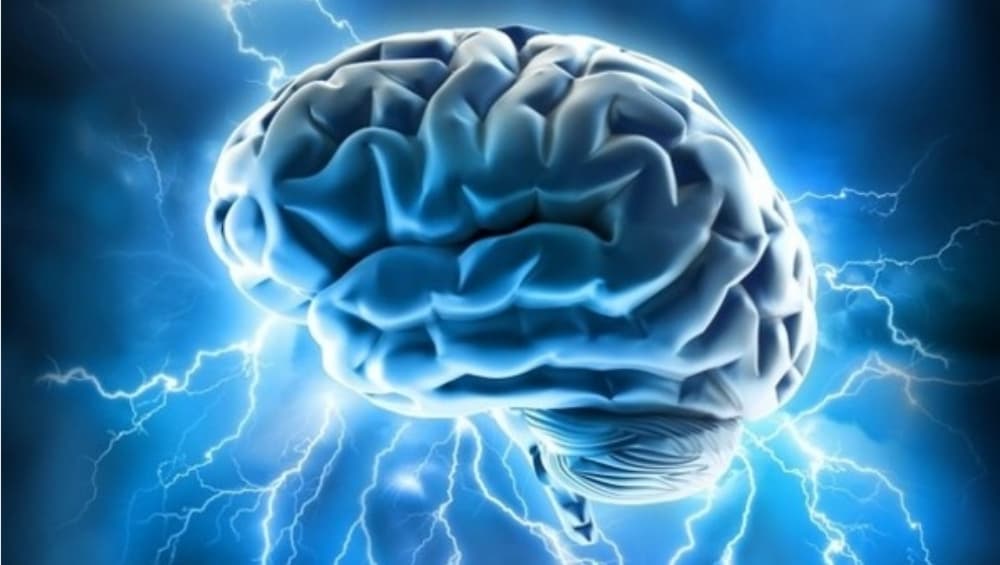 National Epilepsy Day is observed across India on November 17 to create awareness among people about the disorder. Epilepsy is a chronic brain disorder which causes 'seizures' or 'fits' in the patient. It can be caused as a result of sudden and excessive electrical discharges in the brain cells. The condition can affect people in any age group and has unique concerns and problems attached. National Epilepsy Day is celebrated by the Epilepsy Foundation, India. It is a charitable and non-profitable organisation which was established by Dr Nirmal Surya in 2009.  As we observe National Epilepsy Day 2019, we list down answers for a few FAQs related to epilepsy.
According to the World Health Organisation (WHO), about 50 million people have epilepsy around the world. While the condition can be treated, yet three-fourth of the affected people in developing countries do not receive the required treatment. Around 10 million people suffer from seizures associated with epilepsy in India. Know The Causes, Symptoms and Treatment of Seizures.
What Are the Main Causes of Epilepsy?
Every year, there are around 1,80,000 new cases of epilepsy. About 30% occur in children followed by elderly adults. In most cases, an injury to the brain at birth or from an accident causes the problem. Brain tumours, stroke, abnormal levels of sodium or blood sugar, brain injury such as tuberous sclerosis may cause the problem. It may also originate from infections such as meningitis or encephalitis or abnormal levels of sodium or blood sugar.
Can Epilepsy Be Cured?
It depends on the type of seizure and which part of the brain is affected. The first step for the treatment is to take prescribed antiepileptic drugs that can reduce the number of seizures. It is important to not stop or skip the medication as it may result in dire consequences. Consult your doctor in case of any discomfort or change in your body. If there hasn't been a seizure in the past two years, you can gradually stop the medication. However, consult your treatment and follow instructions and withdrawn medication may affect in a negative way also. This Electronic Device Could Stop Epileptic Seizures.
What Happens to You When You Have Epilepsy?
Epilepsy is a condition that causes seizures which results in temporary glitches in the brain's electrical activity. Seizures can affect different people in different ways. While most people can move, see, feel and do other activities during a seizure, some people can't. They are unpredictable and can have varying effects on people. While some people are aware that a seizure may occur hours or even days before it happens, while others are not. Some get a warning sign before it happens like a strange feeling or negative thought.
Can You Suddenly Develop Epilepsy?
Sudden unexpected death in epilepsy has occurred in people in the past. It is defined as the non-traumatic and non-drowning death of a person with epilepsy. Such cases account for between 7.5 and 17% of all epilepsy-related deaths. 1 in 26 people will develop epilepsy in their lifetime and going by the figures, more men are affected than women. About 1 in 100 people will have an unprovoked seizure in their lifetime and every year 1 in 2,000 people will develop epilepsy. At any one point in time, between 2.2 and 3 million people in the United States are being treated for epilepsy.
What is National Epilepsy Day?
National Epilepsy Day is observed on November 17 every year to create awareness about epilepsy. Researchers are constantly working on understanding the condition better to give better medication to patients. They are also trying to change the perception of people about Epilepsy patients. The day also strives towards accepting and giving value to epilepsy patients.
What Month Is Epilepsy Awareness Month?
November is observed as National Epilepsy Awareness Month. In 2003, Congress declared November as National Epilepsy Awareness Month in an effort to end the stigma surrounding the disorder. Their aim was to generate compassion and understanding for people with epilepsy. People wear purple or raise voice on social media about epilepsy to showcase their support.
Internationally, Epilepsy Awareness Day is observed annually on March 26th. The day has come to be known as 'Purple Day' as people are encouraged to wear the colour to create awareness about epilepsy. Epilepsy Foundation celebrates organises Free Epilepsy Detection and Treatment Camps in association with National Health Mission, Government of Maharashtra to create awareness on the condition. Various other events, talent shows, programmes and competitions are organised to entertain patients suffering from epilepsy.