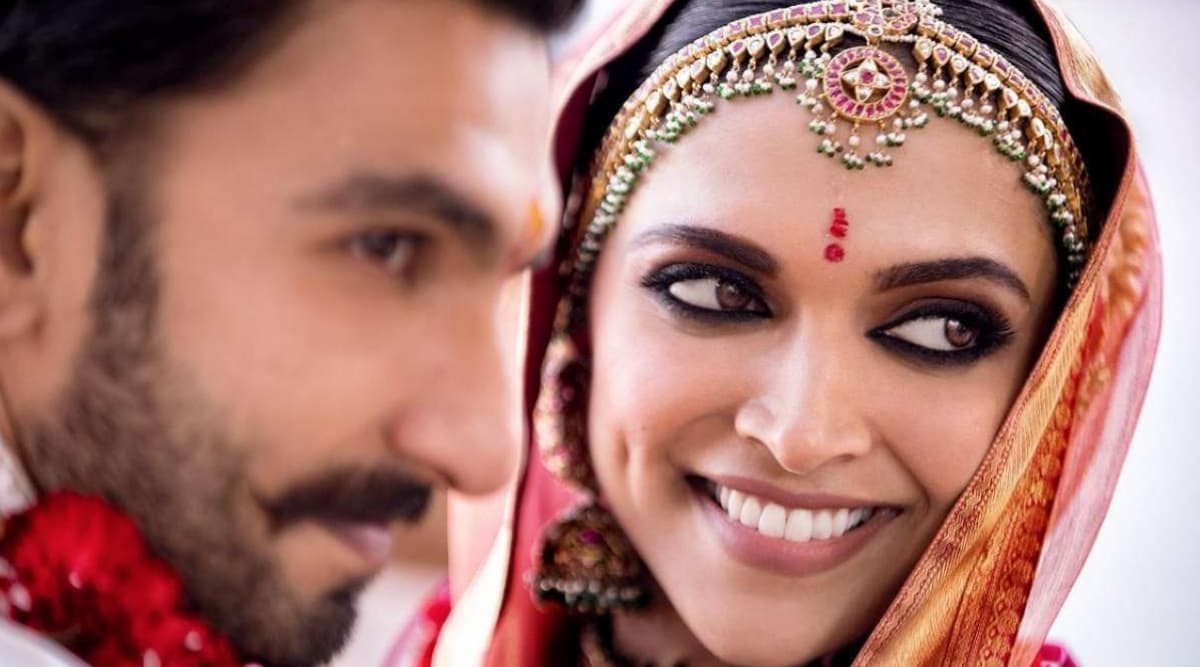 When it comes to planning a wedding, there is a lot to co-ordinate from your manicure and make-up to your hairstyle and stunning hair accessory. But before you think of your bridal look, you need to focus on your skin. Your wedding photos are something you would want to look back for the rest of your life and so, you must take all the necessary steps to get a flawless face. A pre-wedding facial is one of the most important skincare rituals and we spill the beans on how do you get that radiant glow.
How Many Months Before Wedding Should You Start Getting A Facial?
The number of facials that you need to get ultimately boils down to your skin tone and texture. If you have an acne-prone skin or have pigmentations, you must start your facial treatments at least six months in advance. If you have skin concerns, you should get a facial every two to four weeks, so technically, you would need twelve settings before your wedding. However, if you have milder concerns such as light acne or tanning, begin with your facials at least three months in advance. Skincare Tips: Know How to Take Care and Maintain Healthy Skin in Polluted Air. 
When Should You Ideally Get Your Very Last Pre-Wedding Facial?
Get your last facial a week before your first wedding function. It takes almost a week for the best result to reflect on your complexion. Besides, you might just get a reaction from the facial treatment, so you need this one-week window to tackle it. Also, avoid going for new facial treatments close to your big day. Make sure that it is something that you have done in the past and you are going to the same clinic. Bridal Weight Loss Tips: 9 Foods That Will Help You Lose Weight For The Wedding. 
How to Choose The Right Pre-Wedding Facial?
Let your skin type be the deciding factor when it comes to choosing the right facial. If you have oily skin and are acne-prone, do not go for a hydrating facial as it will clog your pores and increase your chances of getting more breakouts. If your skin is dry, do not opt for facials that use ingredients to decrease oil production. They could dry out your skin and make your face look extremely parched. If you have large open pores, glycolic, lactic, and enzyme facials are all great ways to get rid of that layer of dead skin that make your skin pores appear bigger. Face Yoga Benefits for Skin: Simple Exercises to Wipe Out Wrinkles and Fine Lines. 
As a bride-to-be, you should ensure that your treatment is supervised by a doctor or a qualified aesthetician. When opting for a new treatment, always get a patch test done first. In addition to the facials, also try using at-home peels. Consistently using a gentle formula will ward off breakouts, fade fine lines and brighten your skin tone.