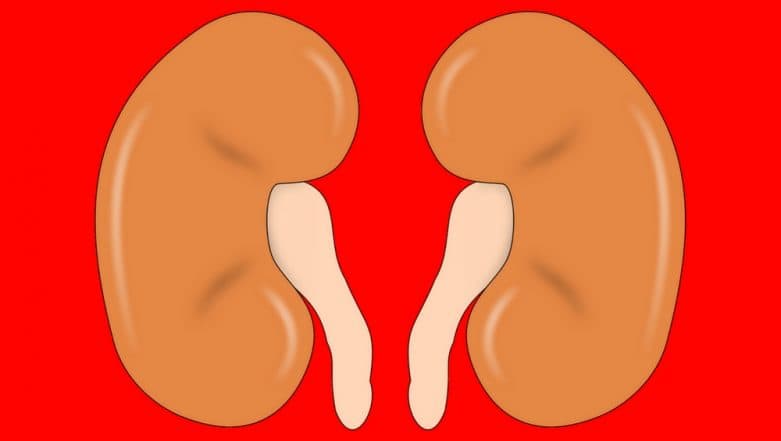 We are already on the cusp of Women's Day 2018, but here's some news you wouldn't like to hear ladies. At an event organised by Sapiens Health Foundation on Sunday, Dr Rajan Ravichandran, a leading nephrologist revealed that more women die of kidney problems than men do. World Health Organisation pegs this number at 6 lakh annually. The reason why women are more susceptible to kidney diseases is because they have a shorter urinary tract, which facilitates the easy spread of infection to the kidneys. In addition to this, women are also more prone to Systemic Lupus Erythematosus which is known to damage the organs. Coincidentally, both Women's Day and World Kidney Day are observed on the same day. If you want to make a pledge towards better health this year and need one less health problem to worry about, here are 5 steps you should undertake to keep your kidneys healthy!
1 Reduce your blood pressure
If you suffer from hypertension, beware! High blood pressure commonly contributes to kidney failure, causing the blood vessels to get damaged and the arteries around the organs to harden. Overtime, the blood supply to the kidneys become scarce and it eventually leads to kidney failure. Cut down on salt and eat responsibly to prevent such a scenario. Try the DASH diet to bring down your high BP.
2 Keep your blood sugar in check
Diabetic nephropathy is a kidney disease is common among people who have diabetes. Along with hypertension, diabetes is considered the commonest cause of end-stage kidney disease. So it is recommended that you take routine blood tests to keep sugar levels under control. Don't skip your medication and follow a healthy, low-glycaemic lifestyle to keep your sugar levels in check.
3 Exercise
The cornerstone of good overall health is exercise. So don't skimp on it. Patients with chronic kidney disease have one thing in common: they are inactive and have reduced physical functioning and performance, showing a clear connection between kidney health and exercise. Working out helps keep your blood pressure in check, which reduces the risk of CKD. So join a gym, go for brisk walks or do yoga.
4 Drink plenty of water
With the summers approaching, it is important to stay hydrated. And most of us are guilty of not drinking enough water. Dehydration ends up affecting your kidneys the most. Without enough water, your urine becomes more concentrated with waste products and minerals. This causes crystal formation in the kidneys, leading to kidney stones. Although there is no general consensus on the matter, it the general rule is that you drink at least 2 litres of water a day. Drinking around 10 glasses of water throughout the day will help you keep a track of your hydration. Don't go overboard with water because it can have the opposite effect and end up overloading your kidneys.
5 Stop smoking
If you are addicted to tobacco and cigarette, here are two good reasons to give them up. First, smoking restricts blood flow to your kidneys, impairing its functioning. Second, smoking increases your risk of kidney cancer by 50 percent. Hanging out with people who smoke can also be dangerous for your kidneys. Study says that second-hand smoking elevates your blood pressure, setting stage for future kidney problems.
Women have a higher chance of chronic kidney disease. Read how you can keep yourself safe from kidney disorders.