Shradha Salla, the highly respected celeb tarot card reader and numerologist, is a package of positive energy and radiance with a loyal clientele comprising of the who's who from all fields, across India and even abroad. A qualified Healer, who has extensively studied the power of the mind, energies and positive thinking, she has now come out with a unique line of zodiac-based essential oils, in association with One Life. She is excited about attaching herself with essential oils as they are a form of energy which add a certain value to life in the form of a comfort or a release. The numerologist also believes that oils can be used for cleansing our own self by taking away certain kind of toxins and dead energy zones, as well as purifying the air around us.
Sharing a close association with Gaurav Aggarwal, who has been a family friend to Shradha Salla for years, the association with One Life is a win-win solution, with the best in the business coming from both the ends for the creation of these exciting oils. Reassured by the good quality of One Life's products, she was on board when approached with the unique concept of zodiac sign oils.
Absolutely natural with no artificial fragrances, the zodiac sign essential oils are made up of a blend of different natural products, herbs, flowers and plant-based things. The uniqueness of this concept lies in the intensive research and study that has gone behind it.
Shradha says, "The connection of zodiac signs with the essential oils is that, we have done an extensive research and study on the oils and we've combined your zodiac signs, the elements that a person is ruled by, the colors that they're affected by and got together this formulation and this blend of 3-4 different oils which will help to release and provide assistance to the purposes in health, wealth and relations for that particular sign. We've kept in mind as much as we can to get close to an individual's personality, in order to use the oils."
What Are Zodiac Based Essential Oils? pic.twitter.com/vOgwZmo9iV— san (@santryal) February 13, 2019
Commenting further, the healer says, "Never underestimate the power of a good blend on a bad day! We've blended our oils in such a way that no matter what the day has for you, we know we can take care of that. Allow things in your life to keep you happy, nourish your soul and just keep you happy on a daily basis. That's why, essential oils. Living is about capturing the essence of natural things around us. These oils are made up of all these natural ingredients, whether it's fragrances through plants, herbs and other things found through nature. We all have the ability to heal ourselves, so why not do it through something which is natural, pure and also smells so beautiful!"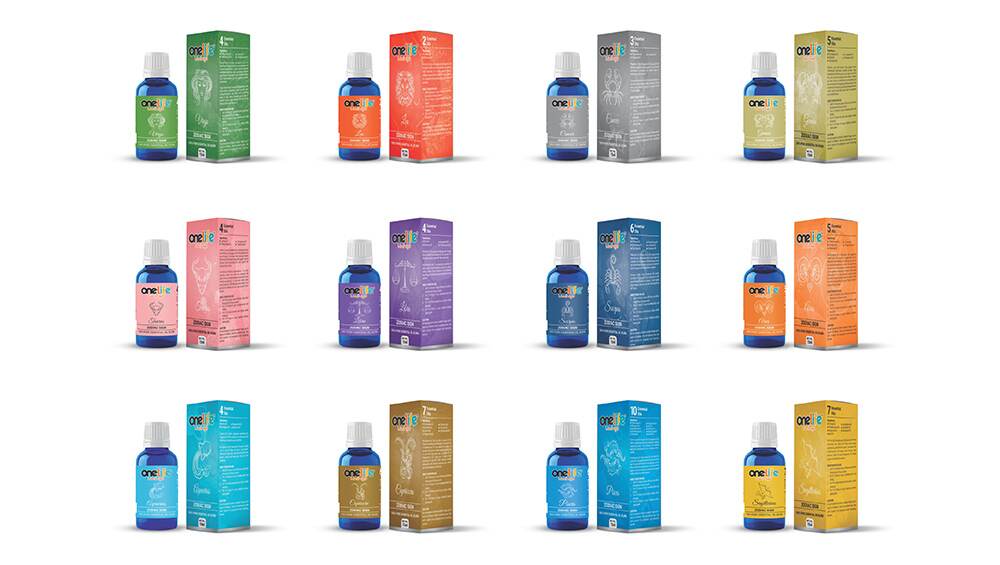 The zodiac sign-based essential oils come with an extensive literature that is self-explanatory. It mentions everything, right from 'why it's being used for you, what it'll do for you to health, wealth and relations and how you can use it as per your sign'. These oils can be used in multiple ways, either by applying it on certain body parts which releases energy, or by placing it in a diffuser or a little bit of water for getting the environment cleansed.
(The above story first appeared on LatestLY on Feb 13, 2019 06:04 PM IST. For more news and updates on politics, world, sports, entertainment and lifestyle, log on to our website latestly.com).