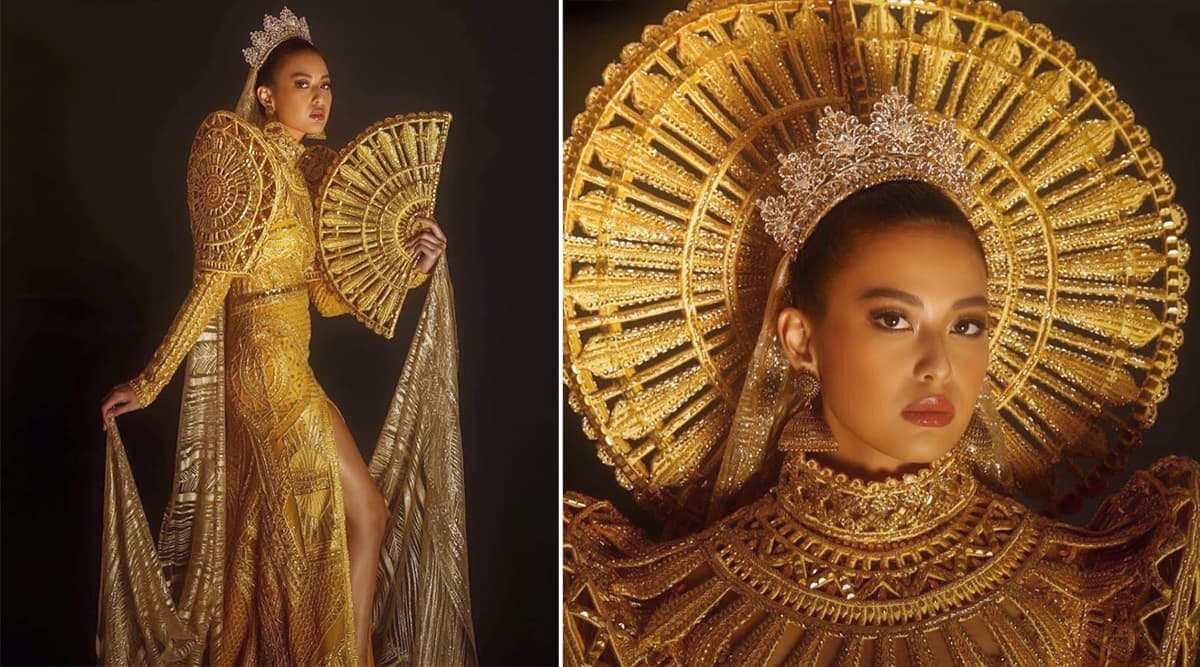 The 69th edition of Miss World pageant is approaching fast, and we are losing our patience! We only have a few more hours to beat before we finally have our Miss World 2019 titleholder. The wait is so killing us! Who will win Miss World 2019? So many names and predictions are surfacing online. Each country is hopeful that their respective beauty queens will wear the gorgeous crown. However, there is one name which seems like have made it to the heart of the audience. She is Miss World Philippines, Michelle Dee. The Filipino girl continues to build momentum in the 69th edition as she emerged as one of the group winners in the final round of the head-to-head challenge. Who is Michelle Dee, Miss World Philippines? This is one of the top trending query running on Google, along with other questions related to Miss World. Ahead of the grand finale night, know everything about the Filipino beauty queen, set to make her country proud as she participates in the 69th edition. Miss World 2019 Voting Online: How to Vote for Suman Rao of India or Other Contestants? Here's Everything to Know About the 69th Edition of Beauty Pageant. 
Who is Michelle Dee?
Her full name is Michelle Marquez Dee. Michelle is a Filipino actress, athlete, model, TV presenter and beauty pageant titleholder of the prestigious Miss World Philippines. The 23-year-old is an LGBTQ+ rights advocate and champions autism awareness. From Date, Venue, Reigning Miss World Name to Winner Predictions, Here's Everything to Know About the 69th Edition of Beauty Pageant. 
Michelle Dee in National Costume for Miss World:
Her Miss World 2019 "Beauty With A Purpose" project is on autism awareness. Dee's two siblings, diagnosed with autism, inspired her to advocate for the medical condition. She studied Psychology at the university. On September 15, 2019, Dee was crowned Miss World Philippines 2019 by the outgoing Miss World Philippines 2018 Katarina Sonja Rodriquez by the end of the event. During the Miss Philippines 2019 event, Dee was conferred six special awards: Miss Sportswoman by FILA, Miss GCOX, and Miss Best Skin by Cathy Valencia, Miss BENCH /, Miss Myra E, and Miss Bluewater Day Spa. Miss World 2019 Beauty With a Purpose Finalists. 
Dee is representing the Philippines in the ongoing Miss World 2019 competition at the ExCel Stadium in London. She has been placed in the top 40 of the Top Model competition and Top 20 in Beauty With A Purpose. If she wins, she will be the second beauty queen from the country to win the prestigious crown after Megan Young in 2013.