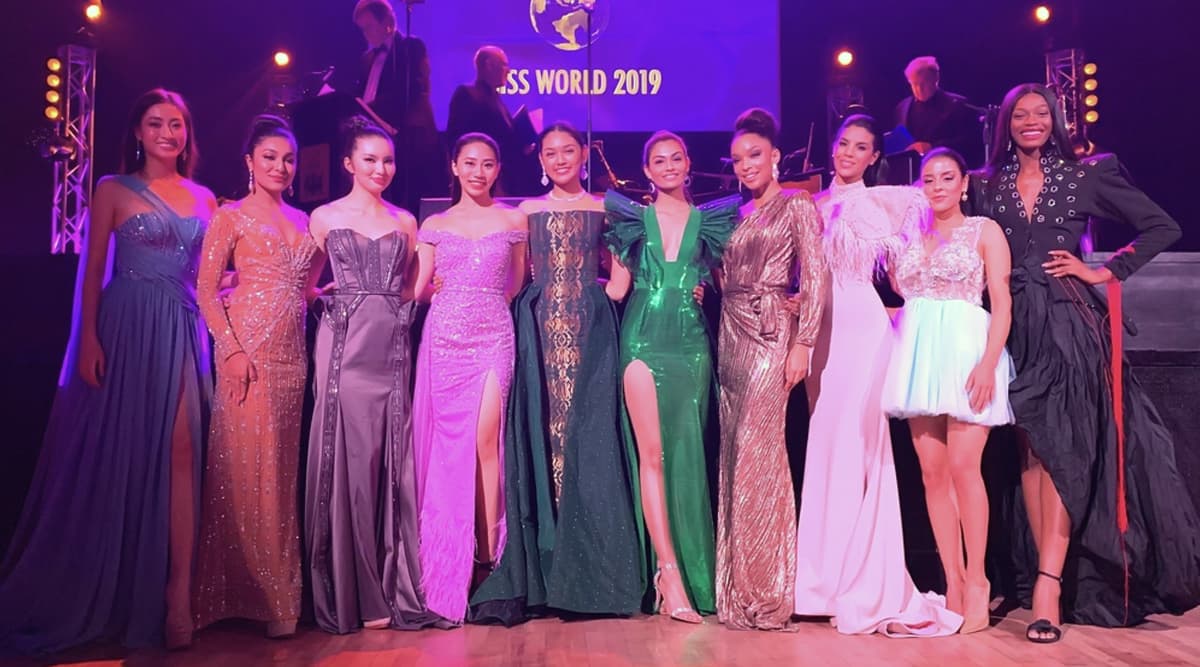 The world has just got their Miss Universe 2019, Zozibini Tunzi from South Africa. And now it is time for another prestigious annual event—Miss World 2019. The 69th edition of the beauty pageant will be held on December 14, at the ExCeL London in the United Kingdom. Vanessa Ponce of Mexico will crown her successor at the glorious event. With the main event being only a few days away, the Miss World 2019 preliminary rounds have already begun. Who will win Miss World 2019 title? Is it India's pride Suman Rao? Or Miss World Malaysia, Shweta Sekhon? Each of the contestants is talented in their own way, representing their country proudly at the world stage. Will you have a say in making the decision? A big YES! The audience can vote for their favourite contestants for Miss World 2019 competition. Now that you are thinking, how you can vote, we have got you covered for everything related to Miss World 2019 voting online. Miss India World 2019 Suman Rao: 5 Things About the Beauty Queen You Didn't Know Of!
Miss World beauty pageant is a bit different from other shows. The contestants go through four "fast track" competitions over three weeks leading up to the challenge. The head-to-head challenge and Miss World Beauty With a Purpose charity gala are the two most prestigious competitions ahead of the big night. The voting period is on. And votes received outside the voting period will not be counted. Miss World 2019 Contestants: Miss India World Suman Rao and Other Gorgeous Beauty Queens Who Will Grace the 69th Edition of the Beauty Pageant in London. 
How to Vote for Miss World 2019?
You can vote for your favourite contestant by visiting the official website of Miss World 2019 or click here. To register your vote, you will have to make a separate account and login with that. You can even show your support to your favourite contestant by the official social media handles of Miss World, on Facebook, Twitter and Instagram. Your votes will help your beloved beauty queen at the global platform. But the finalists for Miss World 2019 competition will be decided based on the performances of the contestants in the preliminary rounds.
So what are you waiting for? Hurry up, and cast your vote for your favourite sooner, before the voting period closes down. During the Miss World event, the show recaps how each of the women made it to the top 40, then narrows down to the semifinalists. The number semifinalists vary each year. Last year, there were 12 contestants in the Miss World Semi-Finals, and before that, there were 15. This year, could be more or less, depending on the performance of the Miss World 2019 contestants. We cannot wait for the remaining hours to pass by and witness the gala event on December 14, 2019.