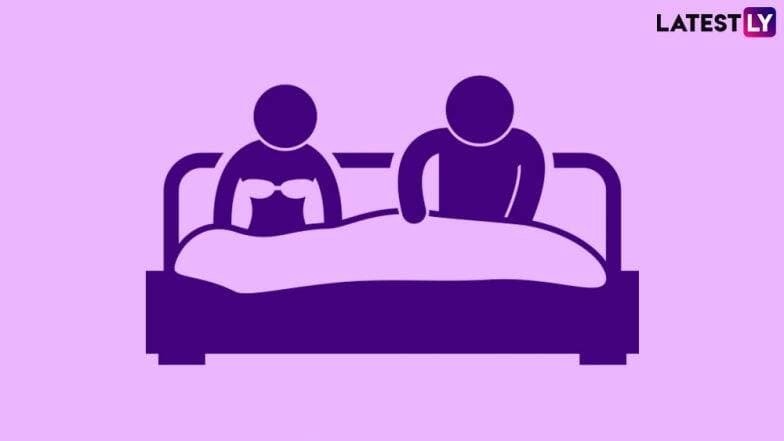 Q: Hi. I am writing to you with a harrowing sex problem. I am 27 and have been seeing a wonderful woman for the past few weeks, but our sex life has been anything but wonderful. I am very attracted to her I have no problem getting an erection while watching porn or while masturbating. Just moments before we are about to have sex, I lose my erection. No matter what I do, my penis cannot enter her vagina and it becomes floppy. It is so embarrassing that I cannot face her afterwards. Although she has assured me that sex isn't an issue, I am afraid that she might leave me or cheat on me. I don't know how long have I had this problem because I am still a virgin. Why do I lose my erection before sex? Please answer.
Answer: There are many reasons why you lose erection midway before sex. Most people find themselves in your situation at least once or twice in their lives. And in most cases, it's not a big deal. You could lose your erection due to a number of reasons ranging from alcohol to stress. Since you don't lose your erection before or during porn viewing, you could have is called Performance Anxiety, although this is not a diagnosis but an observation. Sex Query of the Week: Can I Get STD From Oral Sex? How to Stay Safe.
First-time sex can be nerve-wracking. You may be worried about disappointing your sexual partner, especially because you like her. Picture this: you are so anxious about not performing well sexually that it becomes a self-fulfilling prophecy. Instead of being turned on organically during sex, you are bombarded with thoughts of being a disappointment between sheets. Your performance anxiety is taking your attention away from arousal, causing erection problems.
If your problem is purely psychological or, you will need help from professionals. If you can't get an erection due to psychological reasons you may require cognitive behaviour therapy, couple's counselling, yoga and meditation to increase mindfulness and changes in lifestyle. Our advice is to meet a doctor at the earliest before the problem escalates.