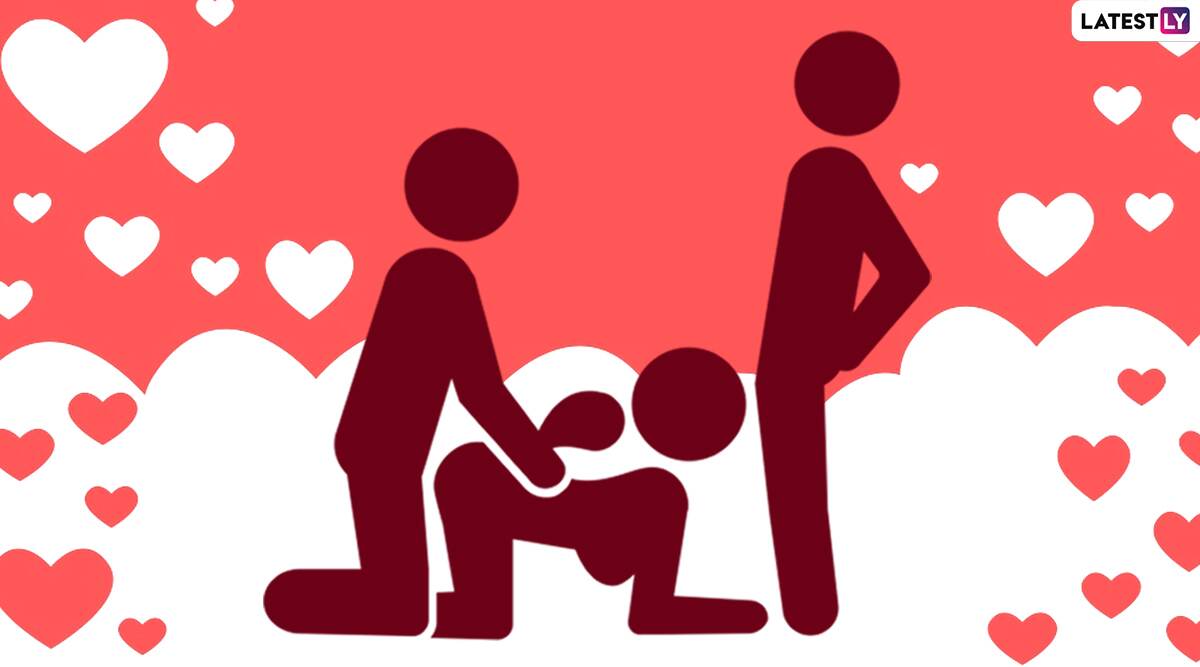 Q.  I'm 23 years old student in a relationship with a 28 years old man who claims to love me a lot and get married to me one day. But he recently suggested that we must indulge into threesome sex and experiment with our sex lives. Although, when he said it, things seemed pretty casual but later on thinking further over it, I realise that maybe he doesn't enjoy sex with me anymore. Is it so or am I just overthinking? Also, I am not very sure, if I want to indulge into threesome sex, even though the idea seems enticing in XXX porn movies.  Not only does threesome sex seem a little difficult and uneasy, but I fear that he will start liking sex with the second girl we will include in the play. What should I do?
Ans. First of all, you need to decide it for yourself whether or not are you ready to trust your partner and whether you are secure enough or not. And if you do not want to experience threesome sex, all you have to do is tell it to him clearly and then wait for his response. If he is not okay with it, big time, you might want to sit and either work it out or rethink. Nothing is worth it if it doesn't make you uncomfortable. Moreover, you also need to keep in mind that not always when your partner expects threesome sex is when he's bored of you. He may just want to experiment and nothing more than that. Maybe you are reading too much into it. The solution to all of this may lie in a healthy conversation. Many people indulge into threesome sex without jeopardising their relationship. Here is what to do:
How To Have Threesome Sex Without Jeopardising Your Relationship
If you as a couple consent to experience threesome sex, you must set some ground rules straight. Talk to each other about who will be on the dominant side and whether or not will the sex mean anything after it ends. Often, during sex, too much attention given to the third partner may impact the second partner or vice versa. However, before indulging into the sex you might want to clear your head beforehand and set rules that it shouldn't be taken as a comment on the emotional understanding between the two of you, in this case.
Moreover, if you feel that you are not very sure about having threesome sex, do not get into it. Only do it when you are very sure about it.