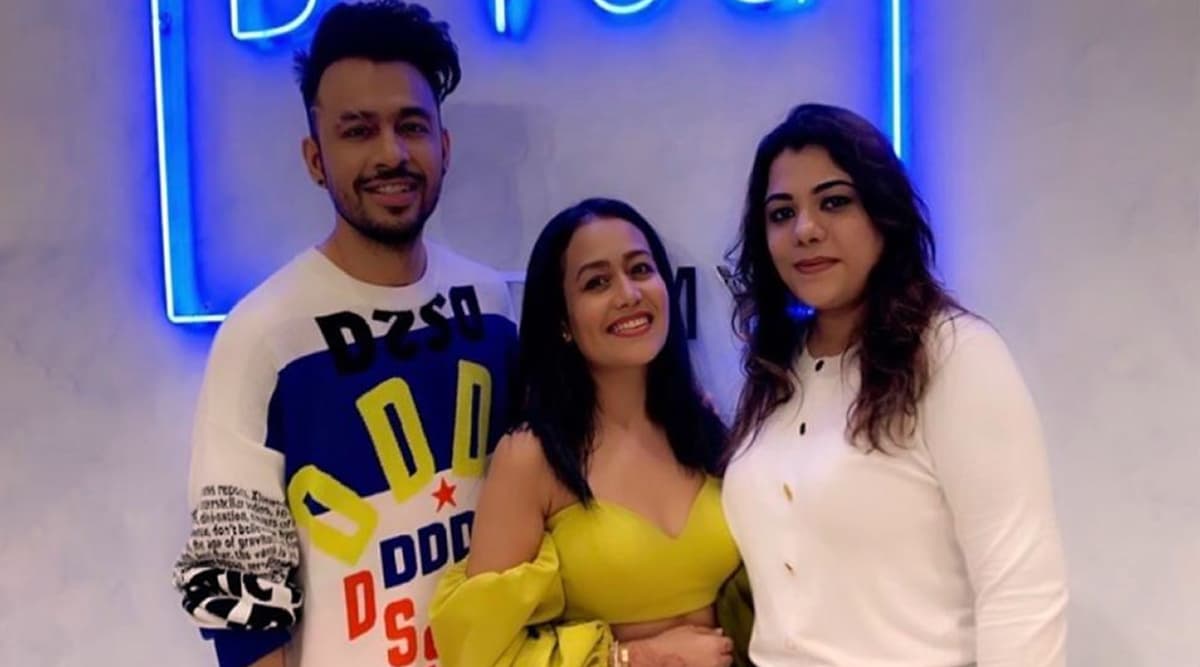 There are very rare people who are innate with business skills. Born with a business mind, Tejal Pimpley is running fast towards her entrepreneurial aspirations. While she was 20, she started working and is currently heading CISB (CIS Bureaus Facility Services Pvt. Ltd), a well-known provider of security and facility management solutions. Besides this, Tejal is also the director of many companies including Green Eco Environment And Energy Pvt Ltd, Mudra Power And Cables Ltd, Rein Chemicals And Agro Products, and Shree Samarth Caterers. She has her cafes established named Metime Café and Penthouzz, which is a café and rooftop lounge. All in all, this boss lady is in charge of 7000 employees across all verticals. Fulfilling her dream of starting a dance academy, Tejal launched BYou Dance Academy in July 2019 in Mumbai which was inaugurated by ace filmmaker Sanjay Leela Bhansali.
Recently, Jacqueline Fernandez visited the dance academy and it is said to be every B-Town celebrity's favourite destination. Pimpley's main aim is to promote dance culture and organise several workshops in pan India. Making it a platform for all the unnoticed talents across of India, BYou Dance Academy will soon start in two major cities of India. With this, the 26-year old entrepreneur has expanded her business and is an inspiration for all the aspiring business minds. Located in Mumbai's Laxmi Industrial Estate, The goal of the academy is to provide training in various dance genres including Bollywood, Hip Hop, Contemporary, Salsa and many other dance forms. "Age is not the limit to enrol yourself in the academy. I believe people from any age group can learn dance at BYou Dance Academy", said Tejal.
Earlier she spoke about joining her father's business while she was pursuing her studies. "As I turned 18, besides taking forward my regular studies, I shifted part of my focus on my family business and took up the responsibility. My aim was clear: to be the youngest entrepreneur in our family. I had always seen my father work so hard and I wanted to be like him and chase my dreams. Joining him was not a luxury but an opportunity to prove to myself and the world my capabilities and calibre", she stated. With a clear vision, the entrepreneur plans to have an established business not only in India but also in foreign countries. Apart from minting money, she wants to help and support the deserving candidates and create employment opportunities for them.