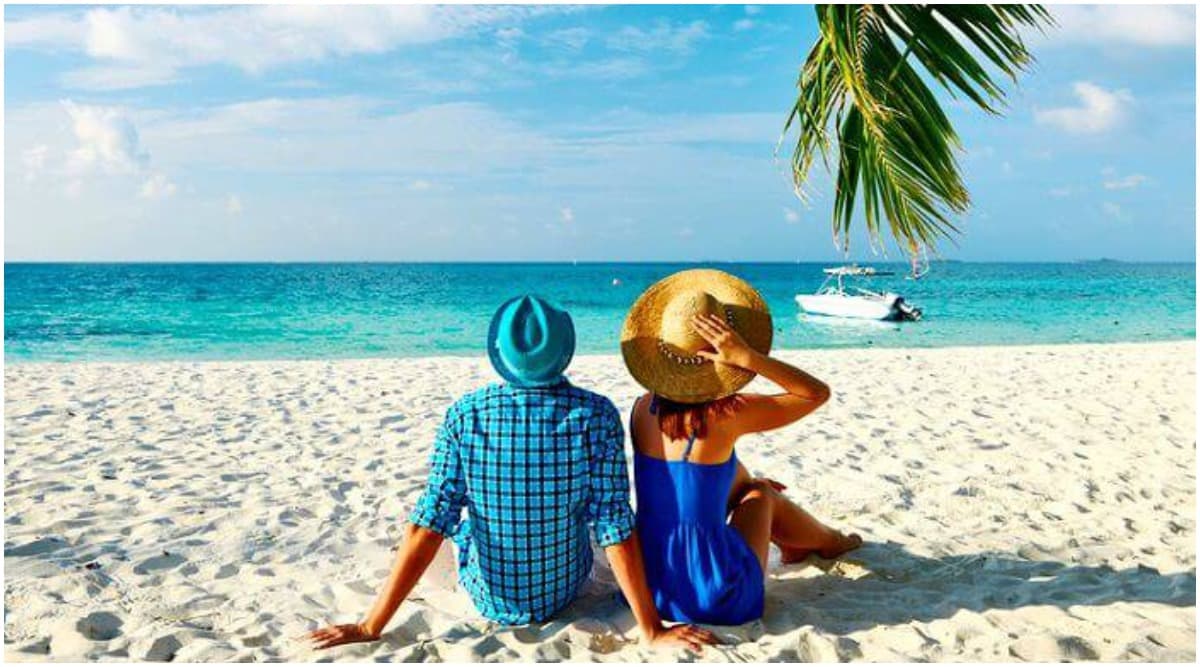 Who would hate having a perfect start to their marital life? After a grand wedding, that's otherwise loaded with so many rituals and relatives, you finally get to spend some peaceful time with your partner and you don't want to ruin those magical moments. Planning a honeymoon trip requires a bit of planning and an understanding of different places is equally essential. While not everyone has the liberty of travelling to different places, you can always do some research while finalising the right place for your honeymoon. Indonesian Couples May Have to Clear a Wedding Course Before Getting Married From Next Year.
While picking the destination, it's wise that you keep certain things in your mind. Firstly, find out if your partner is a beach or mountain person. What if he/she hates getting tanned or is not fond of snowy mountains? While making a list, keep in her your partner's preferences and then go ahead with your final options. To help you further, we have carefully picked some destinations from both the categories. You can take a look before exploring your choices further... Bridal Anxiety Draining Your Energy? 5 Ways to Tackle The Situation And Rock Your Wedding!
Bora Bora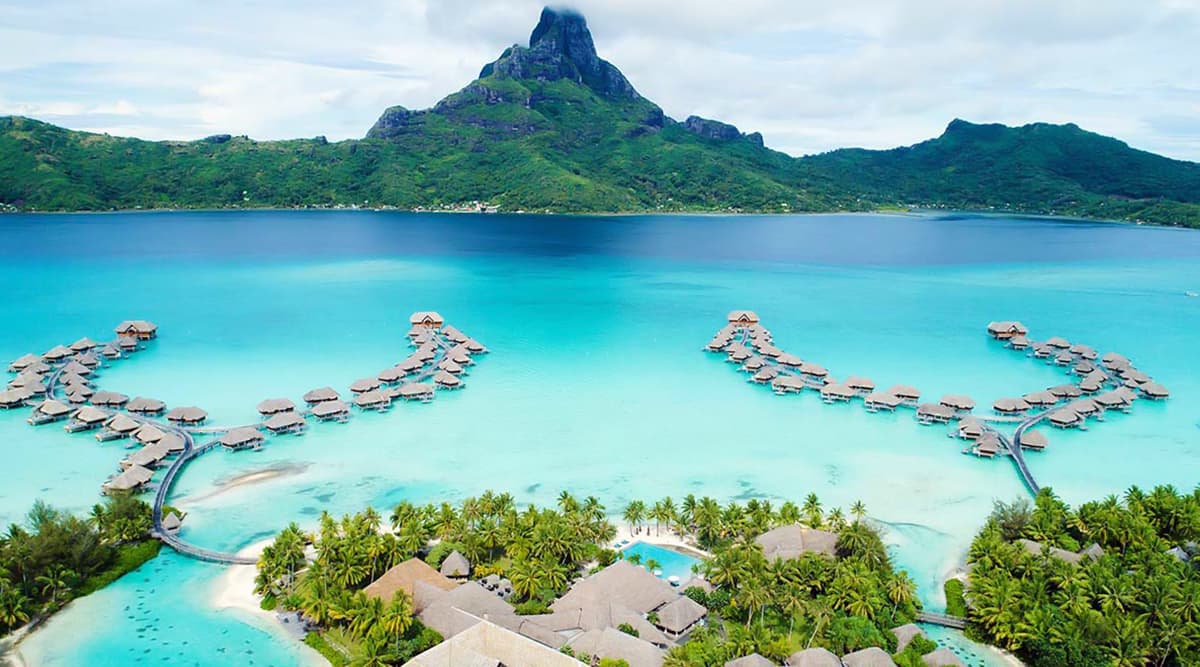 For the ones who have a good budget and want to explore a new island, might we suggest Bora Bora as a destination? It's a small South Pacific island located near Tahiti in French Polynesia. It's known for its exotic sea-life and marvellous scuba-diving experiences. If you want to explore the island life and are keen on moving beyond Bali, Mauritius and Maldives, then this is the right place for you. Travelling here can be a bit tedious. The options are available but very few. 
Amalfi Coast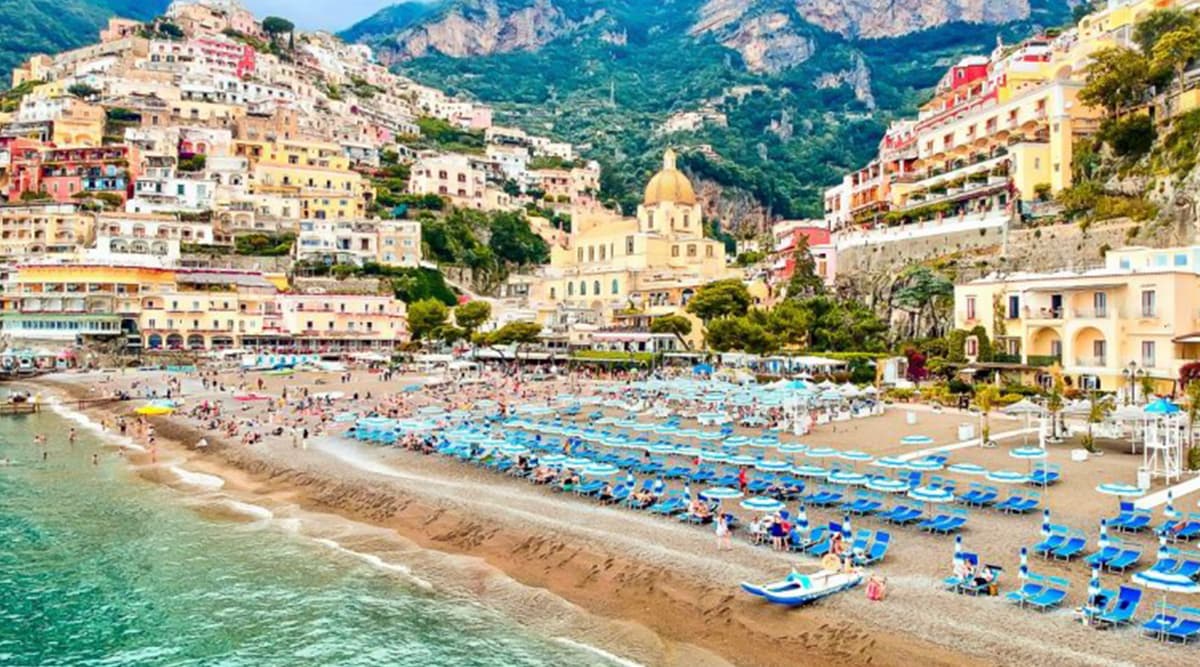 Amalfi Coast comes under the UNESCO World Heritage Site and is a very popular tourist destination. It comes under the southern part of Italy and is very popular among the tourists. With warm summers and mild winters, you don't really have to worry about the right climate to visit this destination. The coast has found a mention in many Hollywood movies and recently the song 'Ghungroo' from Hrithik Roshan's War was picturised on the same place. It's fascinating, wild but highly expensive. We suggest you settle for this option only if your partner is comfortable with its culture. You can use the Naples Airport to reach the coast.
Tuscany, Italy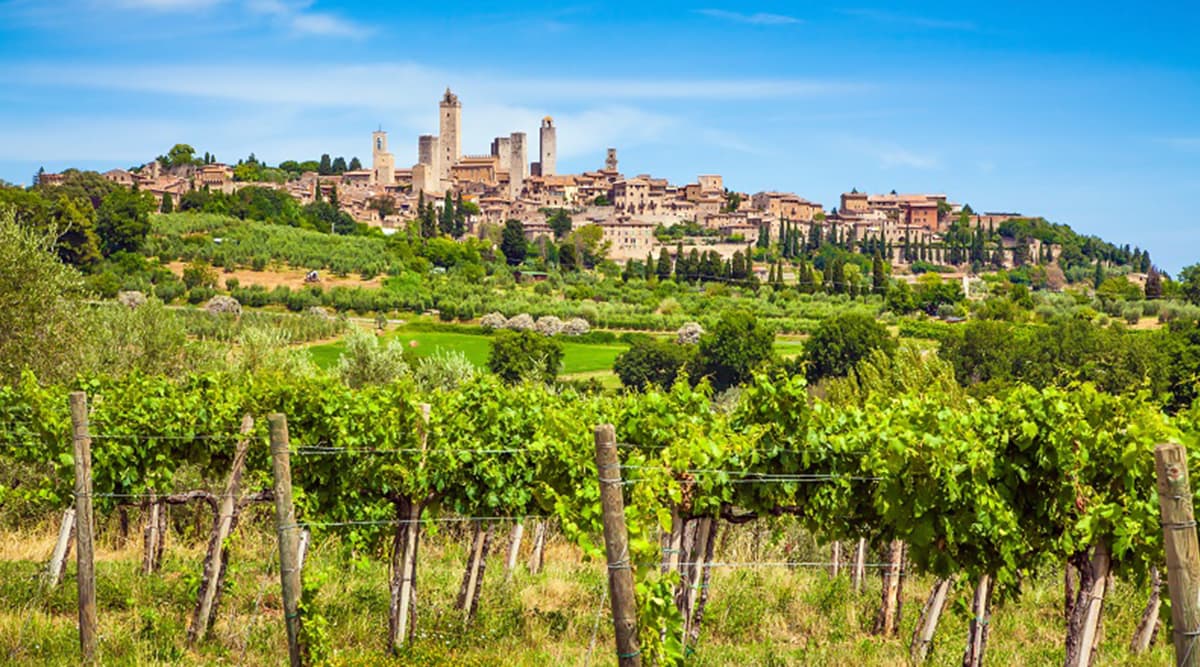 A beautiful region in Central Italy, Tuscany is a nature's wonder. No wonder why Anushka Sharma and Virat Kohli decided to tie the knot in one of its beautiful vineyards. The region is famous for its landscapes and art. For the ones who are slightly inclined towards creativity and are looking out for an off-beat destination, Tuscany should be your 'it' place. San Gimignano is a beautiful city that comes under Tuscany and it's perfect for your honeymoon diaries.
Norway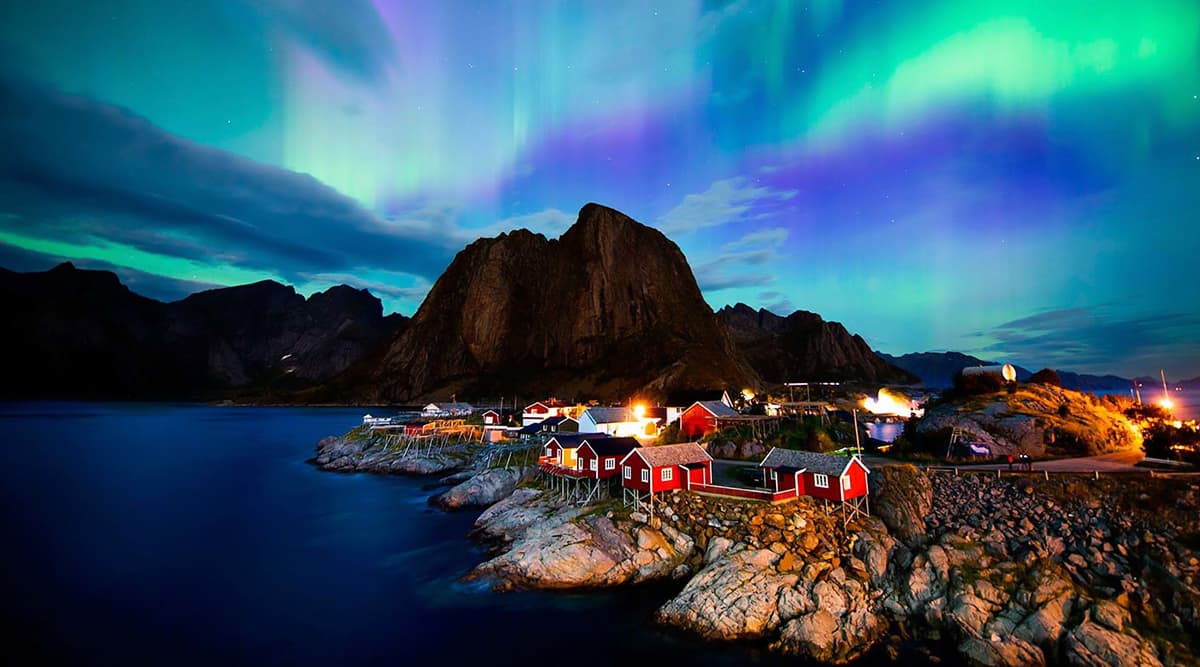 If you are someone who hates bikinis and beaches and prefers cuddling in warm blankets instead, then Norway should always be on your go-to list. Plan your honeymoon during the season of Northern Lights as witnessing them is a mind-boggling opportunity. The entire experience is out of this world and Norway's own picturesque beauty will add some additional wonders to this already wonderful trip.
Santorini, Greece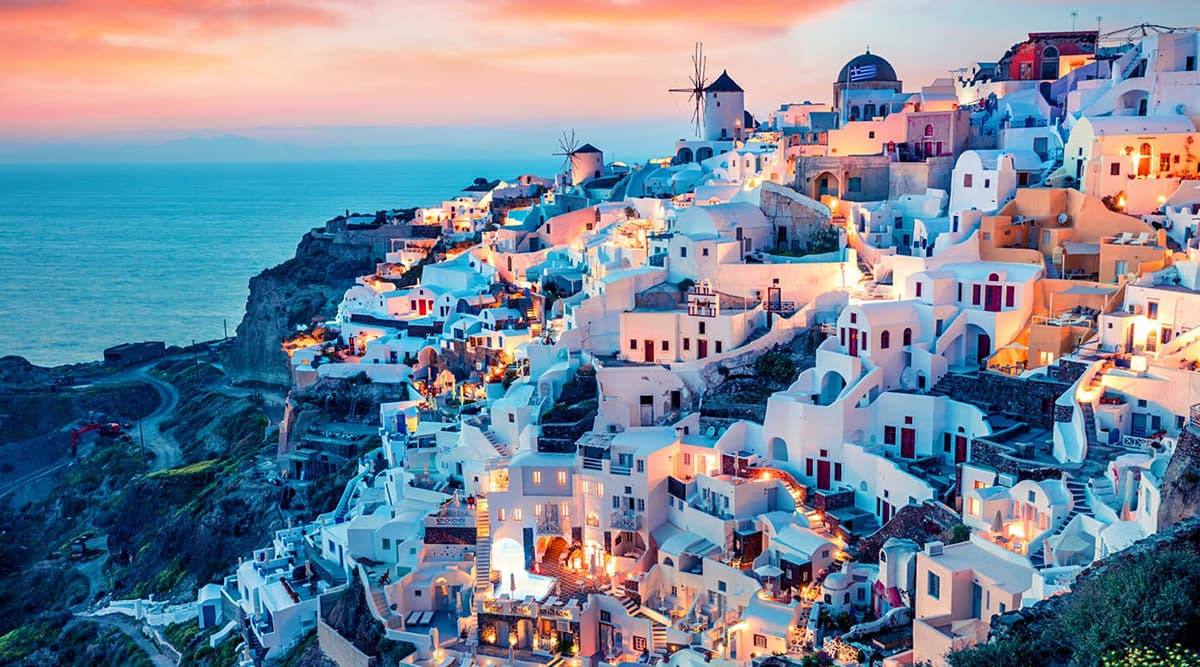 The place looks divine and there are no two ways about it. Greece is a marvel in itself and one of the most visited places when it comes to honeymoon. Apart from its brilliant views, you should definitely plan a candle-light dinner while enjoying its beautiful sunset. The experience is something that we are personally looking forward to. While ours may take time, you can always make it possible sooner than later.
Copenhagen, Denmark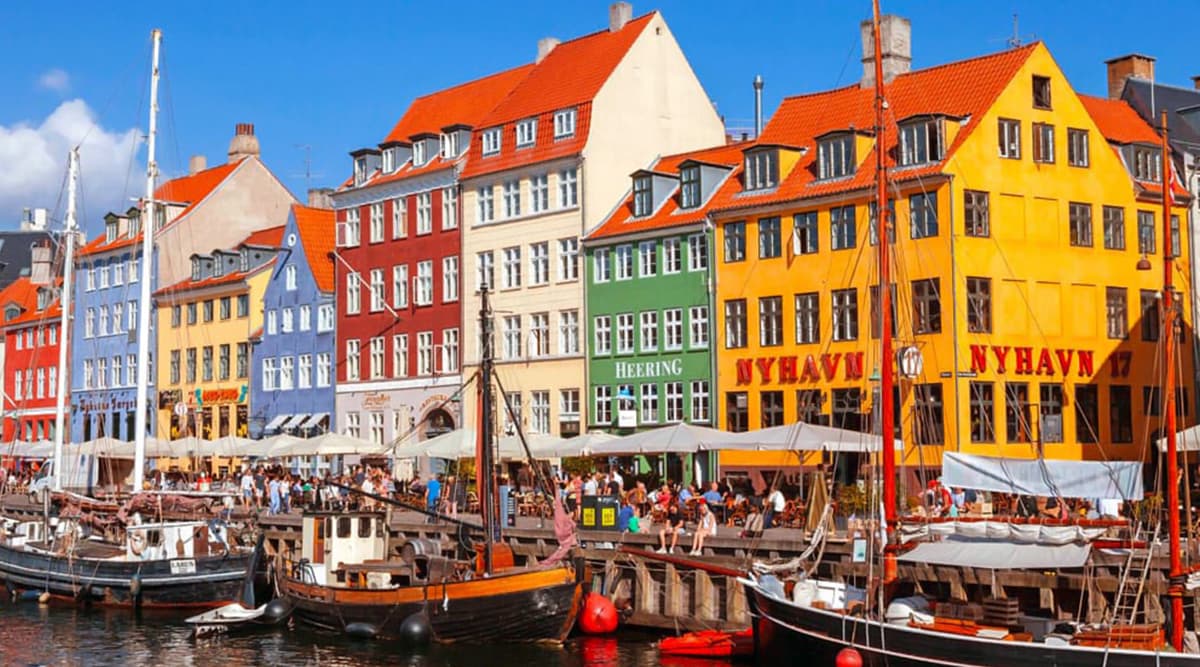 If cycling around the city while adoring its beautiful streets is your idea of romance, then Copenhagen is just the right place for you. Enjoy dining in its cosy cafes or taking canal tours like in Amsterdam. The place is perfect for you to get some European experiences. If your partner hates being stuck in a hotel room all day and loves exploring different places, then Copenhagen is just the place for you two.
Maui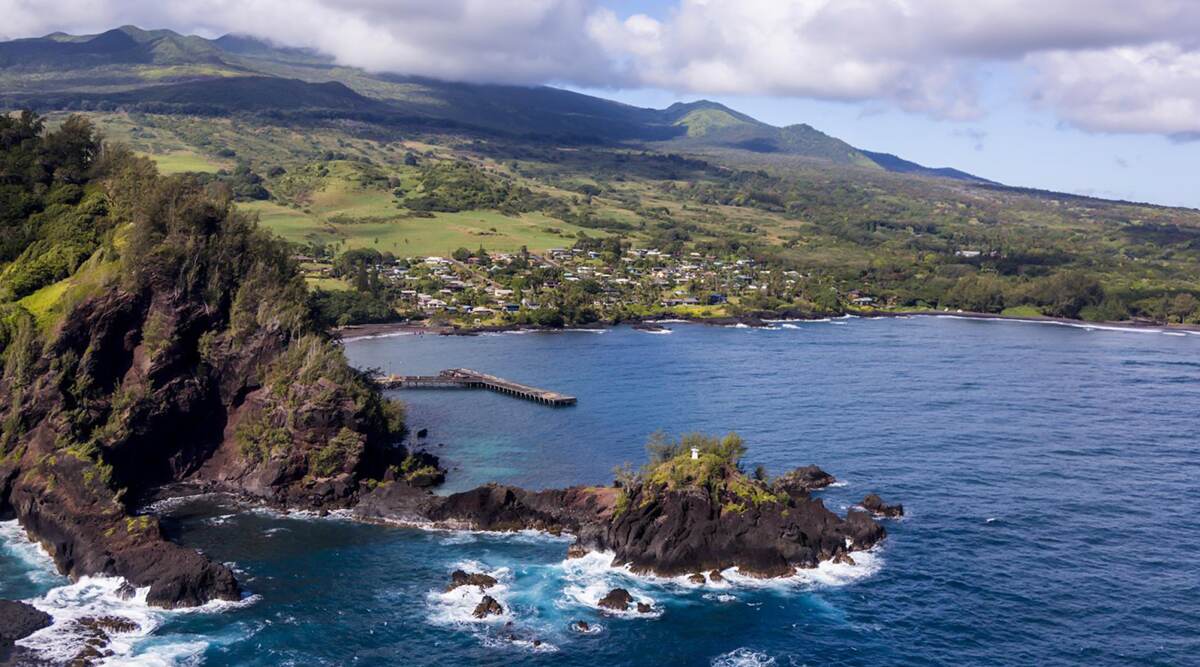 Maui is a Hawaiian island and a beautiful place to explore. For someone who loves natural beauty and doesn't mind enjoying some hiking trips, Maui would be an ideal place to enjoy a honeymoon. You can explore its scenic coastline while enjoying a trip to Haleakala, the world's largest dormant volcano. Visit the place in April -May or September -November.
We hope the article was able to offer you some solution. Planning a honeymoon trip can be quite tedious and may even burn a hole in your pocket. But a partner like yours deserves only the best, right? May you have a fun trip and hope you make some beautiful memories together. Sayonara...