Guru Nanak Dev Gurpurab, popularly known as Guru Nanak Jayanti, will be celebrated on November 12 this year. The date marks the birth anniversary of Guru Nanak Dev Ji – the first Guru of the Sikh community. The festival of Guru Nanak's Prakash Utsav is celebrated in high spirits with much enthusiasm. Guru Nanak Gurpurab is a sacred festival for the Sikh people and is also the most significant festival in Sikhism. Imran Khan Shares Pictures of the Grand Kartarpur Corridor, Lauds Completion in Record Time Ahead of Guru Nanak's 550th Birthday Celebrations; See Pics.
Gurudwaras across India celebrate the Guru Nanak Gurpurab with fervour. As the most sacred and important festival of Sikh community, i.e., Guru Nanak Dev Gurpurab approaches, we at LatestLY bring you a list of top 5 Gurudwaras where you should join celebrations, if you are planning to set out on a short holiday on Guru Nanak Gurpurab 2019.
Golden Temple – Amritsar, Punjab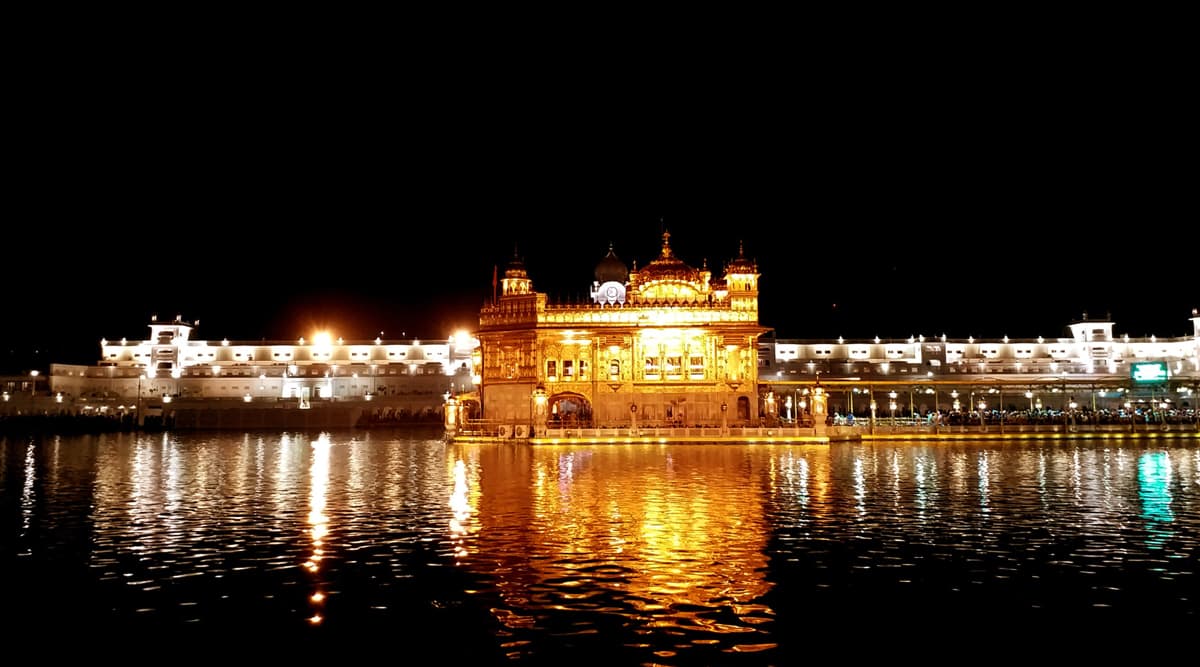 The Golden Temple, also called as Sri Harmandir Sahib, in Amritsar, Punjab, is considered to be the most sacred Gurudwara for the Sikh people. Also known as Darbar Sahib, it is the most important pilgrimage site for the Sikhs. The celebrations and festivities of Gurpurab at the Golden Temple are worth a visit at least once in a lifetime, if not more.
Bangla Sahib Gurudwara – Connaught Place, New Delhi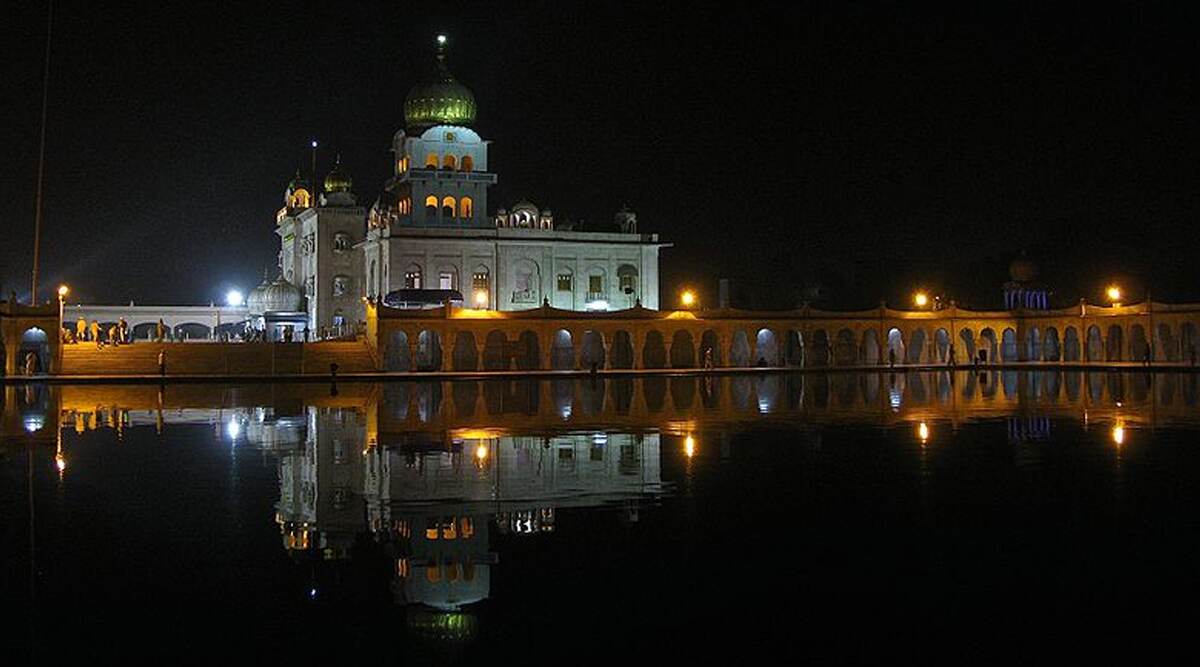 The Bangla Sahib Gurudwara in New Delhi is one of the most prominent Gurudwaras for the Sikh people to worship. It is popularly known for its association with the 8th Sikh Guru, i.e., Guru Har Kishan. Not only spiritually, but the Bangla Sahib Gurudwara is also a tourist attraction as well, which is known for its golden dome and a tall flagpole (known as Nishan Sahib) installed on it.
Hazur Sahib Gurudwara – Nanded, Maharashtra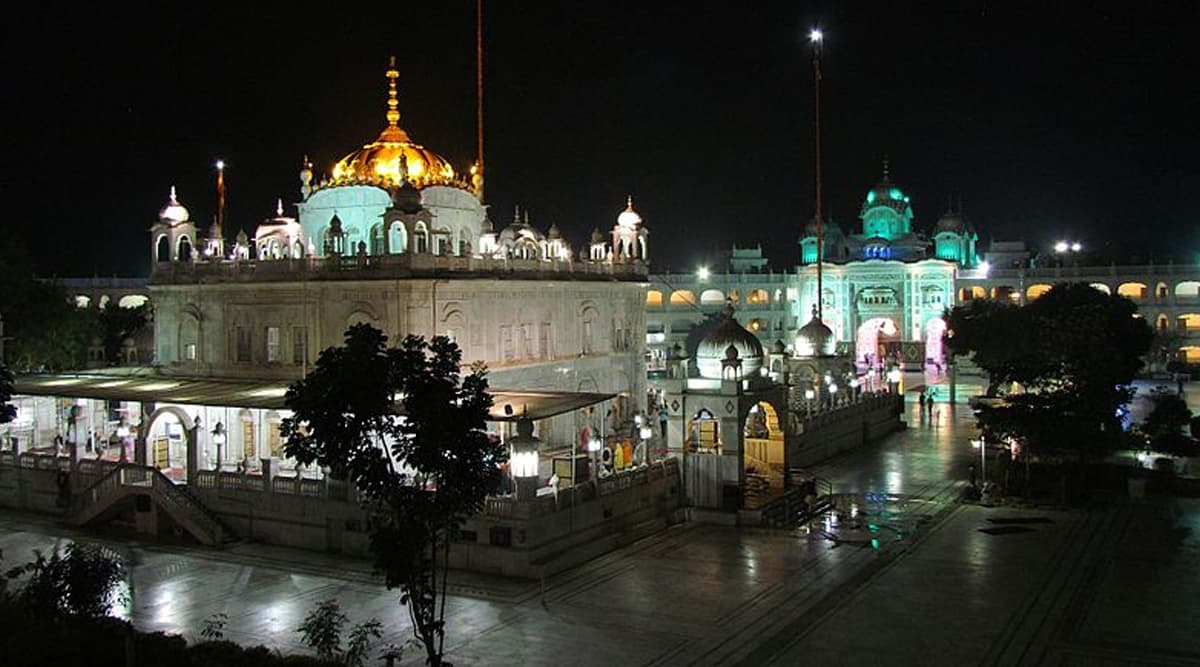 The site of Hazur Sahib Gurudwara in Nanded is one of the five places of primary importance to the Sikh community. Also popularly known as Takht Sachkhand Sri Hazur Abchalnagar Sahib, the place is considered to be significant for Sikhs. It gained prominence after Guru Gobind Singh lived his earthly years here. A laser-ray dancing musical fountain show has begun here, which has not only attracted local tourists, but people from across the world too. It is also known to be the second-largest laser show in Asia.
Takht Sri Patna Sahib Gurudwara – Patna, Bihar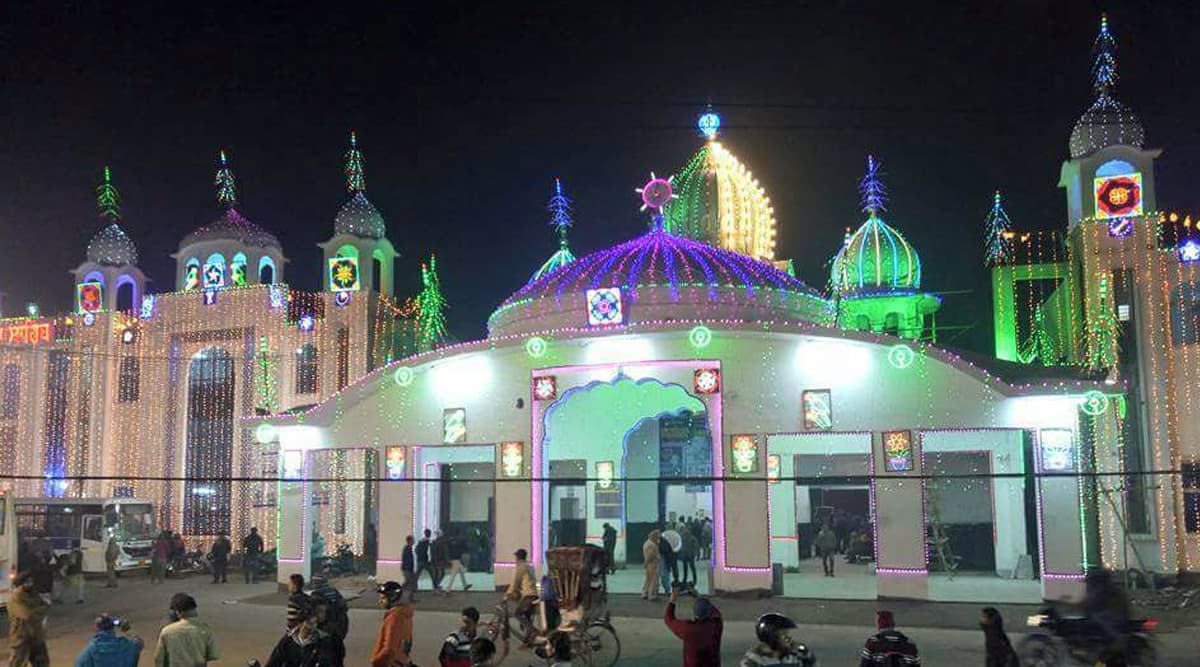 The Takht Sri Patna Sahib Gurudwara in Patna Sahib, in Patna, is the birthplace of Guru Gobind Singh – the 10th Guru of the Sikhs. Also known as Harmandir Sahib, the Takht Sri Patna Sahib houses three temples in its premise. It is said that the festivities and celebrations of Guru Nanak Gurpurab at this site take place in a grandeur manner, and it is also said to be one of the most important places for the Sikh community.
Takht Sri Kesgarh Sahib – Anandpur Sahib, Punjab
The Takht Sri Kesgarh Sahib Gurudwara in Anandpur Sahib, Punjab, is considered to be one of the most significant sites for the Sikh community. Considered to be one of the most sacred places, the Anandpur Sahib Gurudwara is the place where the last two Sikh gurus – Guru Teg Bahadur and Guru Gobind Singh – lived. It is one of the largest venues of Sikh gatherings during Gurpurab festivities and one simply cannot miss the festivities and celebrations here.
There are grand festivities, and grandeur celebrations, that take place while observing Guru Nanak Gurpurab. Hymns are chanted, Prabhat Pheris (morning processions) are carried out among other rituals and activities that take place on a holy day. As the festive day nears, we at LatestLY wish you and your family a very 'Happy Guru Nanak Gurpurab 2019'.