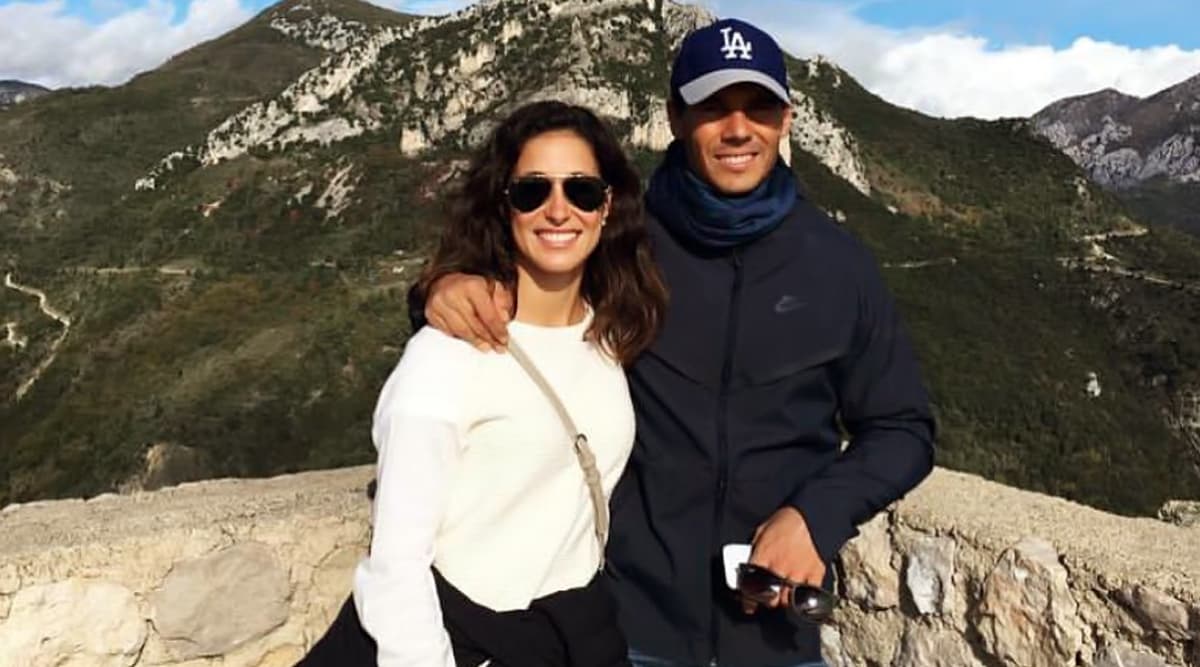 Xisca Perello and Rafael Nadal are all set to tie the knot. The two have been dating for a very, very long time and have finally decided to get married. Though she's been dating one of the most famous sportsmen for over a decade, she tried to keep her privacy and tries to say away from the limelight. After their engagement back in May 2018, people have been trying to get more information about Xisca but she likes her privacy. We have five facts about her that will help you get to know her a little better. Rafael Nadal and Xisca Perello Wedding: Roger Federer to Miss Spanish Tennis Player's Marriage Ceremony As He Prepares for Swiss Indoors in Basel.
We may have seen Xisca Perello at Rafael Nadal's matches, supporting him from the bleachers. As Tennis legend, Rafael Nadal gets ready to marry sweetheart tomorrow, here are five facts about his bride-to-be, Xisca Perello. Rafael Nadal Breaks Down into Tears after Winning a Five-Set Thriller in US Open 2019 Final to Make It 19 Grand Slam Titles.
1. Xisca Perello's full name is Maria Francisca Perelló
Xisca Perello and Rafael Nadal
View this post on Instagram
2.  Xisca and Rafael have been dating for more than 12 years!
Xisca at Rafael's Game
View this post on Instagram
3. Xisca Perello was born in and raised in Mallorca, Spain.
Xisca and Rafael in Chile
View this post on Instagram
4. Maria Francisco Perello has a degree in Business Administration and English from the UK.
Xisca and Rafael after His Victory
View this post on Instagram
5. The two started dating when they were 19. The two became friends in high school through a mutual friend. They started dating after a couple of years of knowing each other.
We're so excited and glad to see the two all set to tie the knot. We can only imagine how strong and cute their love would be for being the same for over 12 years. Even though Xisca likes to keep things low-profile, the fans would love to see her talk about her love life and get to know her more.