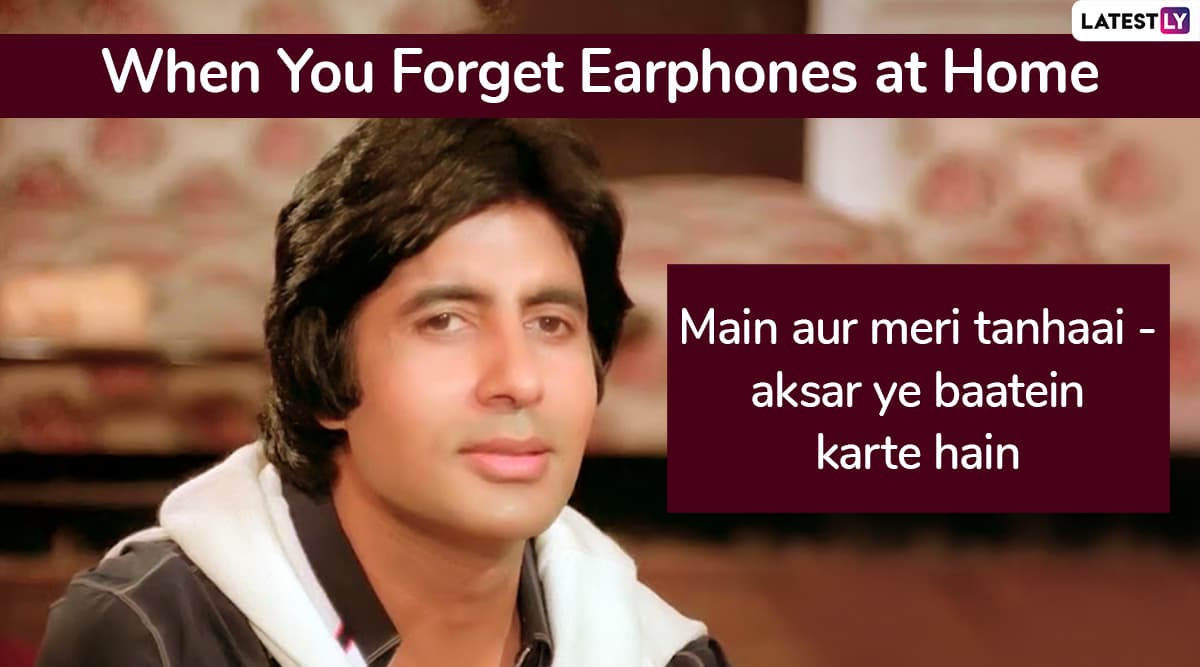 Bollywood superstar Amitabh Bachchan celebrates his 77th birthday today. The actor carved a niche from emerging from an "Angry Young Man" to becoming cinema's biggest legend. Close to 200 movies and a career span of over five decades, he has given some iconic dialogues through his films. His baritone voice makes his dialogue delivery so powerful that these dialogues echo in our ears whenever we even read or come across them. He manages to pull the film along and keep it in people's remembrance because of his dialogues. And we can't help but imitate them, at least the context in our daily lives. So on the actor's 77th birthday, we look at some of the classic dialogues of Amitabh Bachchan which can be used in our daily instances. Amitabh Bachchan Birthday Special: These Throwback Pictures of Big B Will Take you on a Trip down the Memory Lane.
From a young lover boy, an extremely serious character, comic caper or a fatherly figure Amitabh Bachchan has essayed many types of roles with ease. And in these array of roles, we have got some of the best dialogues from his films. If you are an absolute Bollywood fan who loves watching movies or behave all dramatic with the dialogues, then Amitabh Bachchan's films have a wonderful conversation to pick up from. We give you some of the best dialogues by the senior actor which you can use in your daily life situations. Amitabh Bachchan Completes 49 Years in Bollywood! Big B Shares Nostalgic Pictures of First Film on Twitter.
Iconic Dialogues by Amitabh Bachchan That Can Be Used in Daily Life
When Your Best Friend Acts Too Smart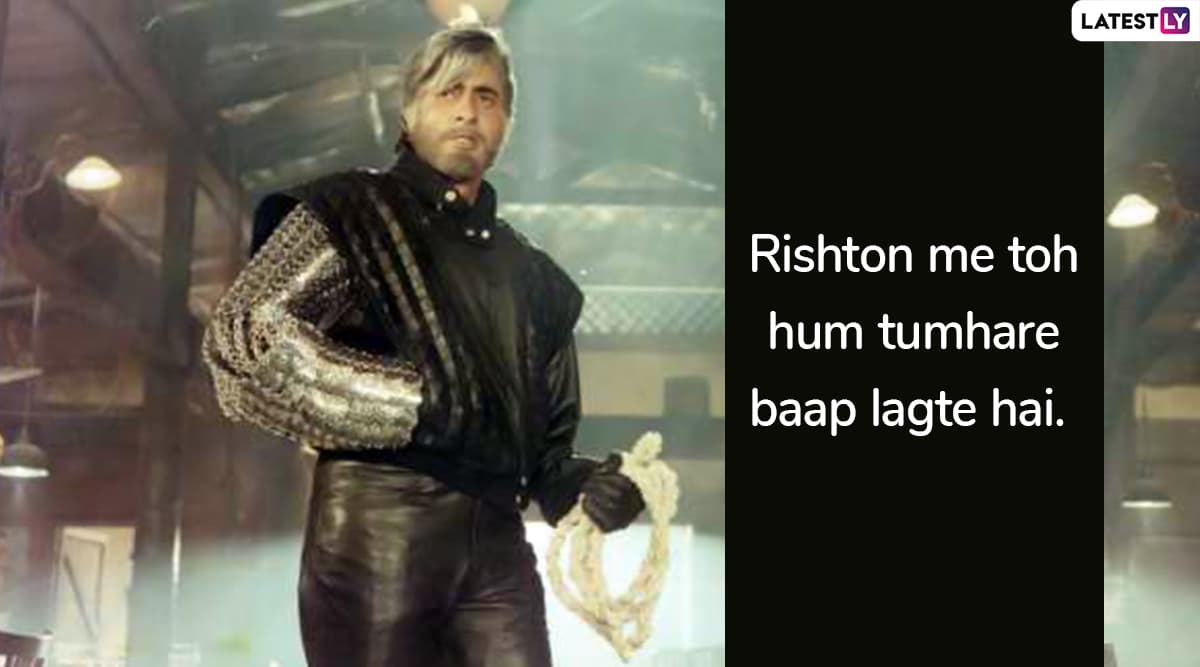 When You Forget Earphones at Home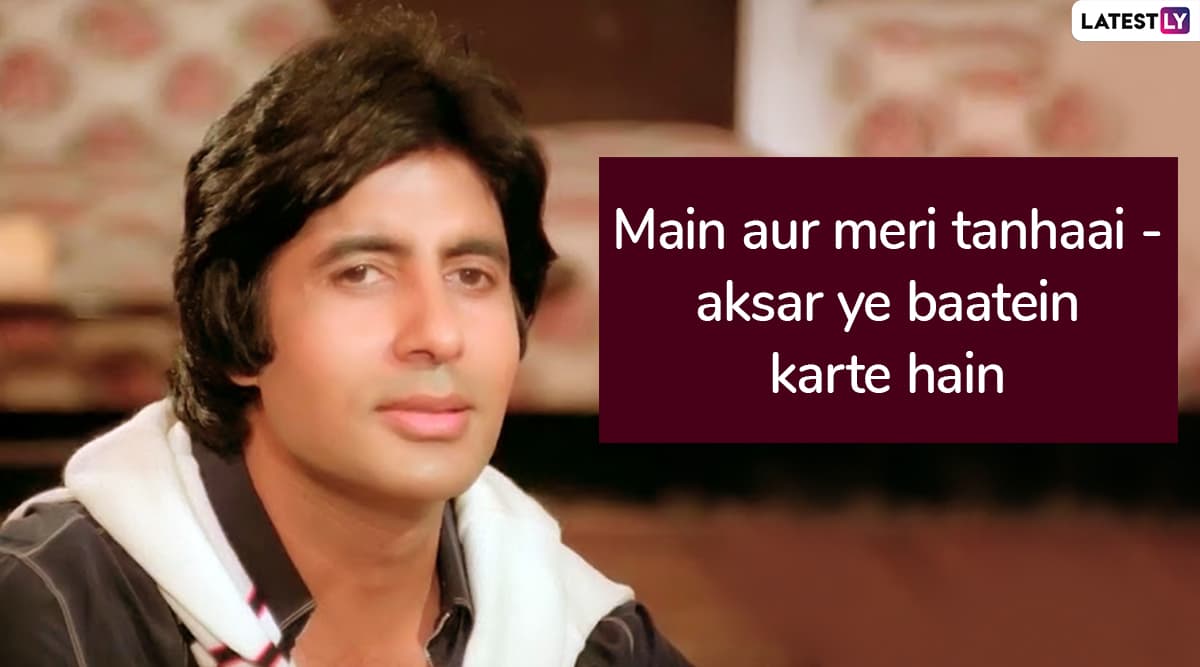 Every. Employee. Ever
Delivery Boys When You Say "Keep The Change..." 
When Your Friend Corrects Your Typo in Comments Section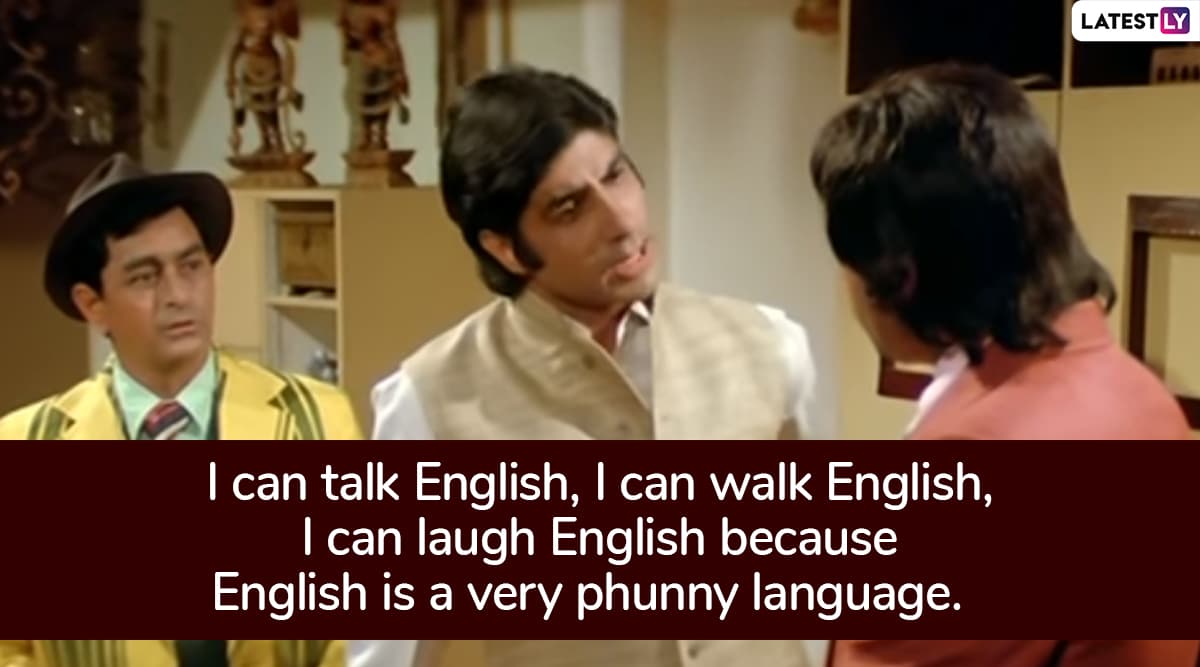 When Local Trains Are Announced Late...
If "My Life Mah Rules" Had Philosophical Version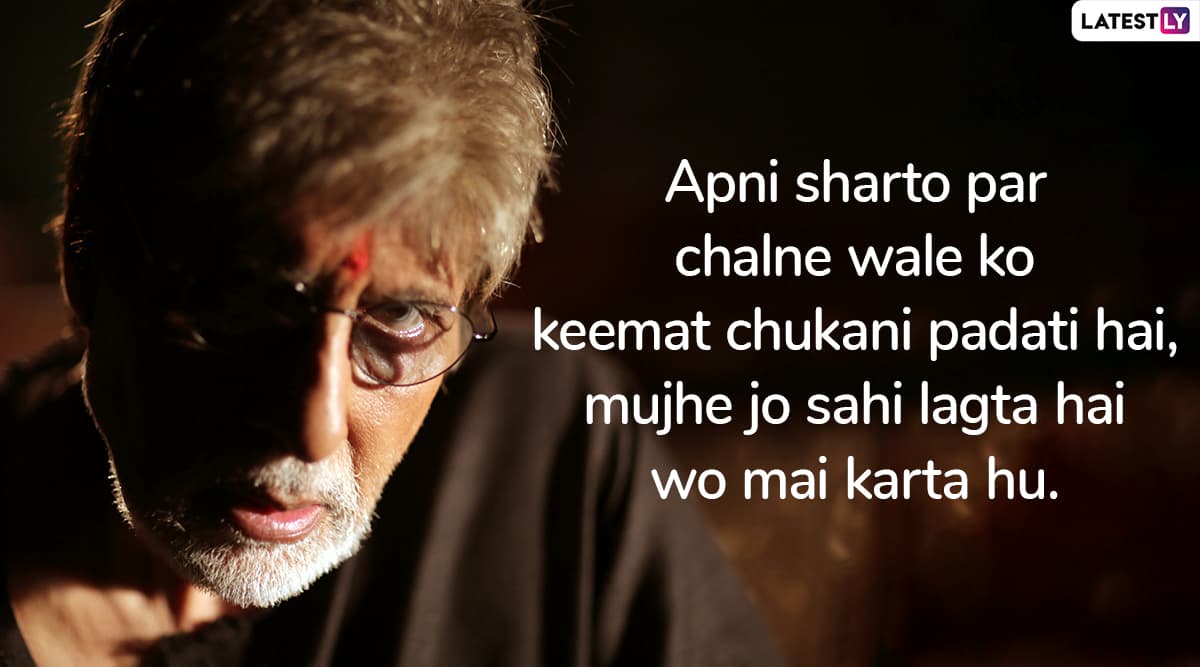 When People Ask You For Birthday Party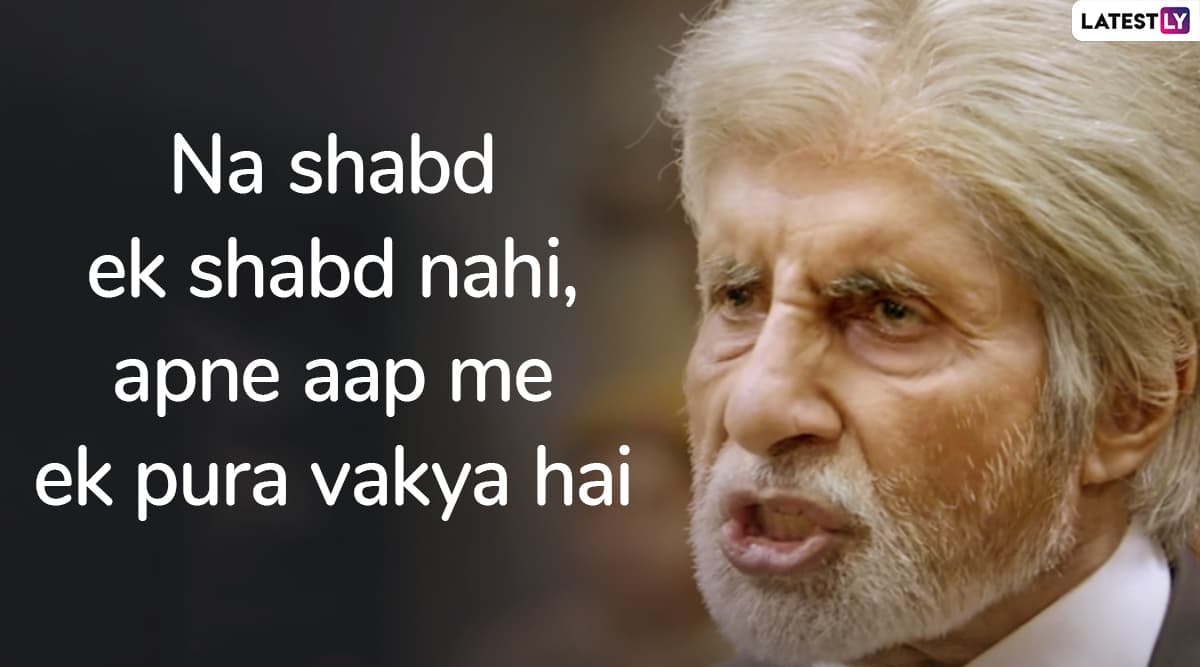 Watch Video of His Powerful Dialogue From Pink:
You can easily replace the situations and use these dialogues. And we are sure there are many more dialogues from his films that can be used to convey so many basic things with a pinch of drama to it. And we hope Amitabh Bachchan continues to give us such brilliant dialogue delivery with his upcoming films. Wishing the great senior actor a very Happy Birthday!