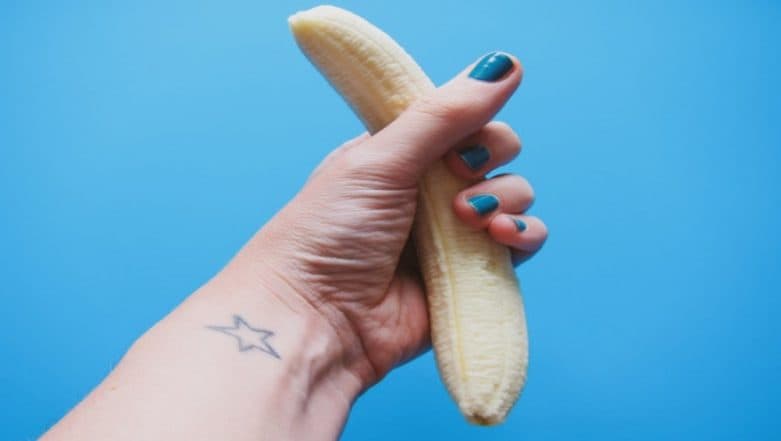 Come December and you'd see a lot of people excited about the last month of the calendar. The winter chills and Christmasy vibes make the month one of the awaited and exciting time of the year for many. And it is time to start noting down the resolutions some would carry on the next year. But in the age of social media dependency, we have a lot of social media challenges coming up with own resolutions to them. You must have seen memes and posts around Destroy Dick December, but do you know what it is? Well, after a month of no masturbation or sex in November, this challenge is all about the abundance of it. It is a full opposite of No Nut November, meaning men will masturbate every day and match the full activity with the date. So starting from once on day 1 to 31 times on 31st December! 9 Reasons Why You Should Masturbate Regularly! 
It essentially means, masturbating till the penis is tired or rather destroyed (ouch). For men, the last month of the year sure gets more exciting, if they are all about this challenge. The Destroy Dick December started last year as a parody to No Nut November challenge. Side effects of Masturbation: Study Suggests 100 Germans Died While Using Weird Techniques to Masturbate. 
The new phenomenon is not just about masturbating every day but repeating the activity daily and in sync with the date. Which means on Day 1, you masturbate to completion once, but one day two you do it twice and it goes on. And then go on to 31 times on the day last! No wonder, it is coined as Destroy Dick. Urban Dictionary defines, "In parody of 'No-Nut November' and its rise in popularity in 2017, 'Destroy Dick December' is an event starting on the first of December, in which you masturbate until completion in a quantity in relation to the date. This means you must nut 1 time on the first, twice on Dec. 2, 3 times on the third, and so on until 31 times on the 31st."
So men, do let us know your view on this idea. Will you be taking part in this viral trend? Too exciting or too tiring? Does your last month of the year look like a start and end with a bang?