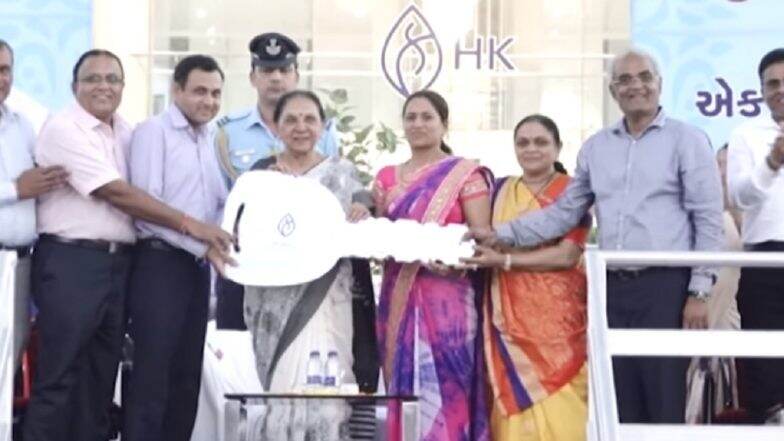 Surat, October 24: Savji Dholakia, the Surat-based diamond merchant, will gift cars to 600 of his employees as Diwali gift, on October 25. An event will be organised in Surat where Dholakia, who is the owner of Hare Krishna Exporters, will distribute cars to his workers as Diwali gift. Prime Minister Narendra Modi will also attend the event and interact with employees via video-conferencing.
Dholakia has a reputation of being generous with his employees. In September this year, he gifted three Mercedes-Benz GLS SUVs to three senior staff members of his company. Former Gujarat Chief Minister Anandiben Patel handed over the keys to Mahesh Chandpara, Nilesh Jada and Mukesh Chandpara who has been associated with Dholakia's company since teenage.
Fondly known as Savjikaka, Dholakia had gifted Datsun's redi-GO hatchback to 1,200 employees of his company in 2017. In 2016, had given Diwali bonus worth Rs 51 crore to his employees. Moreover, he had gifted 1,260 cars along with 400 flats to his employees. He first hit the headlines when he awarded his employees with 491 vehicles and 200 flats in 2016.
Dholakia's diamond firm has an annual turnover of over Rs 6,000 crores. He says he gives big rewards to his employees for their stellar performance at work, which in turn motivates them.