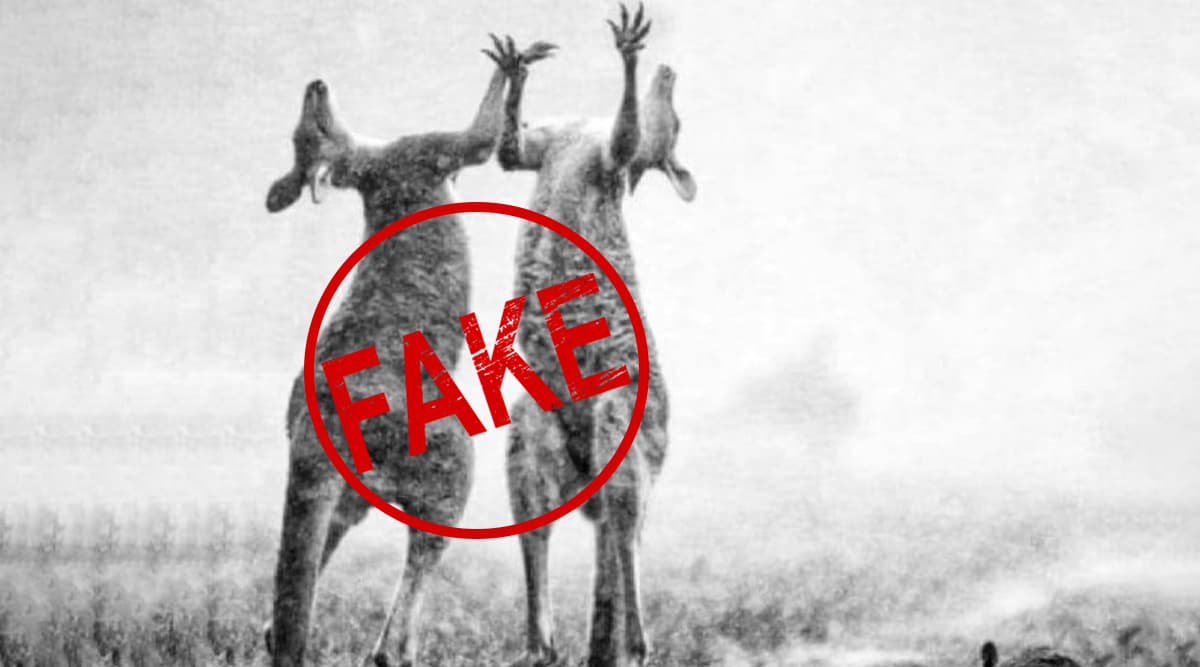 Canberra, January 6: The news of rain falling over the area devastated by Australia wildfire came as a welcome relief. People took to Twitter to share pictures and prayed for more rains as the authorities said that the intensity of rain is not enough to douse the massive fire. Amidst scores of tweets put out by people, one image showing kangaroos jumping in the rain has grabbed quite a few eyeballs. However, on closer inspection, the truth turns out to be different than what is claimed. Australia Bushfire Donations: Here's How You Can Donate and Help Those Affected by Destructive Australian Wildfires.
While it's true that it is raining in Australia, the image of the kangaroos jumping in the rains is not from current times. We found that the picture was actually taken way back in 2014 and has no relation with the current times. It is also an award winning picture.
First, See the Kangaroo Picture in the Tweet Below
It's raining in Australia!!!#AustralianBushfire are over. Human destruction is enormous but the greatest power is healing everything and everyone. pic.twitter.com/r78RHwUQSZ

— Afrah Saleem (@Afrah9211) January 6, 2020
Another Tweet Below
They say it's raining in #Australia. Picture from net sums up the emotion. #AustraliaBurning pic.twitter.com/idfRZxqibv

— Parveen Kaswan, IFS (@ParveenKaswan) January 6, 2020
On further verifying the image, we found that the picture dates back to 2014 and was clicked by Charles H Davis. The photo is titled 'Praise to the Rain' and was the Monochrome winner in awards category. Charles H Davis had won the ANZANG Nature Photographer of the year for this picture. Australia Bushfire Crisis: PM Scott Morrison Announces 2 Billion Dollars for Relief Support.
Monday was the second consecutive day when light sooty rain brought relief for firefighters involved in bushfires. Over 24 people have been killed in the fire across southeastern Australia. However, authorities said that hot and windy conditions can strike back in the coming week, making the situation difficult. officials warned on Monday (Jan 6). The rainfall which ranged from Sydney to all the way to Melbourne, helped bring down the temperatures in low 20s from the above 40 degree Celsius recorded over the weekend.
Fact check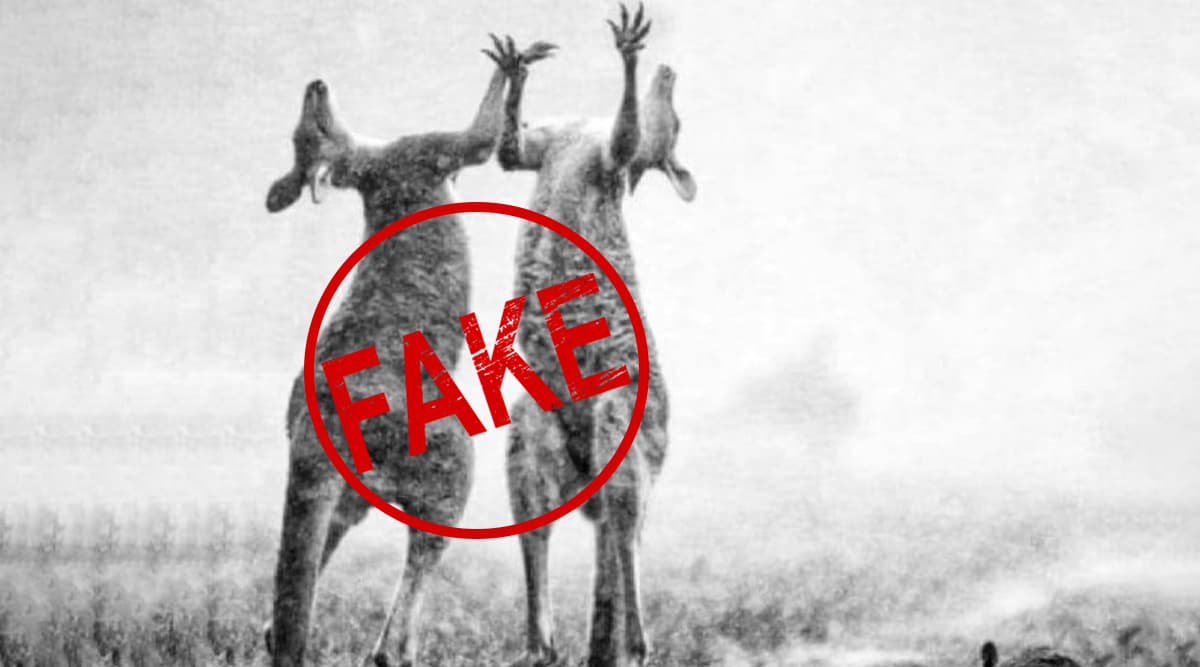 Claim :
Image of Kangaroos Jumping in the Rains Taken After Sooty Rains in Australia From the Wildfire Hit Area
Conclusion :
Image Belongs to 2014 and is Not From Current Times as Claimed