We are celebrating National Mathematics Day 2018 on December 22, Saturday in India. We commemorate this special day in honour of India's greatest mathematician, Srinivasa Ramanujan's birth anniversary. Now, maths or mathematics is one subject, every student has had a love-hate relationship. See if you're or have been good at the subject, you may (or, may not) understand the thought process (read: pain) of that kid who has no clue what's happening in the maths lectures. But today, we are here to celebrate this day by cracking lots of funny maths jokes and memes. You may have hated finding 'x' during algebra lectures or understanding calculus in your school days. But on this day, you are going to have a blast reading these maths jokes, memes and puns. And to our loving algebros out there, you need no invitation to join in the party. Srinivasa Ramanujan 131st Birth Anniversary: Why National Mathematics Day Is Celebrated on His Birthday?.
Before moving on, let us first tell you who are these algebros? As per Urban Dictionary, an algebra is "a friend who is good at math, and who will let you copy his answers, because he's a bro, and that's what bros do for other bros." They are usually AZN aka 'Asian Pride' carriers in the high school. Well, that's what UD's description states. So, now sit back with your algebros and have a gala time on National Mathematics Day.
Imaginary vs Rational Number War!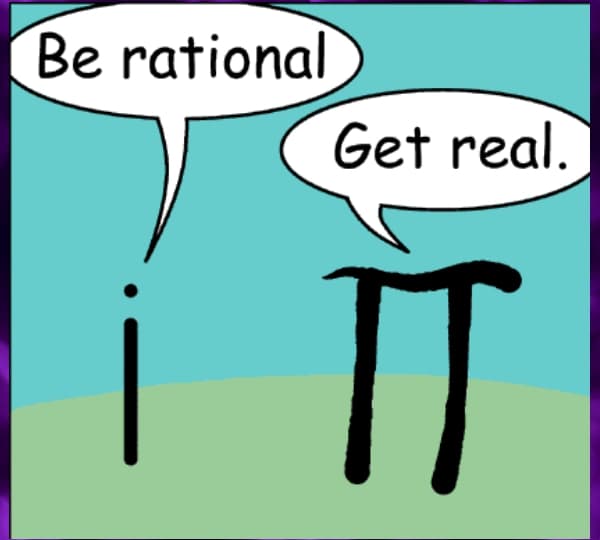 Do the Cha Cha Cha, The Math Geek Style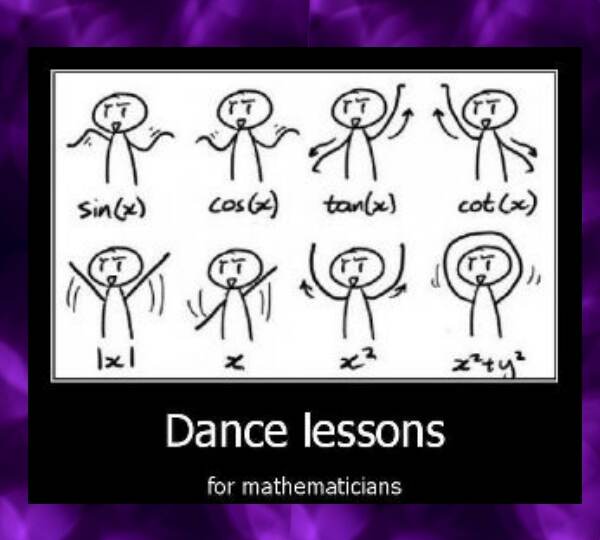 Jokes on Maths and We Don't Talk About Finding 'X'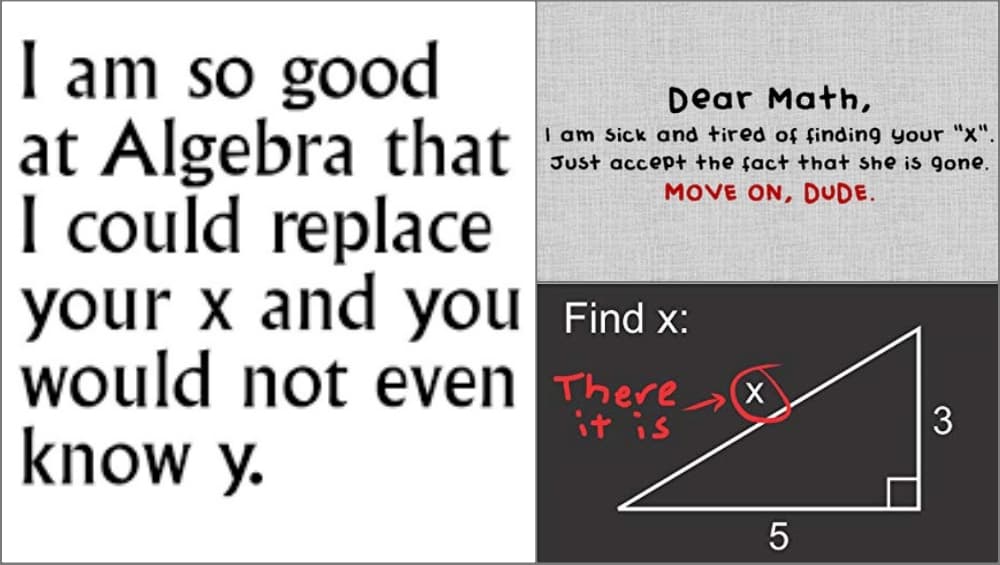 Mind = Blown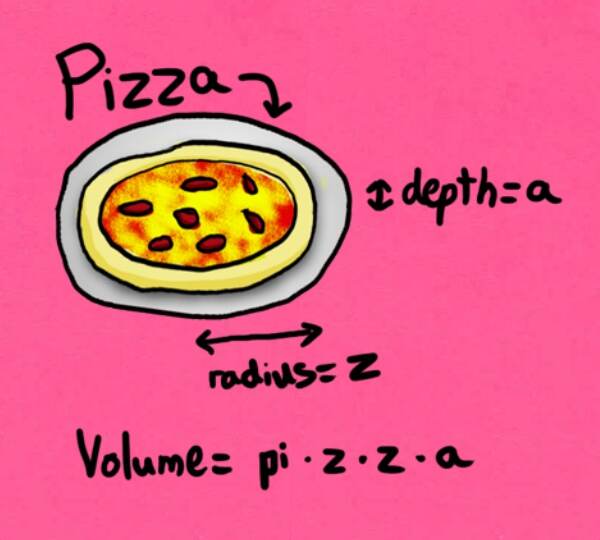 Mathematics = Salman Khan 🤔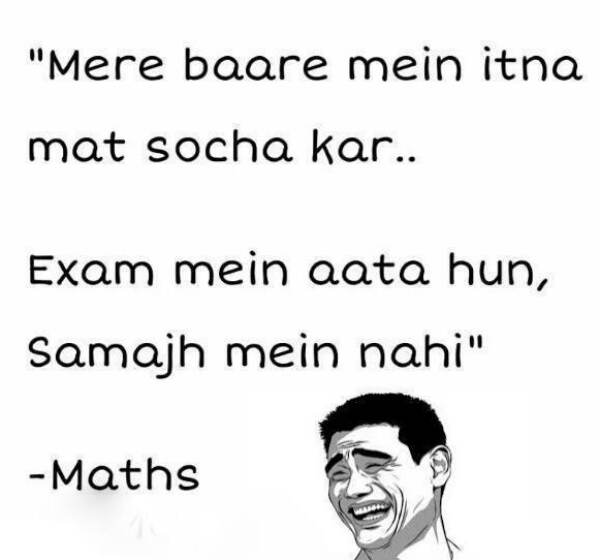 When Numbers Turned Into Fashionistas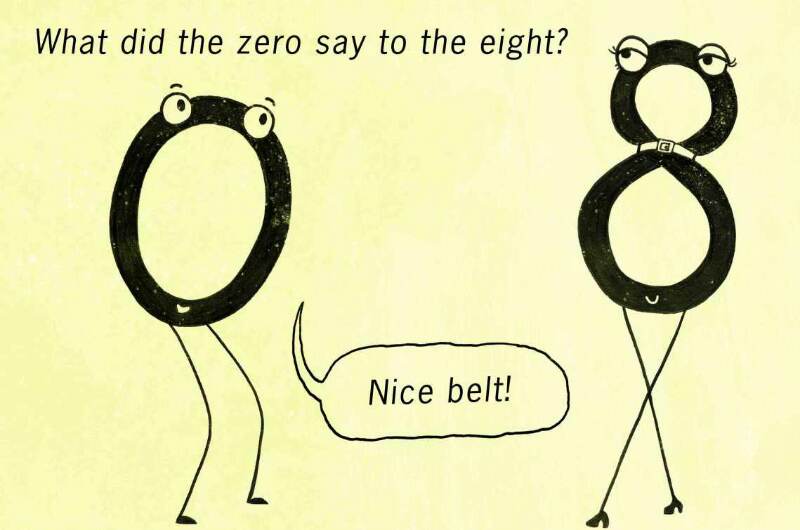 Lag Gaye, Lag Gaye 440 Volt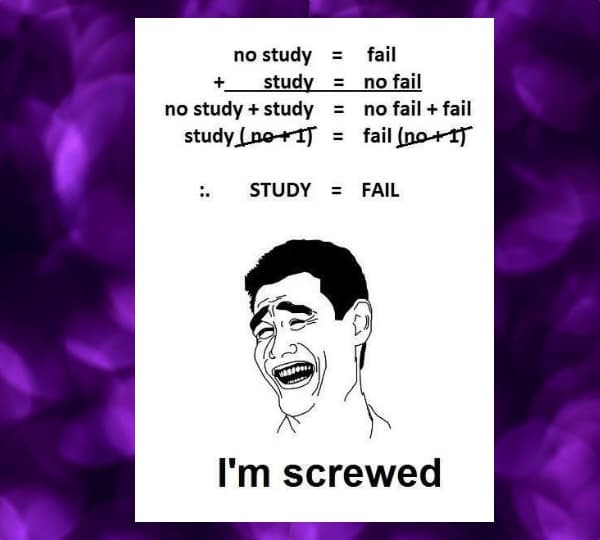 Aww, Obtuse Angle, Why So Sad?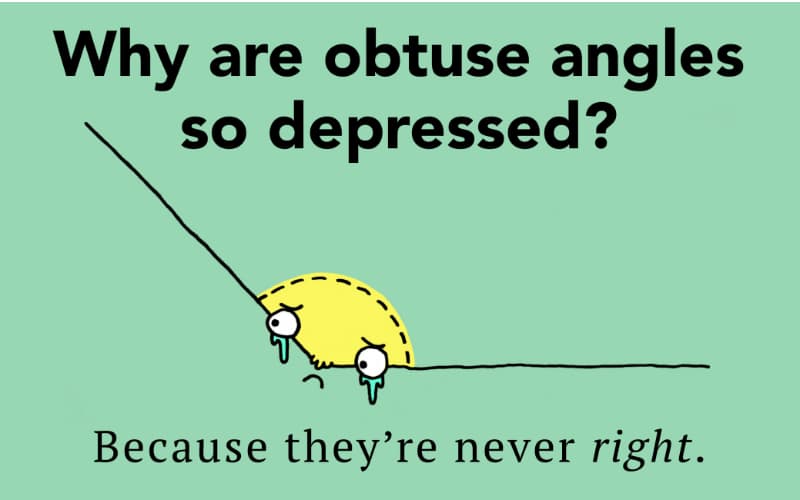 Parallel Lines Nahi Prerna Anurag Ki Prem Kahani Ho Gayi!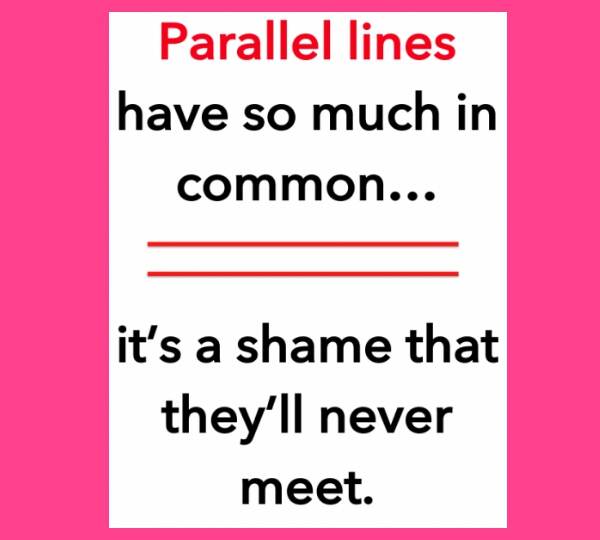 Presenting You Count Dracula!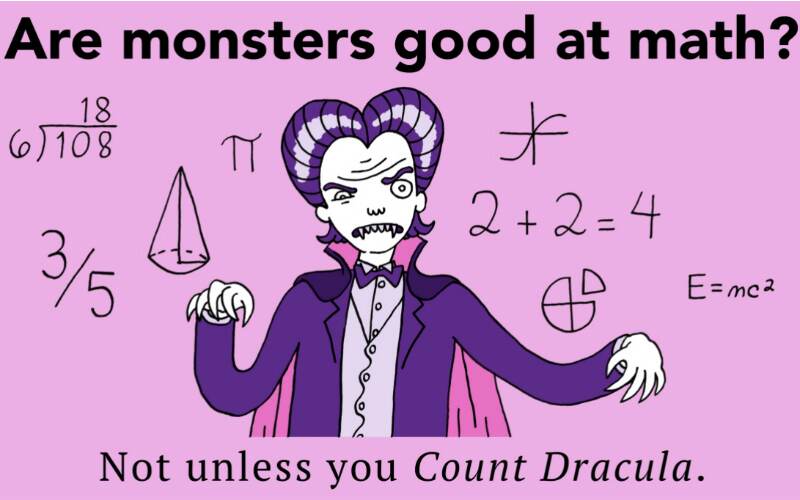 Jokes and memes on maths are so popular just like the subject that you have Wikipedia giving out a description to it. The online free encyclopaedia states, "A mathematical joke is a form of humour which relies on aspects of mathematics or a stereotype of mathematicians to derive humour." Can you believe it? Yes, anything and everything related to maths seems to be put on to a pedestal, and rightly so. So, if you have enjoyed the fun ride of jokes, puns and maths, forward it to your friends irrespective of their love or hate for the subject.