Pope Francis spun a football on his finger and now social media users are a little too obsessed with the picture. The head of the Catholic Church was visiting a Cuban circus being performed at the Pope VI hall in the Vatican when he tried his hand at spinning a ball. And netizens have now named the Pope's act 'the Hand of God'. Well, it is not every day that Pope Francis inspires memes on social media.
Performers dressed in brightly coloured costumes were dancing and juggling balls in front of the Pope, when one of the performers approached the pontiff on the stage and let him spin the ball for a few seconds. The Pope quite smilingly took charge of the ball and took charge of it as other dancers performed in the background. Little Girl Kissed By Pope Francis Miraculously Recovers From Brain Tumour.
Watch the video of Pope Francis spinning a football:
Here is what the social media users made out of it: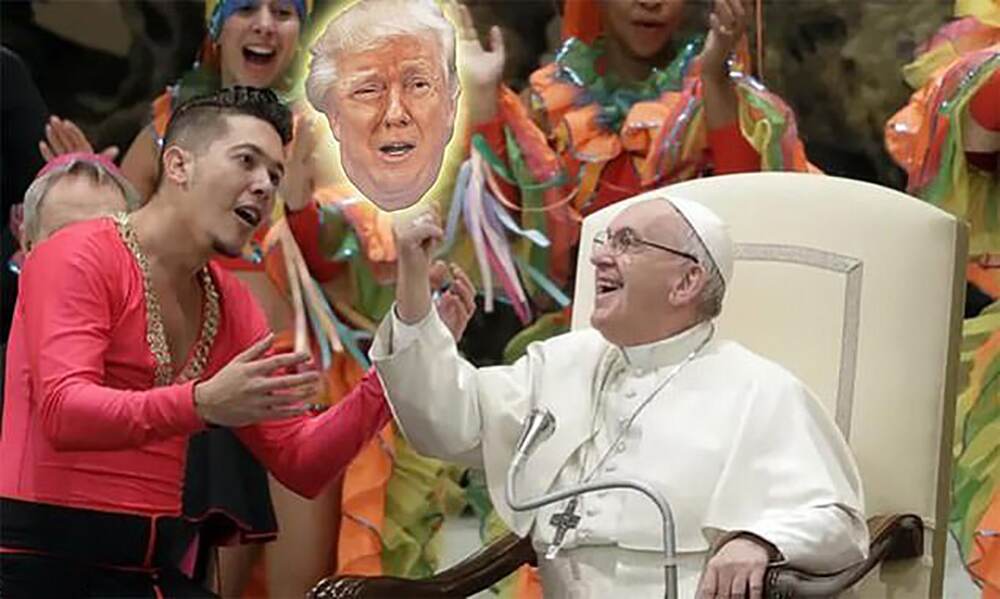 And in no time a Reddit thread was created in no time compiling the memes initiated by it.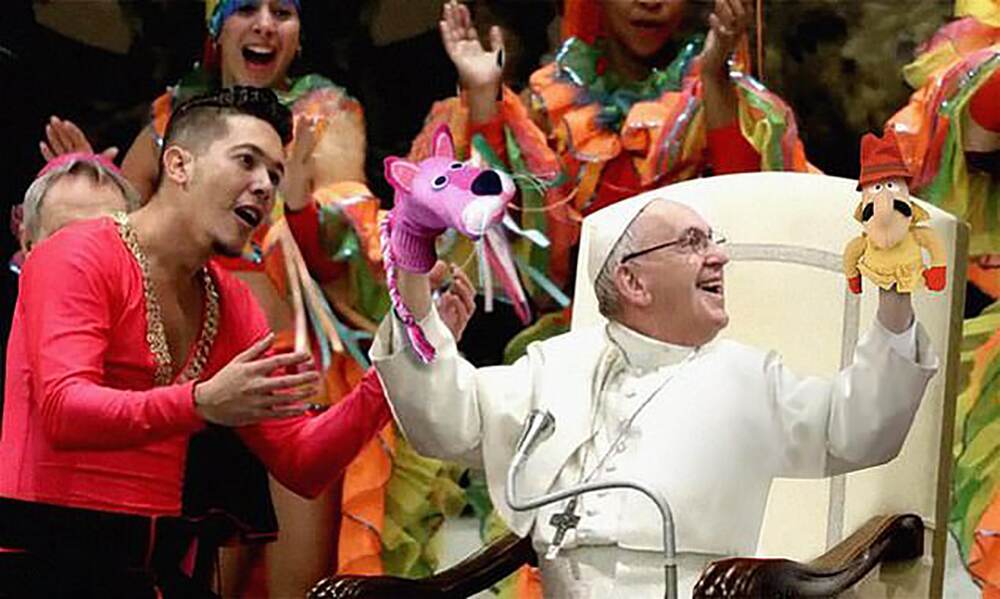 The images almost lead to a photoshop battle on social media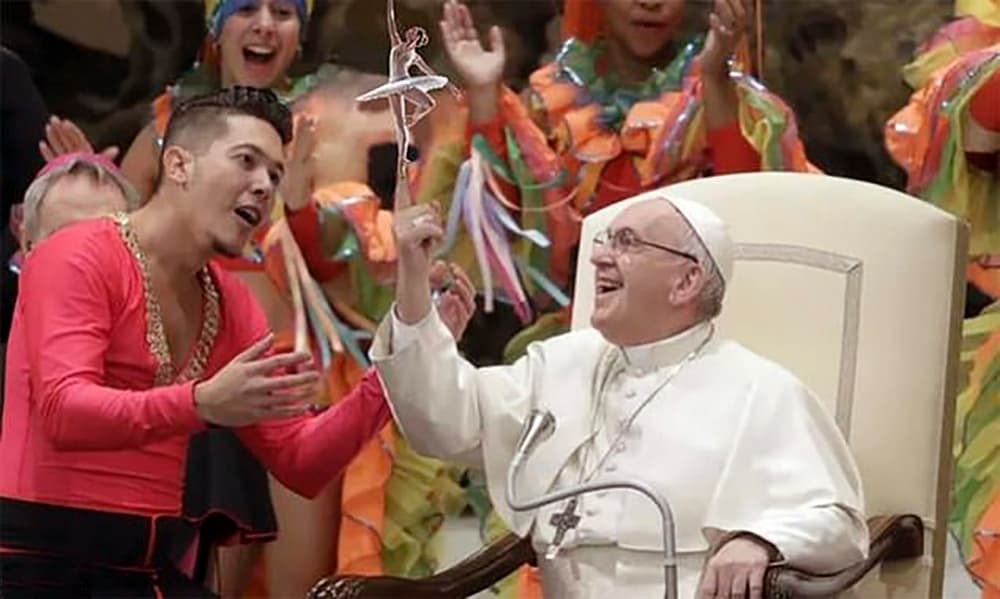 And it seems people took their jobs quite seriously!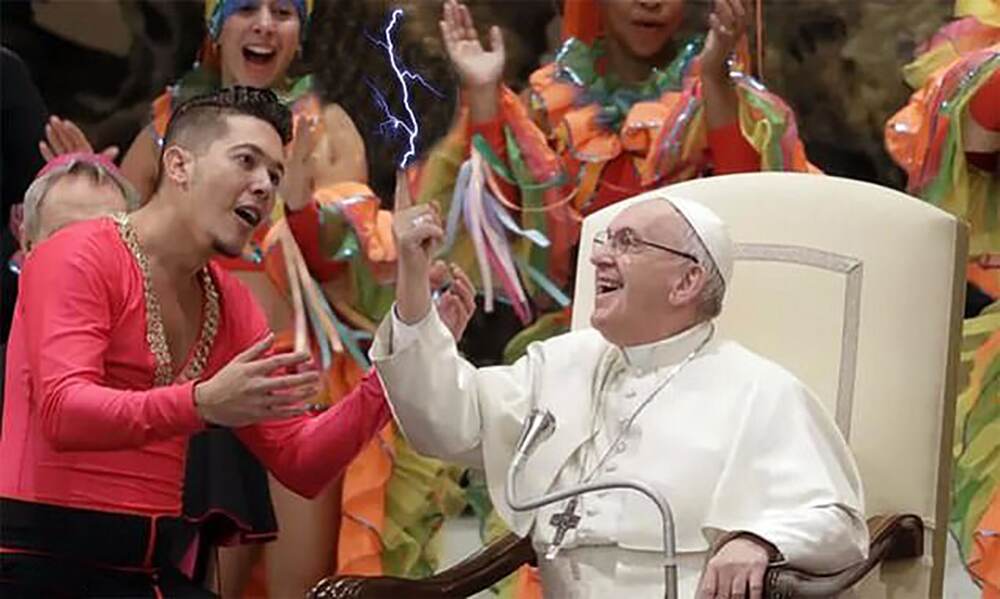 We hope the Pope never sees this (or maybe should)
Harry Potter and Ron Weasley saw it all through their crystal ball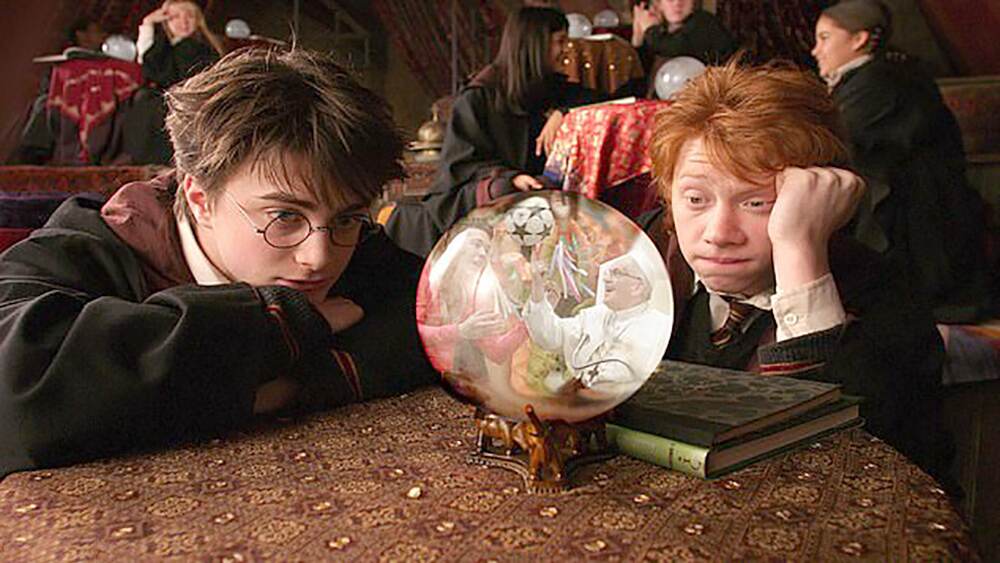 And let's save the best one for the last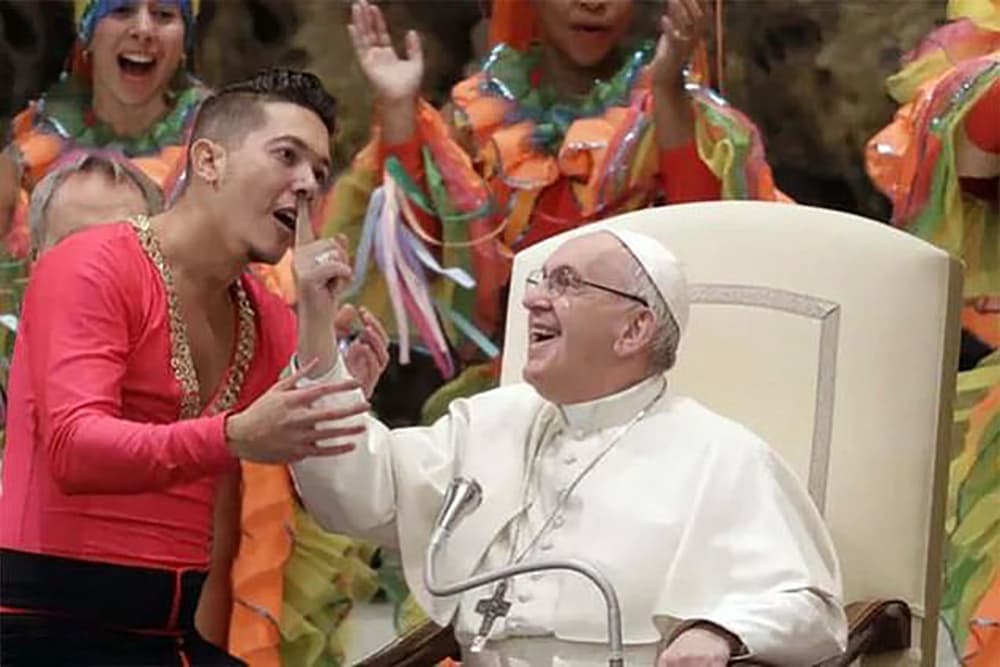 Reportedly, after the performance, Pope Francis said, "I want to say hello and thank the circus artists from the circus of Cuba. With this show, they bring beauty. A beauty that requires so much effort to do it. We have seen it. So much training, so much going on. But beauty always raises the heart, beauty makes us all better."
The Pope has had similar light encounters in the past too. Pope Francis couldn't stop smiling when a boy breached security and ran up to the stage he was sitting on. In 2017, video of a little girl taking off the Pope's hat went viral on social media. The pontiff was left in splits at the girl's act.
(The above story first appeared on LatestLY on Jan 04, 2019 05:20 PM IST. For more news and updates on politics, world, sports, entertainment and lifestyle, log on to our website latestly.com).