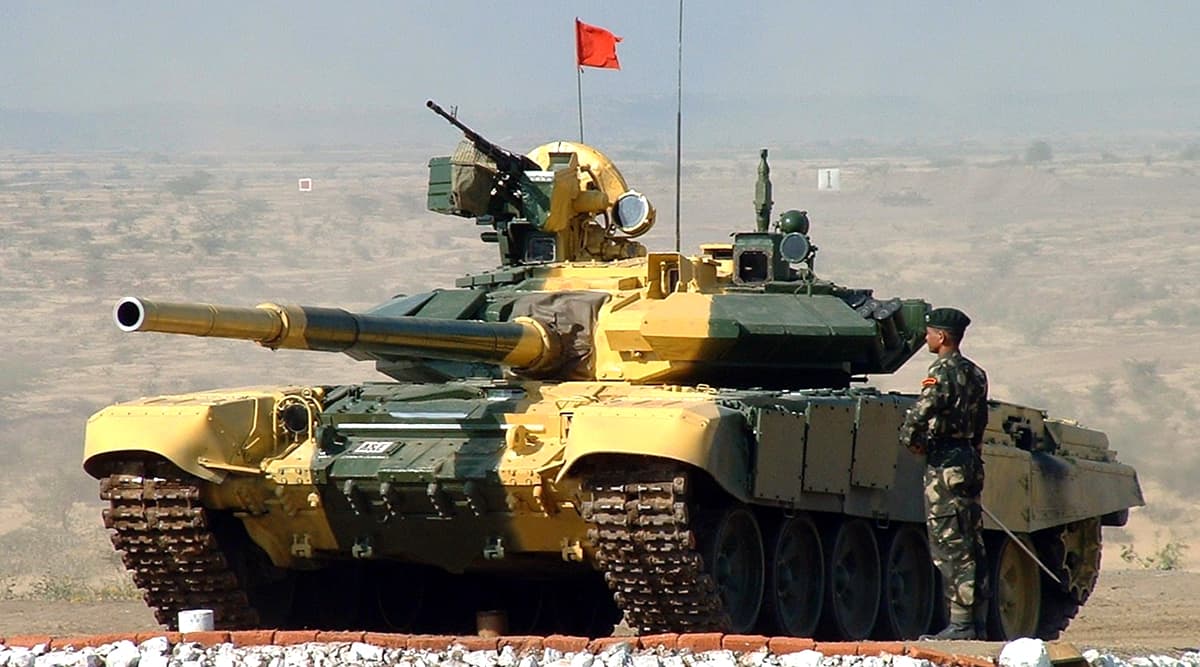 One of the significant symbols of modern warfare, tank are incredibly well-engineered machines that can complete various tasks autonomously on the battlefield. But how comfortable are they? Crews spend a lot of time in them, while battling and these war machines do not have toilets! There is no room for one, because there have not been any space for that, considering the tiny structure, where soldiers spend hours. But Russian generals seem to have solved this problem for their military forces. According to the latest reports, Russian T-14 Armata—a 3 million euros tank has been built with a flushable onboard loo. Nicknamed by some soldiers as, 'Putin's Poo Tins,' Russia became the first country to have ever coming out with an onboard toilet battle tank. Jordan Unveils Underwater Military Museum Full of Tanks Aiming to Boost Tourism And the Sight is Pretty Cool! 
This is a great relief for soldiers who are on duty for days without stopping. The Kremlin reported that the three-person T-14 is the most sophisticated armoured vehicle in military history. It even has computer software which locks on to targets, notably, a 125mm smooth-bore cannon, two machine guns, shell-resistant armour and top of speed more than 50mph. Ilya Baranov, from the defence firm, was quoted speaking in Daily Mail, "The Armata provides for a crew to perform lengthy combat missions. That is why the so-called life support system or, simply speaking, a lavatory, is available." Baranov added that this new addition would remove the hassle associated with going to the toilet.
So far, no countries have toilets onboard in tanks. Russia is the first country to come up with such creation, to solve the most significant issue that the war machine had. Tanks have to be concealed from the outside world. And they are very tiny inside, leaving not much space for soldiers to even move. Soldiers have to go outside to relieve themselves whenever possible. But sometimes going out of a tank to pee, is not an option, for which crews have to resort to less pleasant options.