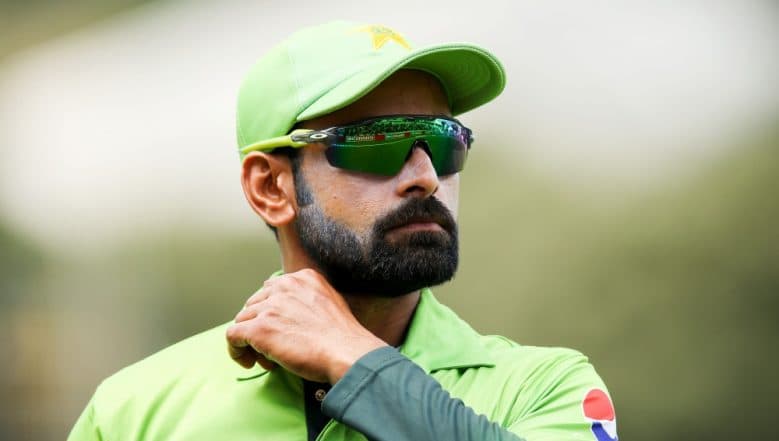 Lahore [Pakistan], Feb 18: Pakistan former captain Mohammad Hafeez will not be taking part in the remainder of the Pakistan Super League (PSL) as a fractured thumb has ruled out the batsman out of the tournament. The official management of the Lahore Qalandars confirmed this decision, the Dawn reported on Monday. The all-rounder had sustained injuries on his thumb during a match against Karachi Kings on Saturday. Following the injury, Hafeez was taken to the hospital for X-rays and scans.
Initially, it was said that the batsman has been advised rest for some days and the management of the team would release a press release later indicating the return date of the captain of Lahore Qalandars. The Lahore side in its press release has said that Hafeez has acquired a fracture on his thumb and he would require surgery. The player will be out of action for four to six weeks.
"Hafeez is being released from the Qalandars squad and a replacement will be sought to cover his place", the press release stated."This is extremely disappointing for us that Hafeez has been injured and will not be available to Qalandars for the tournament. We wish him a quick recovery and [hope to see him] back in action soon," said Sameen Rana, the manager of Lahore Qalandars. Lahore Qalandars will next clash with Multan Sultans on February 22 at the Sharjah Cricket Stadium.
(This is an unedited and auto-generated story from Syndicated News feed, LatestLY Staff may not have modified or edited the content body)