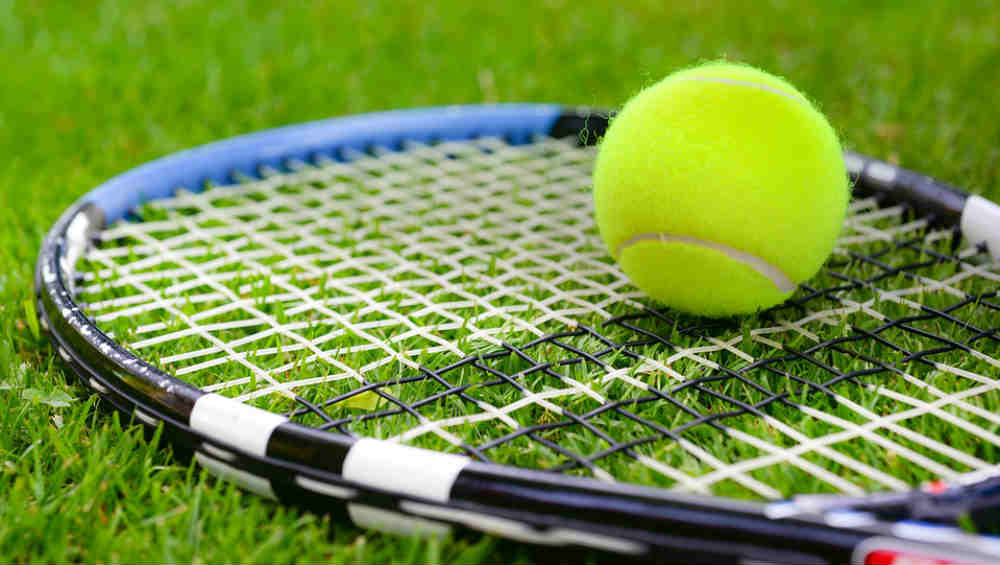 Mumbai, November 5: The International Tennis Federation (ITF) on Monday admitted the Indian sports authority's plea to move the country's scheduled tie in Pakistan to a neutral venue. The tennis body, in its statement, said it has decided to shift India's Davis Cup encounters to a neutral venue, which will be decided by Islamabad. Rohit Rajpal to be India's Non-Playing Captain for Upcoming Davis Cup, 2019 Tie Against Pakistan.
The Pakistan Tennis Federation (PTF) has been granted a period of five days by the ITF to respond with its choice of neutral venue. After receiving confirmation from PTF, the new venue would be announced by the ITF.
The Indian team, which is scheduled to participate in Asia/Oceania Group I tie in Davis Cup, will be playing on November 29-30. The group stage encounter was earlier scheduled on September 14-15 in Islamabad, but was postponed due to the tensions which had escalated between the governments of India and Pakistan following New Delhi's decision to strip Jammu & Kashmir of its semi-autonomous status.
The All India Tennis Association (AITA) had petitioned the ITF to shift the tie to a neutral venue, stating that under the current political and security situation, it would not be possible for the Indian side to play in Islamabad.
The ITF, after admitting the AITA request, issued a statement saying, ""As per the Davis Cup Regulations, the Pakistan Tennis Federation now has the choice to nominate a neutral venue and has five working days to confirm their proposed venue."