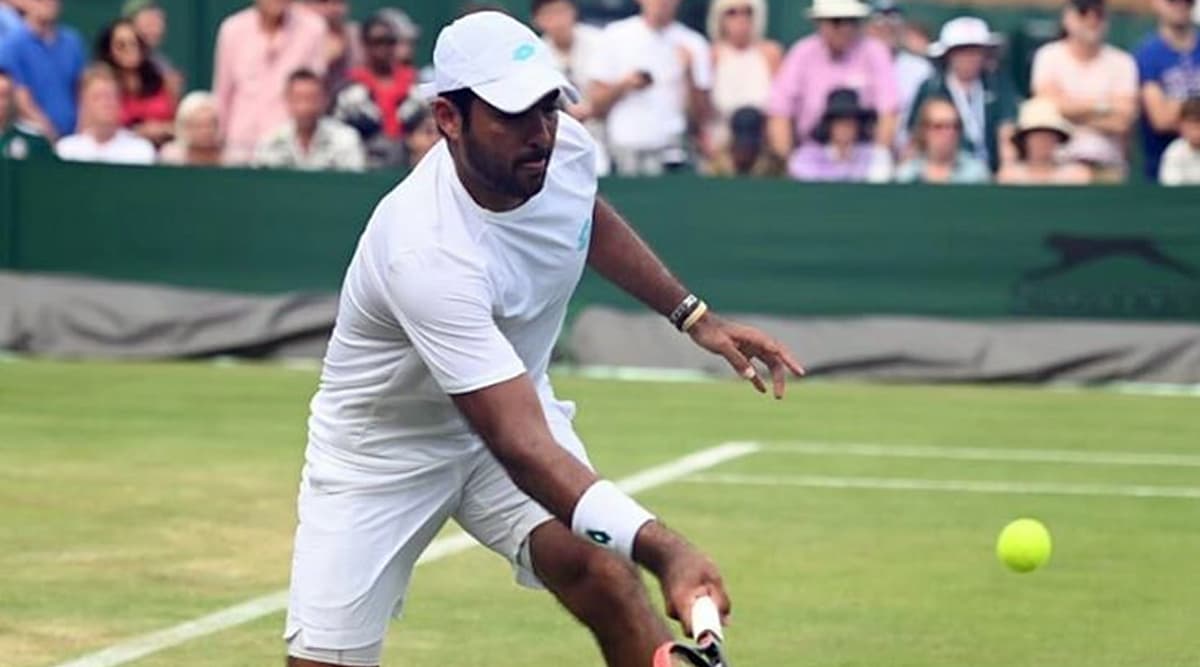 New Delhi, November 6: Pakistan tennis great Aisam-ul-Haq Qureshi on Tuesday slammed the International Tennis Federation's (ITF) decision to move the Davis Cup tie between India and Pakistan, which was to be held in Islamabad, to a neutral location. The 39-year-old, who reached the final of the US Open men's doubles event with India's Rohan Bopanna in 2010, said that the "disgraceful" move was discriminatory against the country. India's Davis Cup Tie Scheduled in Pakistan to be Shifted to Neutral Venue, Announces ITF.
"A really shocking, embarrassing, disgraceful, sad and unfair decision by
@ITF_Tennis to hold this @DavisCup tie on a neutral venue. Once again #Pakistan is getting penalised for someone else's actions. To me it's an absolute discrimination at every level (sic.)," Qureshi tweeted.