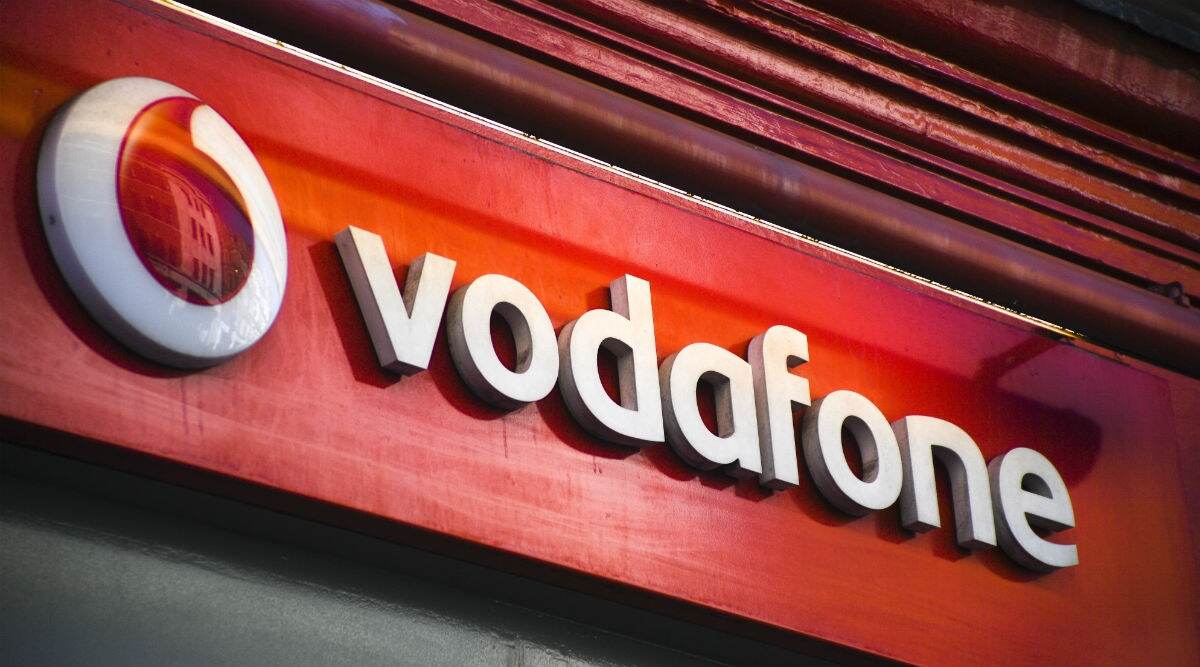 New Delhi, September 29: Customers of Vodafone had to face issues in calling and using other services for a brief period on Sunday morning. Many people took to Twitter to report that Vodafone mobile services were down, with #VodafoneDown trending on the micro-blogging site. Vodafone customers in various parts of the country complained about low network, call drop and disrupted internet connectivity. A customer care person from Vodafone acknowledged that the services were briefly affected.
"We would like to inform you that there was a temporary issue which got resolved now. We request you to reboot your handset and check. If issue persists please write back to us," Vodafone tweeted in response to a complaint. "@VodafoneIN no network connectivity since morning 8 am..area Anand Nagar, Pune-411051. Can someone confirm what exactly happened?" a Twitter user wrote. "No network in Nerul as well, 3G is working but only calls no internet. Try switching to 3G for calls. @VodafoneIN #Vodafone #vodafonedown," another complained.
"On Complain they Just ask particular Location of Network Down......What to say when Whole City Not Working .....In LuckNow.....Just Playing with Words.....Giving Ridiculous Excuse #Vodafonedown," read another complaint.
Here are some reactions on #VodafoneDown:
It's Not Working Last 15 days in Lucknow....Company is just Playing with Words.....Not Working.... Call Drops on it's Peak....Needs to be Complete Boycott #Vodafonedown

— Amit Singh (@Singh_News) September 29, 2019
@VodafoneIN @VodafoneGroup @Idea are you kidding me? No network in Vadodara, Gujarat! Your network, your services everything is going from bad to worse to the worst! #vodafonedown #vodafonesucks getting #vodafone #worstidea ever!

— Zyresik_nj (@zyresik) September 29, 2019
Tried calling on the Vodafone care number but couldn't because no network :P #irony #Vodafonedown

— Parshurama (@iamajitanshu) September 29, 2019
@VodafoneIN service completely down Pan India now. Worst network. Everyone should switch to other mobile operators asap as Vodafone India might just close down soon.#VodafoneDead#Vodafonedown#VodafoneSucks

— Amit Sanklesha (@amit_sanklesha) September 29, 2019
Dear @VodafoneIN

Today is Navratri as well as Sunday .. and since morning your network sucks in Mumbai .. no phone calls no sms .. it's really time to port to other networks .. #Vodafone#Vodafonedown

— Deepak Jain 🇮🇳 (@Djb786rockz) September 29, 2019
As of March 2018, Vodafone was the second-largest mobile telecommunications network nationally after Airtel with approximately 223 million subscribers in India.