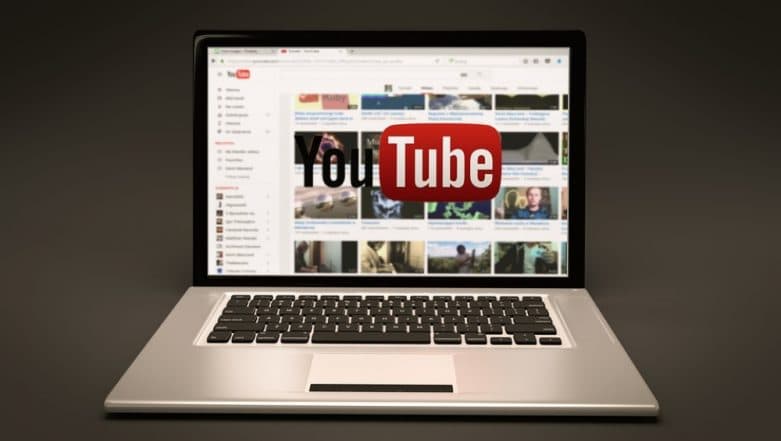 Watching movies on YouTube will be more easier and accessible as the video service has started adding free, ad-supported movies in a new category. The "Movies and Shows" section has started since the month of October and includes close to 100 Hollywood movies from mixed genres. From the old movies which made good money in the time, YouTube has Agent Cody Banks, Rocky, The Terminator, Legally Blonde a few titles in its collection. So you no more need to download pirated copies of Hollywood movies as YouTube has added a good collection. You can watch movies for free on YouTube which have ad-support to them. YouTube Premium Service Expands to 7 New Countries. 
YouTube is serving ads on these movies but the company is also working on developing a way for advertisers to sponsor selected individual movies. Although there are so many other video streaming platforms available today, YouTube has an advantage with its large user base. There are 1.9 billion active users on YouTube every month and using their data from Google, the ads are placed.
Now with ad-supported movies too streaming on YouTube, it is a big thing for marketers. So if there is any movie's sequel that will hit the theatres, people can catch the first movie at their homes. This will also depend on the evolving digital strategies. Watch YouTube, Facebook & Instagram Videos Within WhatsApp! Android Beta App Users Get PiP mode. 
According to AdAge this move by YouTube could prompt more attention to the advertisers. A lot of companies did not prefer to run their ads alongside user-uploaded videos, some of them reflected negatively on the brands. Now a lot of companies are providing a way to stream videos and movies online, so this new feature works as an advantage to seek from the advertisers. The technical aspects aside, if you have been wanting to relax your weekend by catching up on some Hollywood classics, check out YouTube's movies category.