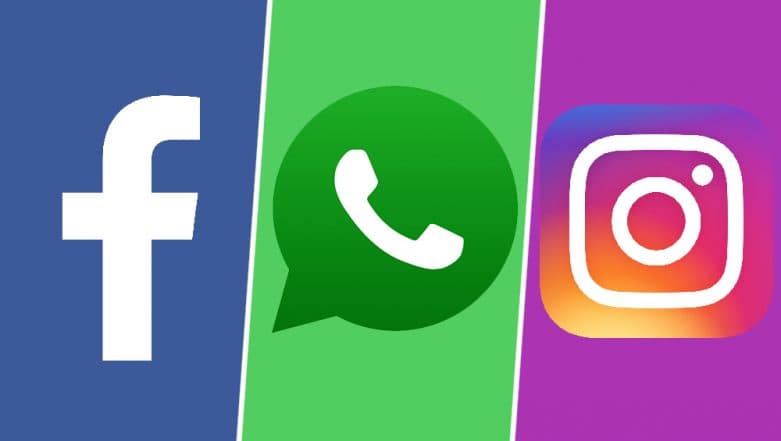 Things seems to be getting from bad to worse as far as Huawei is concerned. Firstly, the US President Donald Trump issued an immediate trade ban on Huawei. Now, the social media giant – Facebook is not allowing the Chinese smartphone maker to pre-install its app on any of its smartphones from now onwards, according to the report from Reuters. Now that President Trump has banned Huawei smartphones in the US, several western tech companies seem to be cutting ties with Huawei. And, the latest example of the same is Facebook. New Huawei P30 Smartphone With 12GB RAM Spotted on TENAA; To Be Launched Soon.
However, the Huawei smartphone owners will be able to download the apps such as Facebook, Instagram and WhatsApp. The users will not only be able to use these apps, but also will receive timely updates from PlayStore. The only thing is that Huawei will not be able to pre-install the apps on their smartphones out-of-the-box.
The social media giant seems to be focusing on different technique to deal with Huawei's trade ban than Google. It is important to note that the search engine giant has secured a temporary license for continuing the security updates on Huawei devices. So, the devices that are currently in stores or those which are not yet shipped or even been built will still manage to get pre-installed services from Google. According to the report from Reuters, Facebook has denied any pre-installation on the Huawei phones that have not yet left the factory.
These implications won't harm Huawei as much as the previous decision by Google and ARM, wherein Huawei will not be able to use core Android services or develop its own chips. However, this decision from Facebook will close yet another potential avenue for the Chinese smartphone manufacturer for developing crucial third-party apps to the customers.