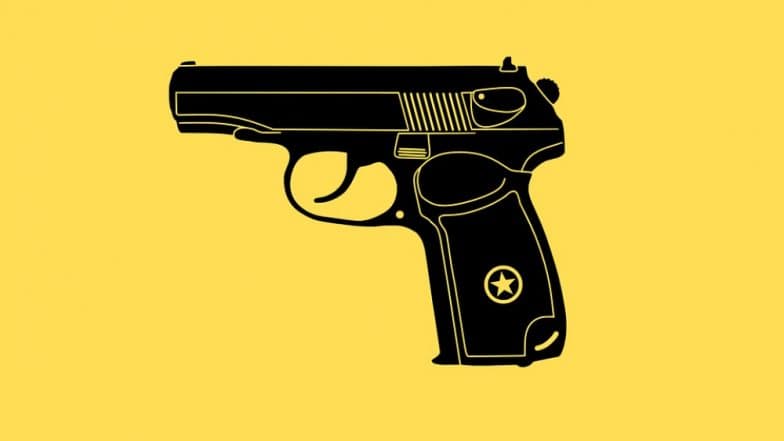 A four-year-old was critically injured after she was accidentally shot by her two-year-old brother. Police said that the Indiana girl was shot in the head on Thursday at 10 am while at their grandparents home 300 block of North Park Street in Lebanon. The incident happened while the children were being taken care of by their grandparents. Lebanon police said that the girl was taken to a Riley Hospital in Indianapolis in critical condition.
According to a report, the weapon used in the shooting wasn't kept in a safe location. Currently, representatives from the Department of Family and Child Services are investigating the incident. Police spokesman Justin Fuston said that the children had been staying with their grandparents for a few days. It is not sure how the child got hold of the gun. There has been no update on the whereabouts about the injured child. New York Husband Shoots Wife Dead While Cleaning Handgun.
In a similar incident in 2013, a five-year-old boy in Kentucky shot dead his two-year-old sister with a rifle that he was gifted for his birthday. The incident was ruled out as an accident. The recent incident has once has started talks about gun laws across countries. Child rights activists have many-a-times brought to light how young children are introduced to guns at an early age. School shootings conducted by teenagers have often kickstarted talks on gun safety laws too, but with no considerable laws introduced to curb it. However, the cause of action, in this case, has not been revealed yet.