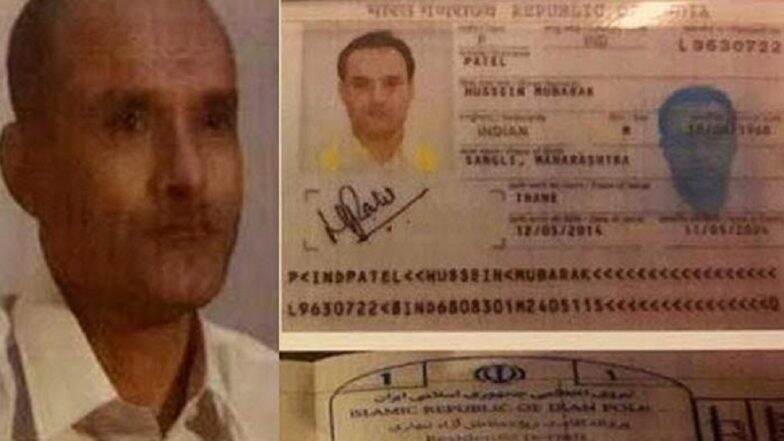 Toronto, February 13: The ICJ will begin oral hearings in the Kulbhushan Jadhav case for four days starting from February 18 until February 21. The first round of oral arguments for Kulbhushan Jadhav's release will be made by India on February 18 followed by a rebuttal by Pakistan on February 19.
The second round of oral arguments will take place on February 20 again beginning with India and followed by a rejoinder by Pakistan on February 21.
Kulbhushan Jadhav is an Indian national who was abducted by Pakistan's Inter-Services Intelligence. The ISI says they arrested Jadhav from Balochistan after he reportedly entered the Pakistani province from Iran. However, India says that Jadhav a former navy-man was in Iran on a business trip and that the ISI had apprehended him from there.
Jadhav was consequently sentenced to death by hanging by Pakistan's military court on spying charges. India was never provided any consular access to Jadhav which led New Delhi to filing a case against Islamabad at The Hague in May 2018. India has accused Pakistan "for egregious violations of the Vienna Convention on Consular Relations, 1963."
Based on India's appeal, the ICJ passed an interim order asking Pakistan to not go ahead with the execution. The order said, "Pakistan shall take all measures at its disposal to ensure that Mr Jadhav is not executed pending the final decision in these proceedings and shall inform the Court of all the measures taken in implementation of the present Order."
Meanwhile, Pakistan's Foreign Minister Shah Mehmood Qureshi said last week that Pakistan would provide all the evidence of "sabotage activities" by Kulbhushan Jadhav to the International Court of Justice (ICJ) during the hearings on February 19. Qureshi, who was on a visit to the UK, said that Pakistan has gathered the requisite evidence of Jadhav's operation. "Pakistan has all the evidence against Jadhav of sabotage activities inside Pakistan. Jadhav has admitted to being involved in such activities. Pakistan's legal team will present its stance in the case at The Hague," added Qureshi.