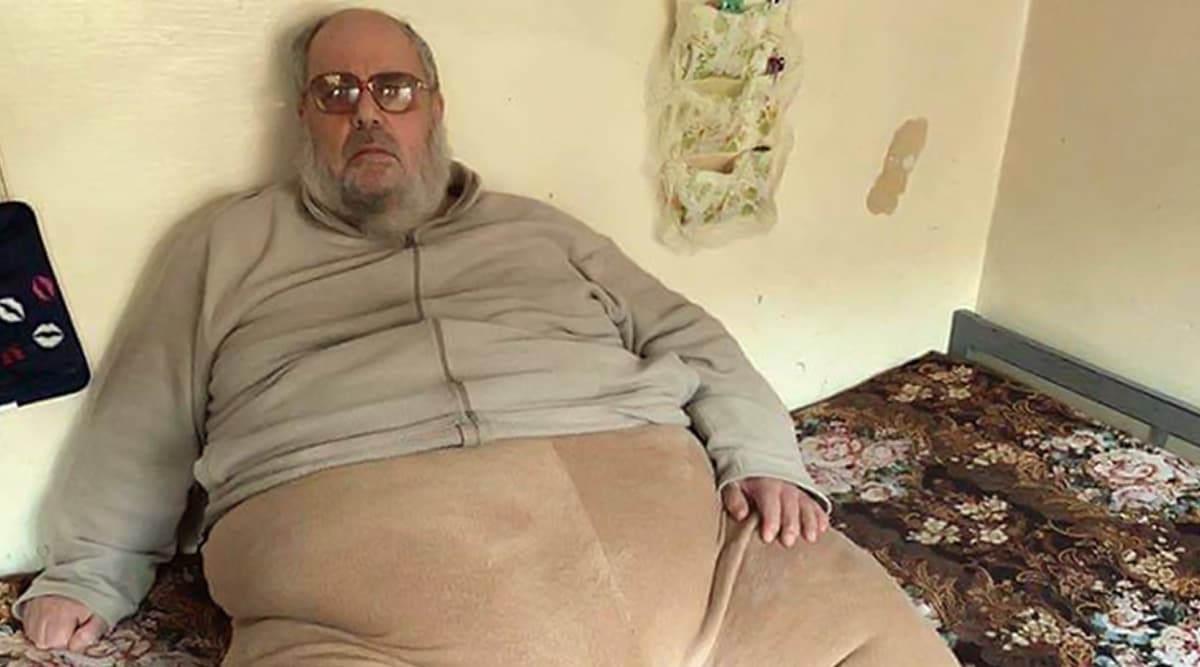 Baghdad, January 19: The SWAT team on Saturday arrested ISIS leader Abu Abdul Bari from Iraq. The IS leader weighing 250 kg was arrested in Mosul, Iraq. He was carried away in a truck as he was too heavy to be taken away in a car, said reports. Qasem Soleimani Burial: Mourners Dead in Stampede at Iran General's Funeral Procession.
Earlier in 2014, the self-styled caliphate had ordered the destruction of a mosque built at the site believed to be the burial place of biblical prophet Jonah. ISIS Chief Abu Bakr al-Baghdadi Killed in US Military Operation in Syria, Says US Media Reports.
See Other Pictures in the Tweet Below
Iraq: The arrest of the mule, the Mufti of "Daesh" terrorist, "Shifa Al-Neama", called Abu Abdul-Bari, by the Swat Regiment of the Nineveh Police Command in the Al-Mansour neighborhood on the right side of the city of Mosul. pic.twitter.com/xUWkiaHxLk

— Y.N.M.S (@ynms79797979) January 16, 2020
The IS leader has also been pictured carried away in the pick-up truck. Another picture of him doing rounds is of an image of the IS leader at home. However, it is not clear so far how he was carried out from his hiding place.
The security services of the Iraqi government announced the arrest of the IS leader in a statement, said reports. He was dubbed as 'Jabba The Jihadi' and also known as Shifa al-Nima.