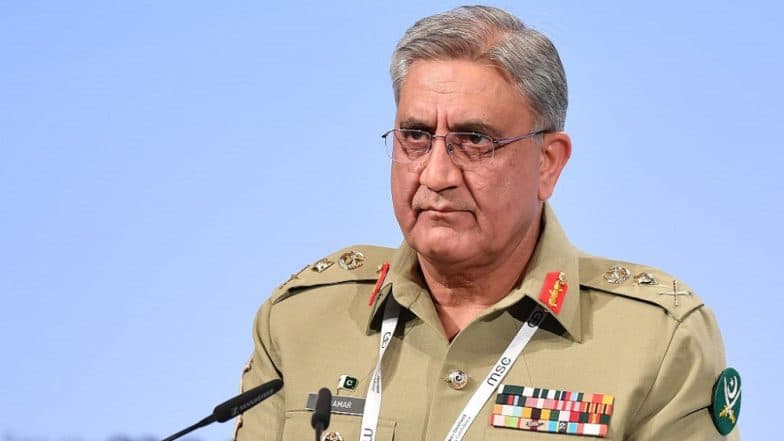 Srinagar, February 18: The Pakistan Army has been put on "high operational alert" on the border with India, as the latter is feared to retaliate to the fatal terror strike in Pulwama. Indian Army sources, while speaking to news agency ANI, said heightened activities are being seen across the Line of Control (LoC).
The sources further claimed that Defence Minister Nirmala Sitharaman and other senior government functionaries are closely monitoring the developments in Kashmir and the activities on the border. Jammu & Kashmir: 2 Jaish Terrorists, Suspected to be 'Pulwama Masterminds', Killed in Pinglan Encounter.
The fidayeen strike in Pulwama on February 14, which claimed the lives of 40 CRPF personnel, has further escalated the tensions between India and Pakistan. The latter has been charged by New Delhi of using terror as a "state policy" for destabilising Jammu & Kashmir.
Pakistan-based terror group Jaish-e-Muhammad (JeM) has claimed responsibility for the attack. The assault was executed by a local radicalised youth, Adil Ahmed Dar, who had reportedly crossed over to the PoK where he was trained by JeM handlers.
Demonstrations were held across the nation to mark anguish against Pakistan, which has failed to crackdown on JeM despite multiple dossiers sent by India.
The government has promised appropriate retaliation to the attack, with Prime Minister Narendra Modi promising the nation that the perpetrators of the assault would not escape. "The fire which is in your hearts...is in mine too," Modi told a public gathering in Begusarai on Sunday.