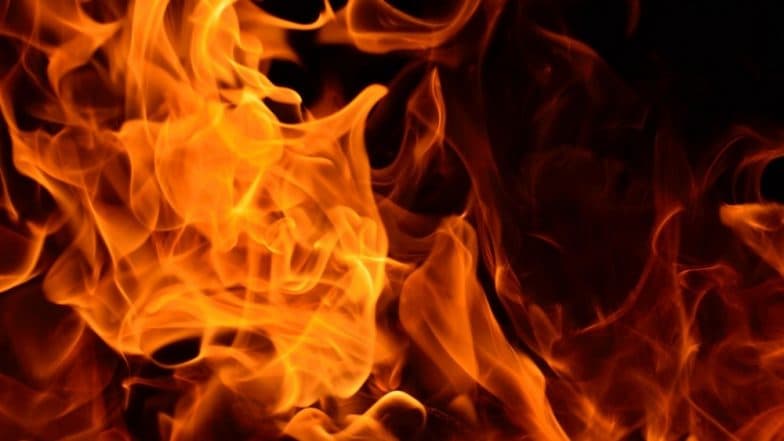 Paris, February 5: Seven people were reported to have died in a fire that engulfed a residential building in Paris today. At least 28 people have also reportedly been injured in the incident that occurred in the middle of the night when many were asleep. Firefighting operations were underway and according to reports, the death toll may be expected to rise.
The fire engulfed an eight-storey building at Erlanger Street and around 30 fire brigade vehicles were on the spot to douse the blaze. Reports say Erlanger Street 16th arrondissement is an upmarket area of Paris.
Video: Firefighting Operations Underway in Paris
#EnDirect : #incendie rue #Erlanger (#Paris 16è)

Point de situation à 04h45 : 7 décédés, 1 urgence absolue, 25 urgences relatives dont 3 sapeurs-pompiers (source Pompiers de Paris)

📹 Stefan Amarica#CodeRouge pic.twitter.com/AjTKv0emWv

— Code Rouge (@CodeRougeInfo) February 5, 2019
As per reports, the area has been enclosed and rescue operation is also underway. Nearby buildings were also evacuated while some people who had run away to nearby rooftops to escape the blaze were being rescued by officials of emergency services.