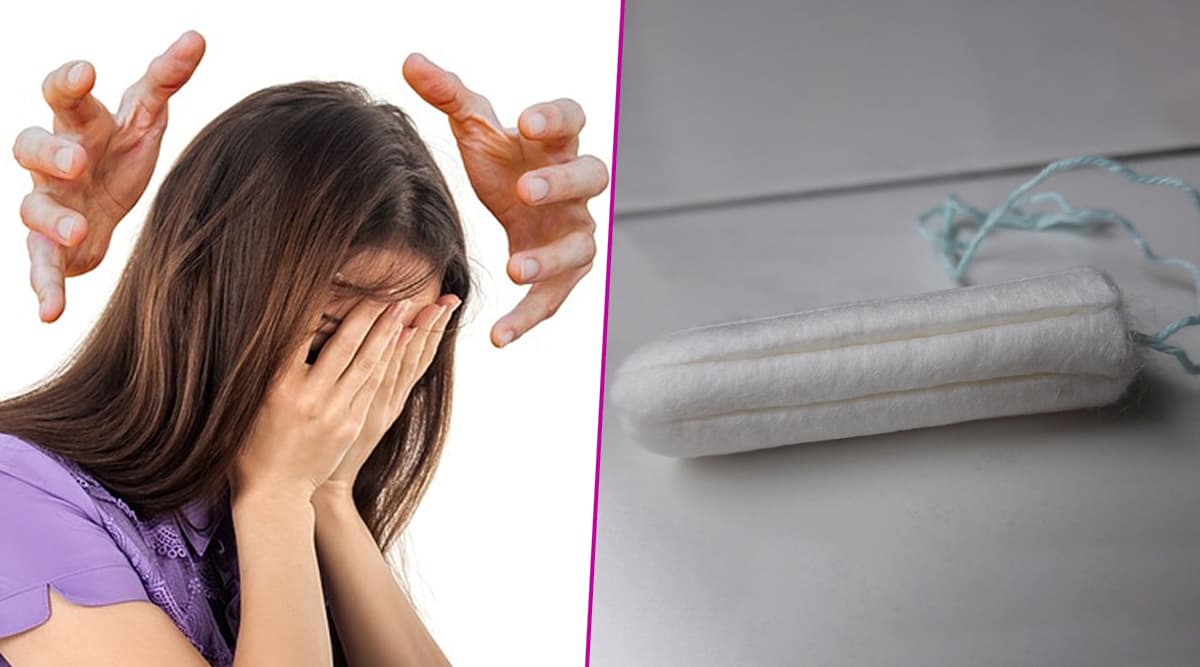 Natalie Simms, a woman from Texas had to go through a terrible experience with the San Antonio police back in August 2016. During a search for drugs, a police officer forced her to pull out a tampon in public! She sued the city of Police Department last year and a proposed settlement of the case could get her $205,000! Natalie Simms' lawyer wanted to present her case in front of the jury but looks like there is now a settlement in the picture. Bride Slammed for Her 'Period-Stain' Tampon Bridal Dress That Is Going Viral Online!
The shocking incident took place on August 8, 2016 when Ms Simms was being investigated by San Antonio police officers for possession of drugs. She was beyond shocked when the search wasn't over but he ordered her to "Spread her legs." Female detective Mara Wilson then removed the tampon and subjected her to a public vaginal cavity search! Ms Simms even informed that she was on her period but she was told to pull down her pants and the officer pulled out the string of her tampon. To make things worse, there were five other male officers around when this gruesome investigation took place.
She filed a lawsuit against the city of San Antonio, Texas and Mara Wilson. Dashcam footage was also given in her lawsuit. The Washington Post with access to the transcripts records Simms telling the tampon would be full of blood and the officer said, "It looked like it had stuff in there." She kept on asking if the search could be done in a private space but she had to face public exposure. Drug Peddlers: Mother Daughter Secretly Hides Smuggled Cocaine in Eye Shadow Palettes to Evade the Officials.
The police officer Mara Wilson has retired nine months after the incident. Dean Malone, an attorney for Ms Simms had said, "Natalie suffered through a shocking display of what can occur when police power is unchecked." The city of San Antonio has now offered a $205,000 settlement to Ms Simms. The lawyer has agreed to the sum now the city council has to decide on the approval of the payment.